Knee Dragger
Join Date: Aug 2012
Posts: 108
Thanks: 0
Thanked 15 Times in 12 Posts
Feedback Score: 0 reviews
Windscreen options with Sharkskinz?
---
Hey guys,
So I bought my track bike with a really dark wind screen installed on the sharkskinz body. It is stupid and I need a clear one to feel more comfortable on the track.
IMGP3665
by
DynastySS
, on Flickr
Thing is, I am unsure what I currently have. More importantly, I don't know what fits on our bikes with Sharkskinz body work. Would the zero gravity units work? What are you guys running.
Thanks
Pocketbike Racer
Join Date: May 2012
Location: SoCal, Hacienda Heights
Posts: 313
Thanks: 1
Thanked 12 Times in 12 Posts
Feedback Score: 0 reviews
i run ZG DB with my sharkskinz and it fits perfectly fine :)
AMA Supersport Racer
Join Date: Mar 2012
Location: Nashville, TN
Posts: 759
Thanks: 28
Thanked 44 Times in 35 Posts
Feedback Score: 1 reviews
ZeroGravity Corsa for track, hands down. Such a good pocket of air. It's the screen a lot of IoM:TT racers are running with. I have it and love it on the highway.
*BOTM Feb '11, Mar '12*
Join Date: Aug 2008
Location: Visalia, Ca
Posts: 23,598
Thanks: 1,002
Thanked 1,189 Times in 900 Posts
Feedback Score: 27 reviews
I bought a Hotbodies Ten Kate windscreen. I'll be the first to admit though that Hotbodies quality isn't the best but it's a screen and it gets the job done. I went with it over the Zero Gravity because I liked that the added some length to the screen buy going past where the OEM ends and ending at the faring itself.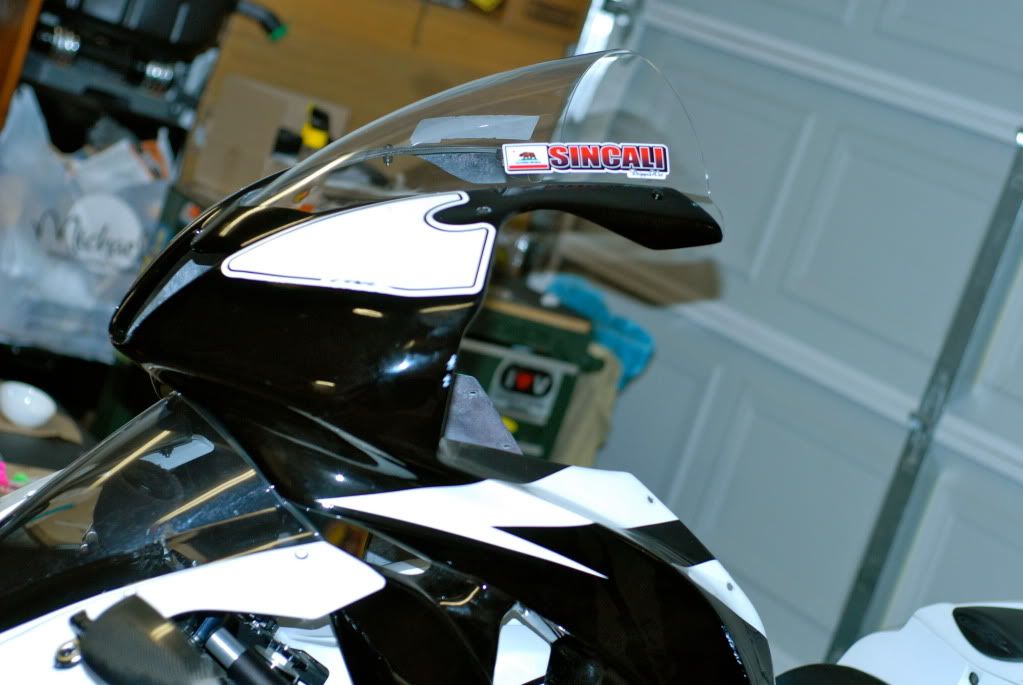 ---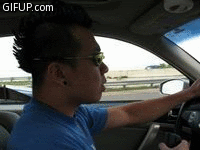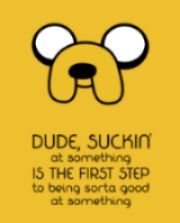 Posting Rules

You may not post new threads

You may not post replies

You may not post attachments

You may not edit your posts

---

HTML code is Off

---