Alright i finally found the time to take all the pictures to start clearing out my garage and mop some funds together to buy some more AM stuff for my rocket.
All Prices are OBO within reason and do not include shipping.
All items will be shipped from Canada E3C1E8.
All items will be properly boxed and wrapped up for protection during shipping.
If your are genuinely interested in an item i can take more pictures if you require them, but its a PITA to get everything out of the box again so please only request this if you really need it.
SOLD ITEMS:
-Front Fairing
-OEM Taillight
-China ram air intake fairings
-OEM Solo Cowl
-OEM Right ram air cover
-OEM Left Mid Fairing
-OEM Left Bottom Fairing
-OEM Left side fairing stay
More pictures of the fairings being repaired and then installed are available in the link in my signature.
OEM Levers Mint - $40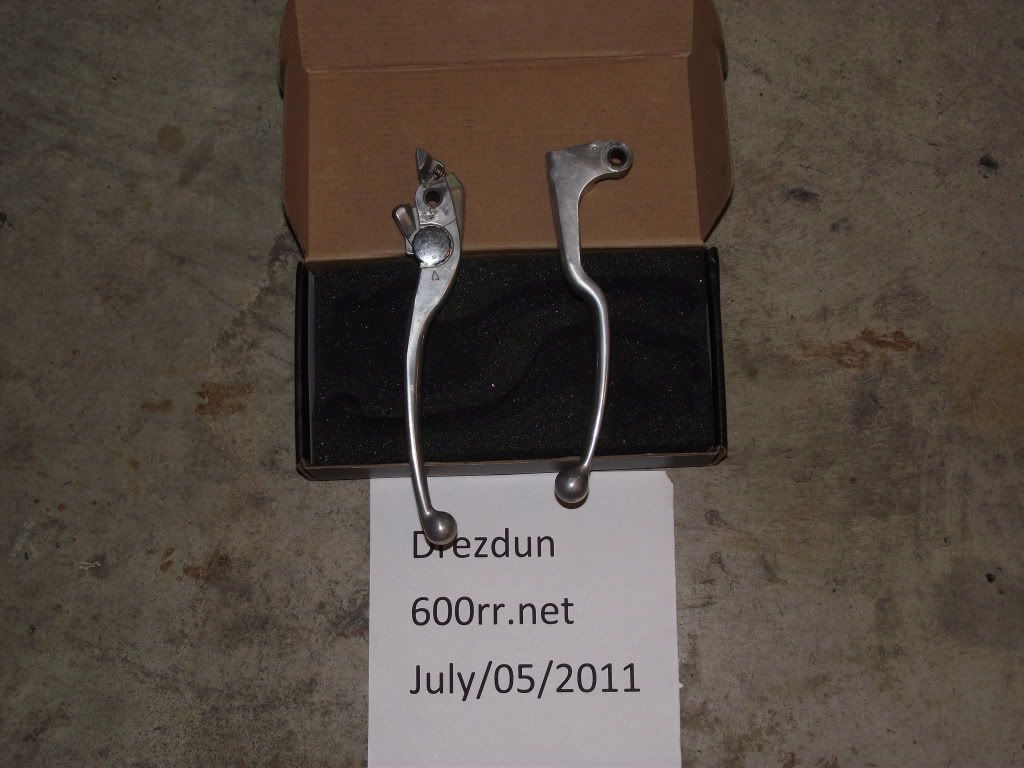 OEM Left side fairing stay mint - $8 SOLD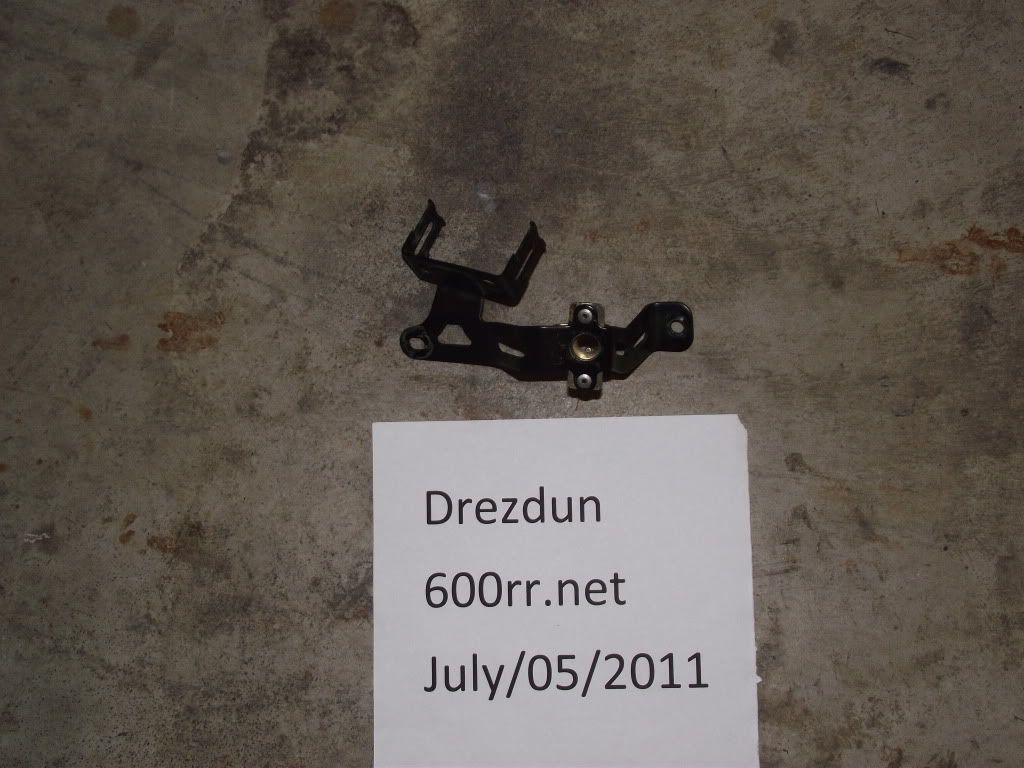 AM Grips BNIB - $20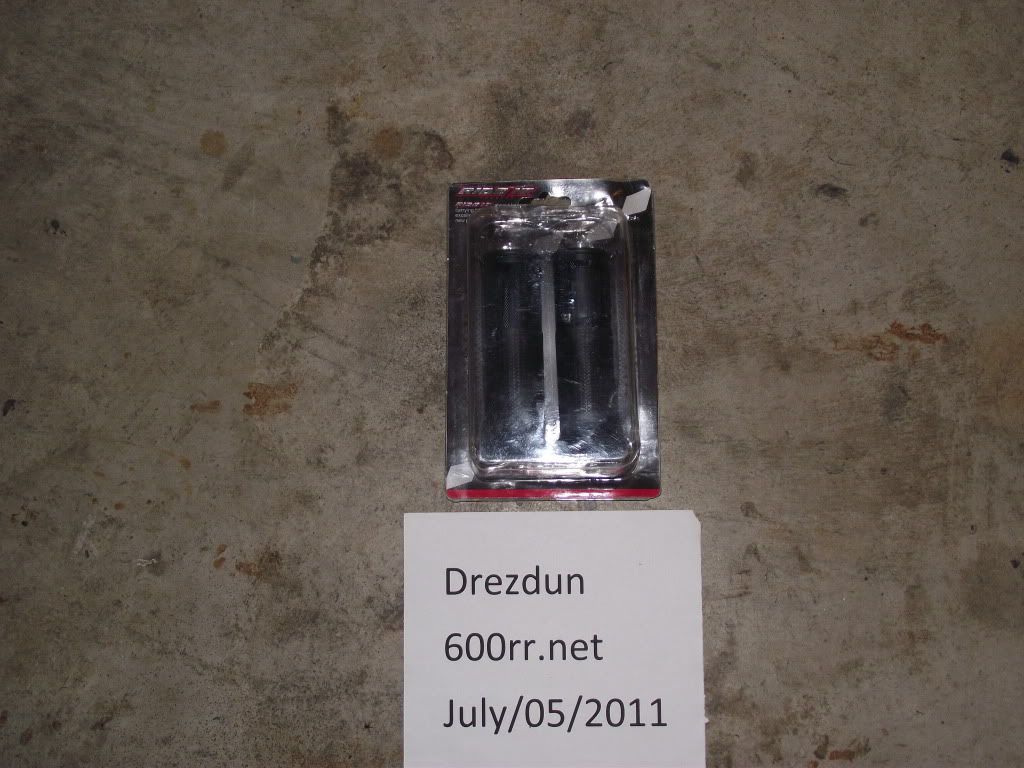 OEM Air Filter 13k still perfect - $30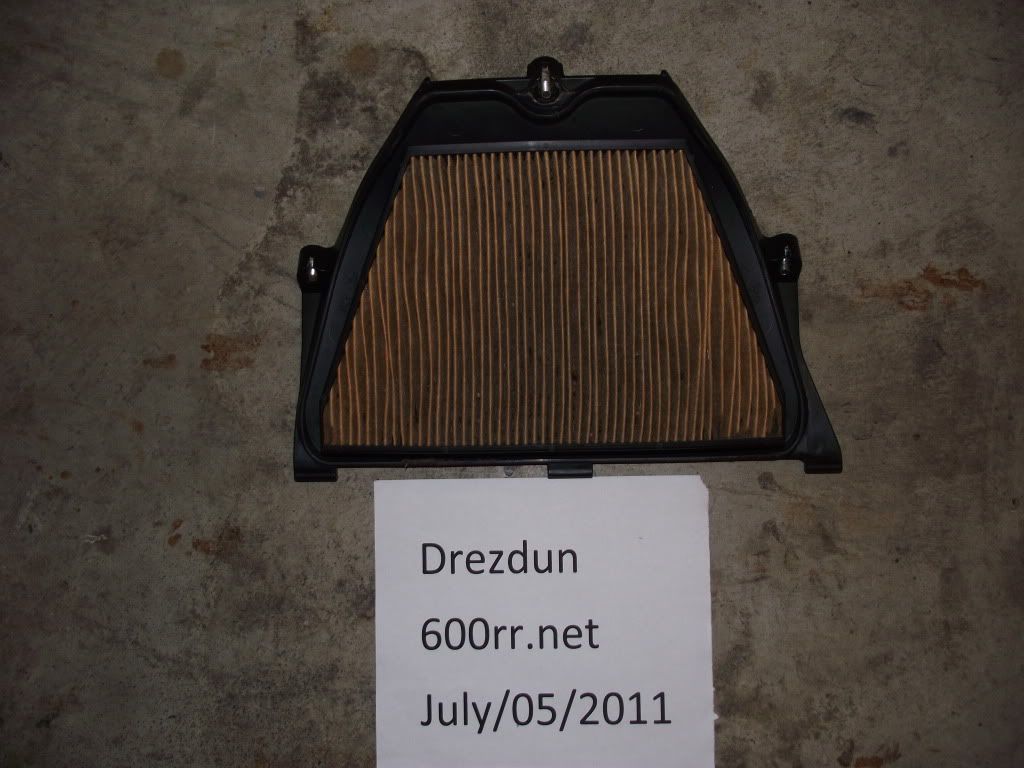 OEM Mid Pipe Heat Shield W/screws - $20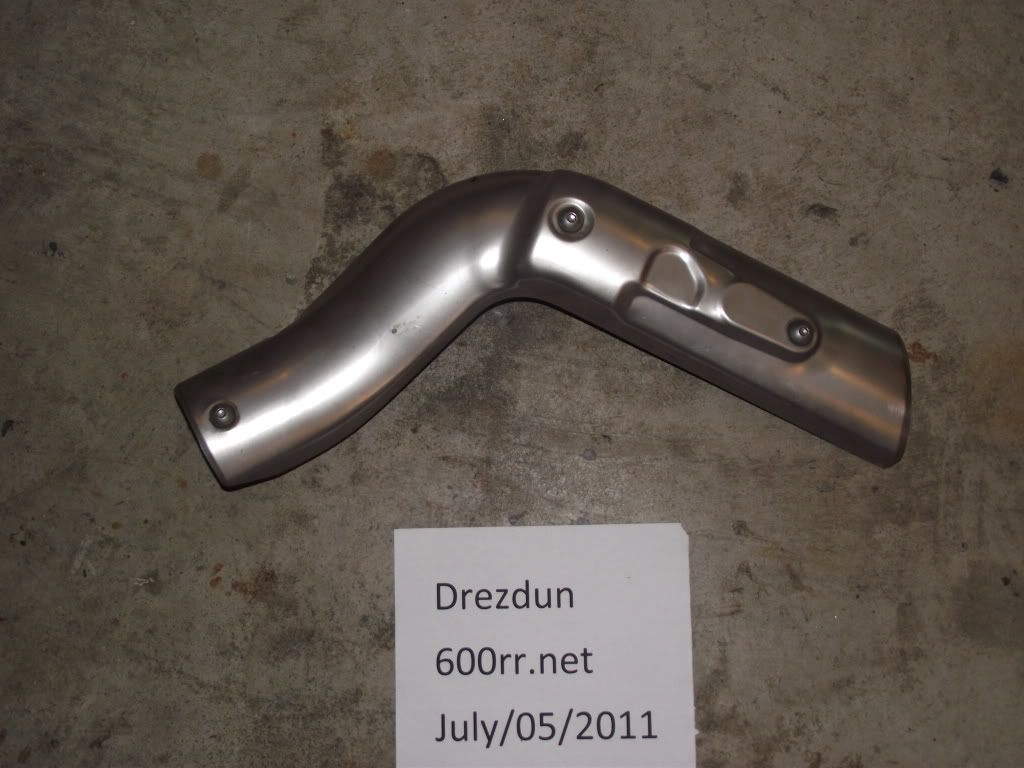 OEM Tail Light, wires cut but still enough wire left to solder back in - $20 SOLD



OEM Exhaust works perfect will throw in mid pipe heat shield free - $80



OEM Right lower mint - $50



OEM Left lower scratches (can barely see while mounted), no broken tabs - $30 SOLD



OEM Right Mid mint mint - $80