Discussion Starter
•
#1
•
Did a quick detail today. Didn't have any chain lube, so couldn't do a full wash with the hose.
Quick wipe down with windex
clay bar
IPA
Glaze
Seal
Wax (coming tomorrow)
Little cold to be going out looking for a primo location, so my side yard will have to do.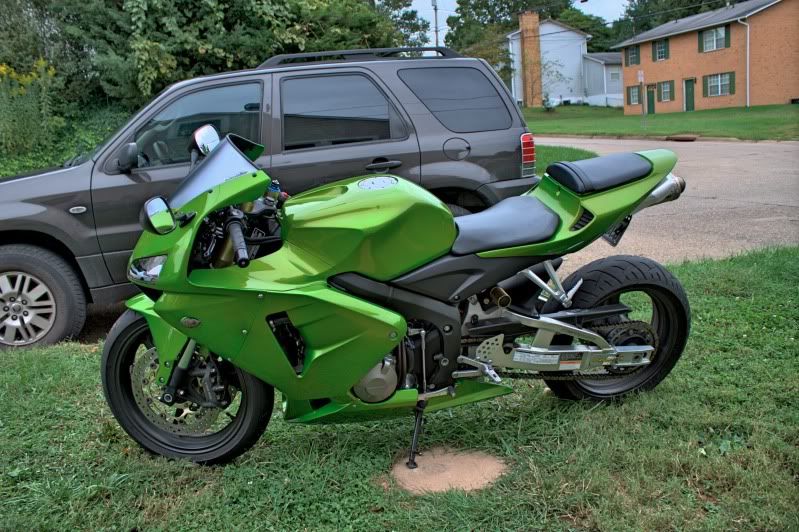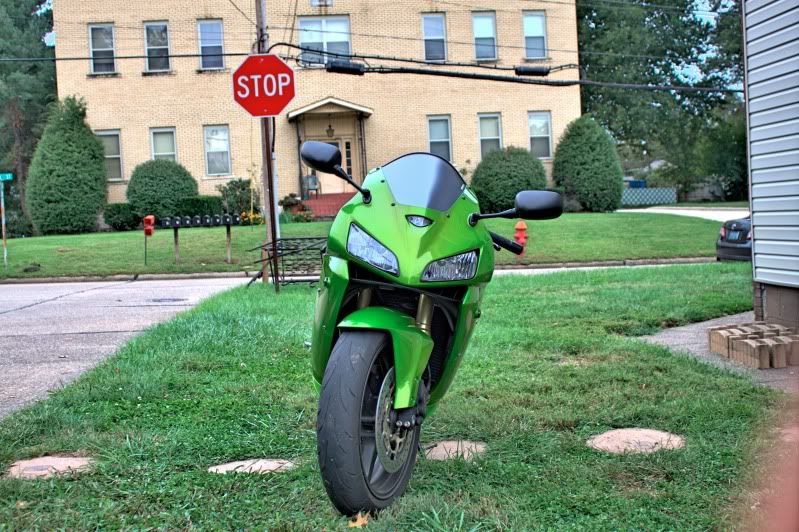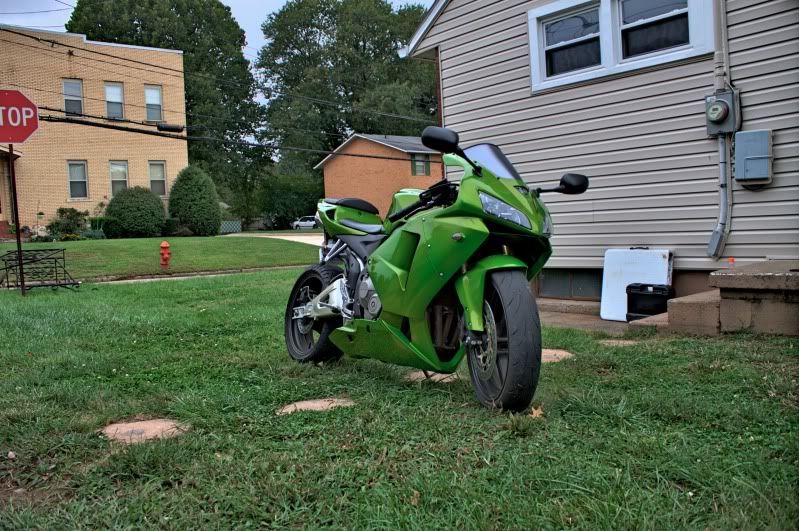 And the new swing arm so I can finally get rid of those extensions. Got it off ebay for $70 to my door. Came off a bike a guy blew the motor on after 2,000 miles when he decided to run nitrous through it at the drag strip. Said he tried to run a 100 shot and it didn't hold
And the piece that was ground off the stock one making it useless.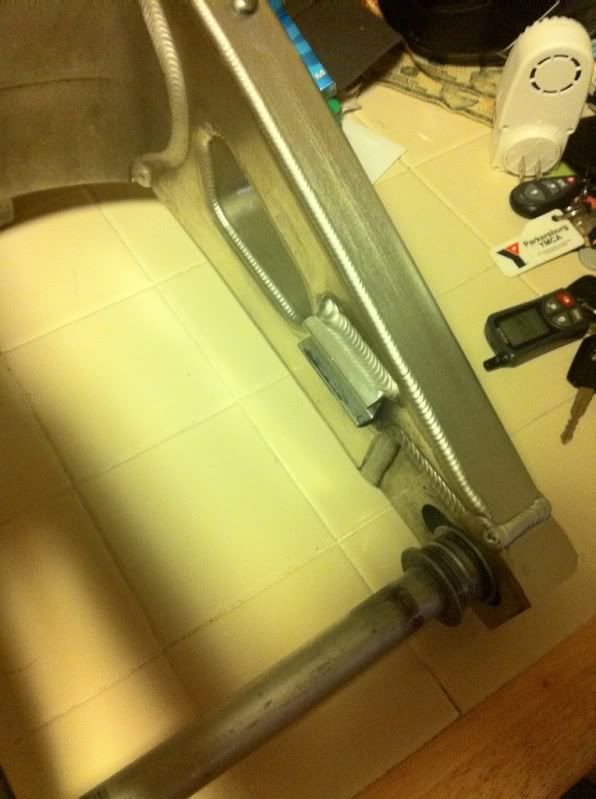 On a side note, thinking of powder coating the swingarm, pegs, rear sets, passenger pegs, exhaust shielding, and gas cap black. Any other parts that would need to be powder coated so it all matches?