Discussion Starter
•
#1
•
Well I have been a member here for a little while, and I think that it is about time that I posted up some pics of my bike and the mods I have done
I don't have any before and after pics, just after.
You can see the mods I have in my signature.
Enjoy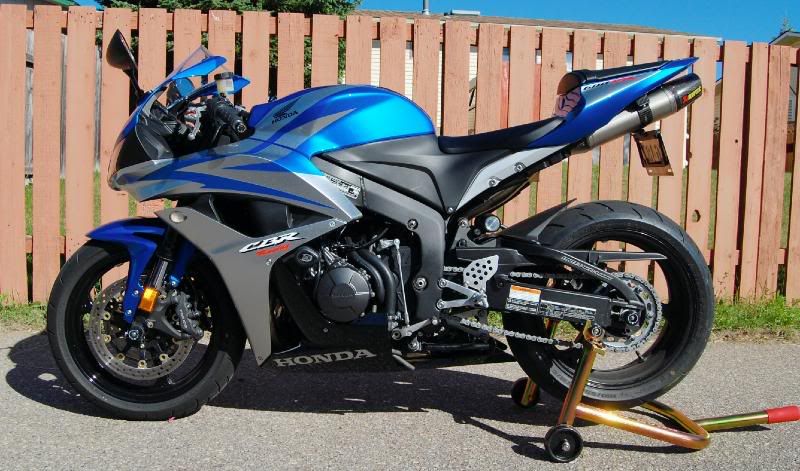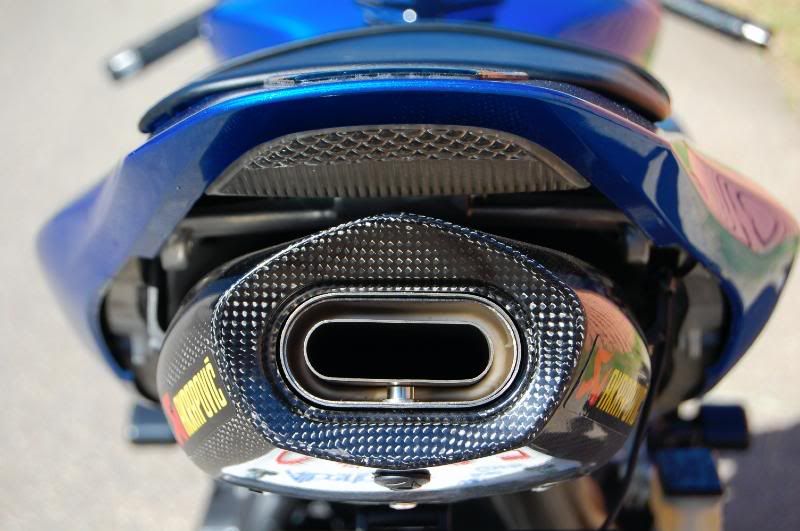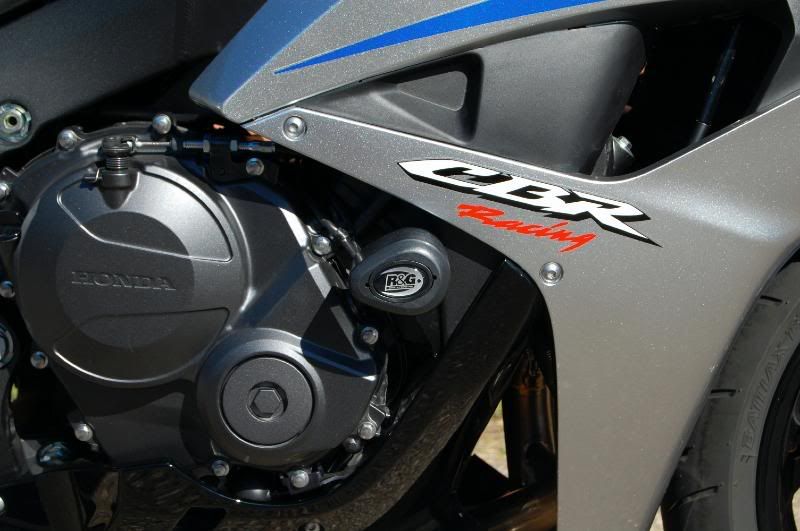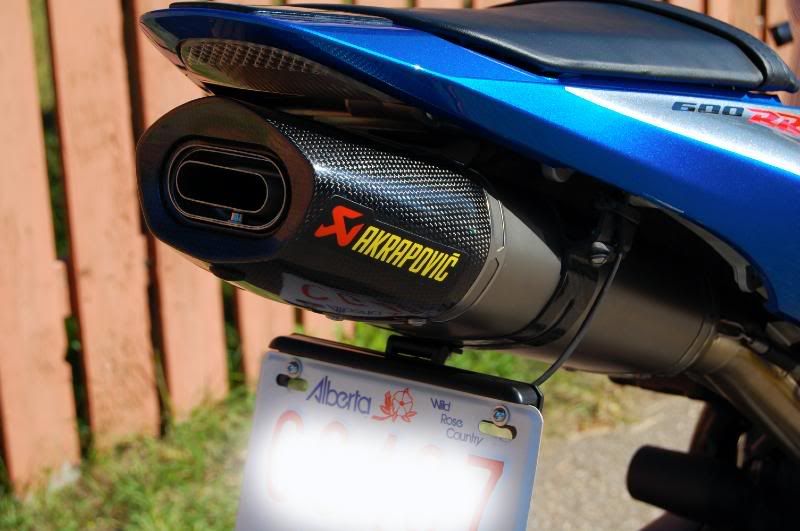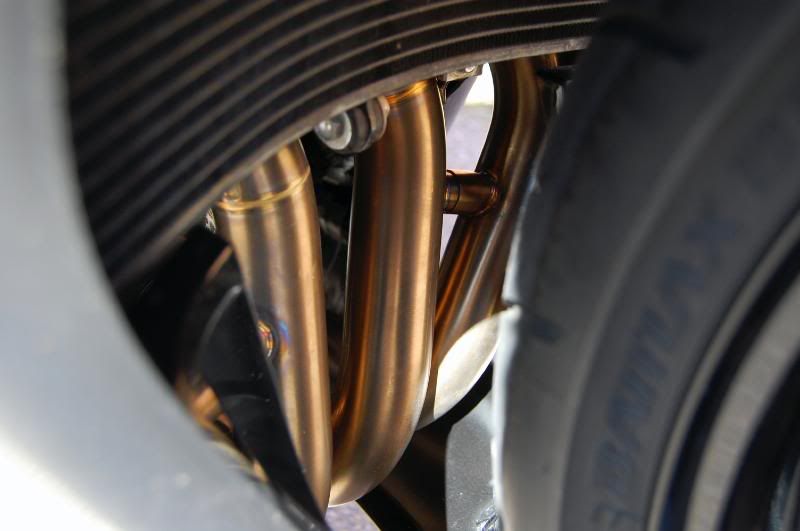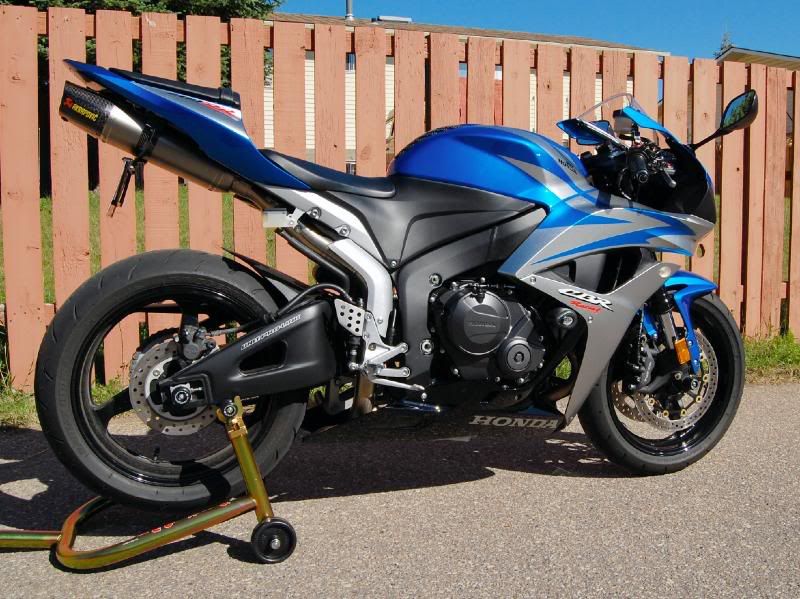 A big thanks to Paul46rider, his thread and his detailed walkthrough helped so much with the install of these parts
I originally bought SATO rearsets as well and installed them, but I didn't like how they felt when I ride. Plus I don't go to the track all that often yet, so I am sticking with the stock rearsets for the moment
I still need to install my SS brake lines and G-craft rear reservoir.
I don't have a custom map yet, but thanks to a lot of kind people here on 600rr.net I do have a few maps that have worked out quite well so far.
Any suggestion for future mods are always welcome