Whats up all!
Today me and Togles went for a ride.... a long ride. We rode out and met this guy John (rides a Kawi 1000) and left down 16 toward lake Comanche.. we rode around the lake and hit some pretty fun roads! it was lot of fun. We came out on 49, where i got pulled over by a CHP for almost passing a IAM's Catfood truck.. he saw me come across the double yellow then i jumped back behind the truck and he pulled me over. luckily he let me off with a slap on the hand.. we eventually went down 104 and came out to 99, but me and togles broke off and went back to 49 where we rode to 193, then 49, then salmon falls..
That probably makes no sence to you but here is the specs thanks to navigation
Travel Distance- 228 miles
Trip time- 5 hours 32 minutes
Moving time- 4 hours 26 minutes
Average Moving speed-51.5 mph
Top speed - _____
Gas Stops: 2
Food Total: Hostess Donuts and Cherry Coke
CHP Stops: 1
Here are some pictures i snapped at lake comanche.. Thank god for sunny california days.
Togles: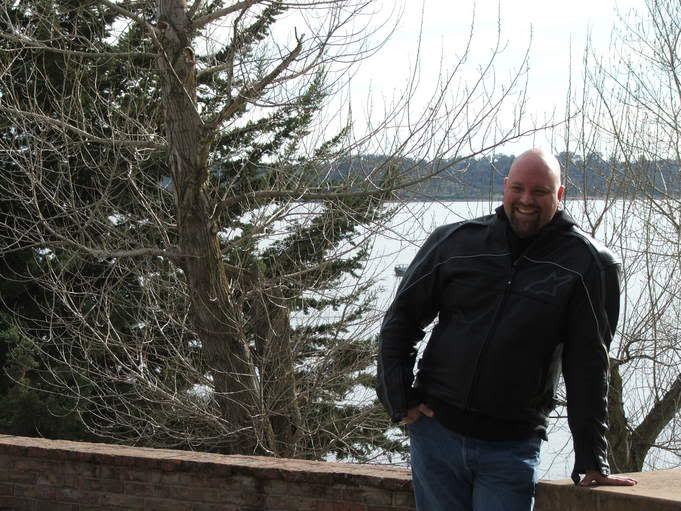 The Girls: (Johns Kawi, My RR in middle, Togles RR on Right)