2003 600rr ONE OWNER, SOLD!!!
We guys it's been a great ride..but it's time to say goodbye. i have had this bike since new and have taken very good care of it. I am looking at replacing it with a Naked twin (buell, Duc) somthing a little more upright, my ride to work is 50 miles one way and the 600rr takes it's toll.
on to the goodstuff
*Yosh RS-5 Carbon pipe
*520 conversion with -1 in front
*Speedo healer
*black powder coating
*El cheapo FE
*Piolt powers
*puig wind screen
*hot bodies blinkers
*Seat cowl and rear seat
*two sets of keys
*service manual
*Frame and swing arm sliders
*CLEAN TITLE
I cant think of anything else besides standerd oil changes and chain ajustments.
now the bad
IT WONT BE MINE ANYMORE!!! LOL
If you have any questions you can contact me and
[email protected]
or PM
enjoy the pix $5300 OBO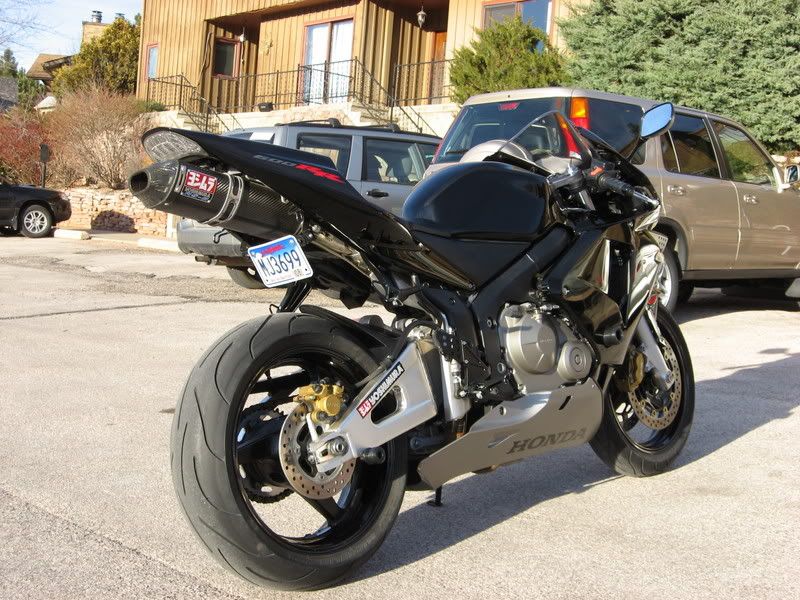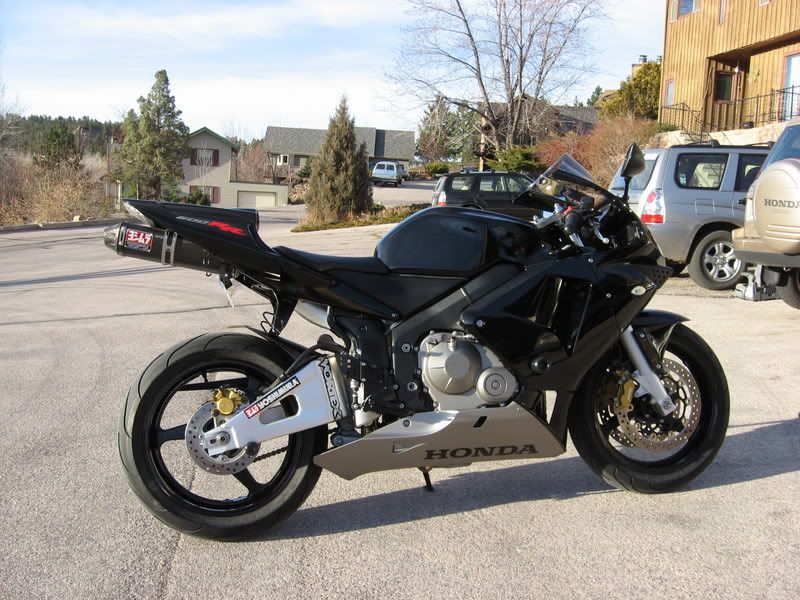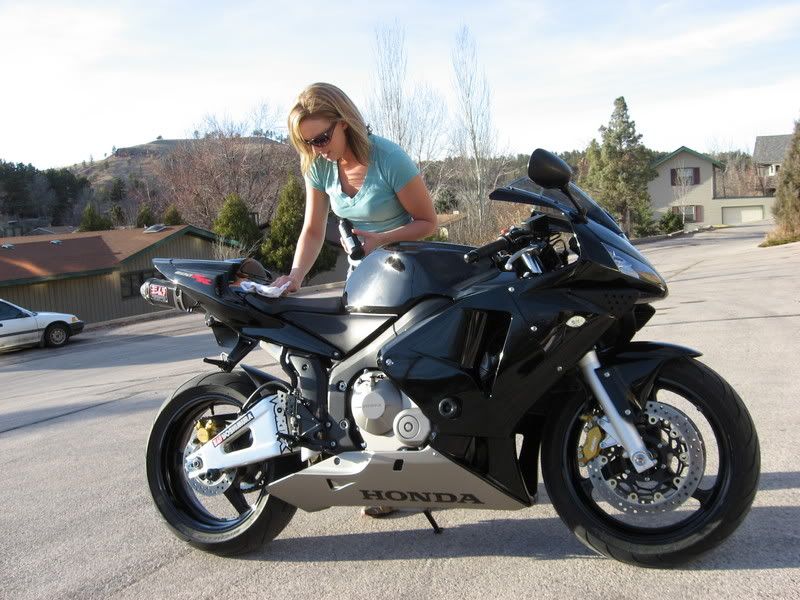 ^^^not me