Discussion Starter
•
#1
•
CONFIRMED!!
http://www.motorcyclenews.com/MCN/News/newsresults/mcn/2007/September/sept24-30/sept2507KawasakiNinja250Rofficialpicture/
Kawasaki ninja 250r on a photo shoot
"Kawasaki discontinuing the long running ex250 and replacing it with the 250r this coming year. Sept 2007 photoshoot in Barcelona Spain.
The motor would have been a bicylindrical one, and uses the front of the z750s. Brake system is equped with single diskcs. Asthetic of the zx-6r.
With upgraded suspension and FI this bike Will retail for about $4300. Probably a good time to pick up some 07 left over ex250's" Written by Administrator @
http://cycleposers.com/index.php?option=com_content&task=view&id=170&Itemid=44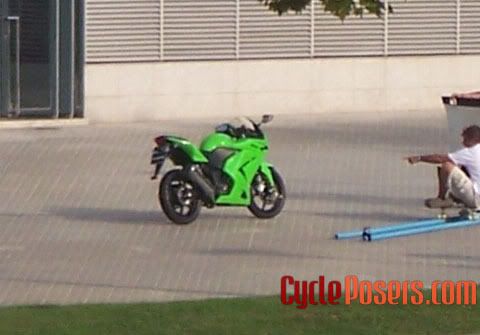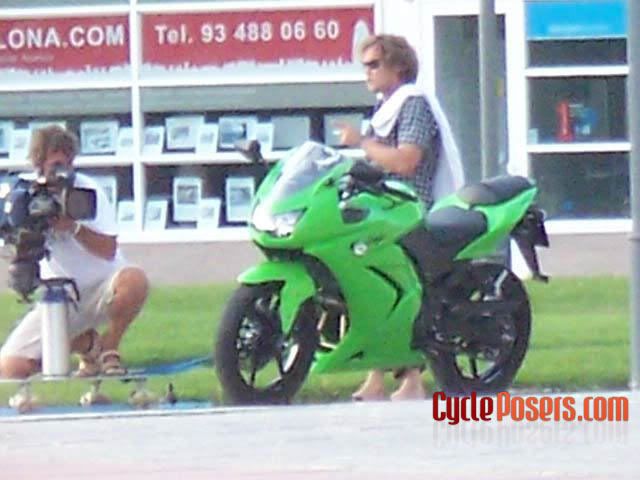 Now that would make for a great starter bike..