Discussion Starter
•
#1
•
I'm pricing low because I'm a motivated seller. There is absolutely nothing wrong with this bike. The only reason I am selling it is because I think it is too nice, I have a track bike for the speed, I'm thinking of getting an F4i for the street.
The facts:
I bought the bike with 2000 miles from the original owner, the bike now has 5500 miles.
The original owner lowsided the bike in some gravel and sold the bike to me.
Runs and rides great, I've been ridding it this whole time.
This bike does have a CLEAR TITLE, it was only cosmetic damage, most of which I have already replaced.
Pictures are worth a thousand words so here's some pictures.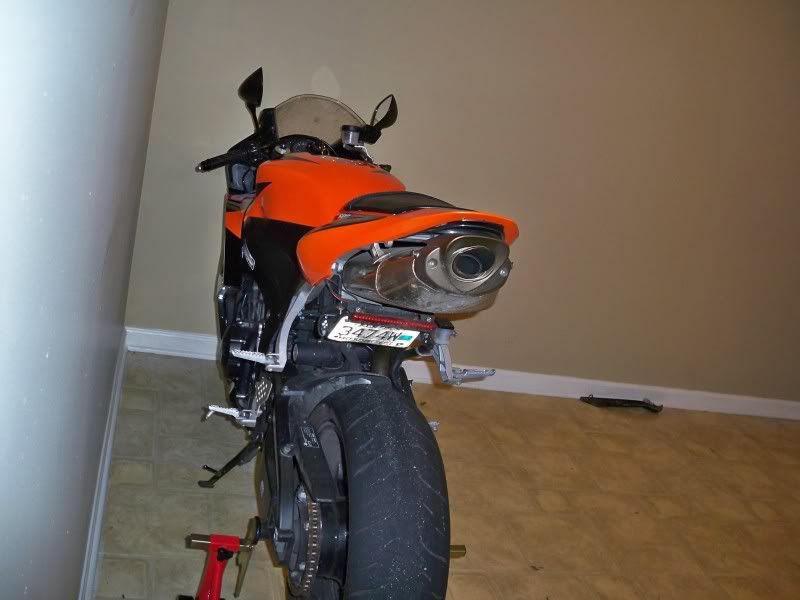 Bike comes with CBR heaven Fender Eliminator and Proton Flushmount turn signals.
Price is 6500 for the way the bike looks in the pictures, or 6200 for the black side fairings put back on.