Hey guys, it is with much sadness that i need to sell my baby. In my sig you can find a link to my build thread to see what all has been done and the history of this beautiful girl. Unfortunately, school and other requirements come first and Leyla has to go. She has been well maintained. Gets a TON of compliments and has been well touched and well ridden by several members of this forum that would be more than happy to vouch for the validity and greatness of the machine. SnowflakeEK9 and Ashes are good friends of mine and can back me up on everything about Leyla. The pictures here were taken yesterday. The only thing different is mileage as I went on a long ride and will continue to rider her. Oil was changed with honda full synthetic and coolant flushed with honda coolant on friday. Brakes flushed at beginning of summer. Michelin Pilot Power 3 tires.
Upgrades include:
Toce slip-on exhaust
Power Commander V
Vortex 520 conversion with a EK MVXZ white chain and a -1/+2 setup
DRD SpeedoHealer
GIPro gear indicator
MotionPro revolver throttle system
ASV levers
Street Skinns Custom memory foam and gel seats
Puig racing windscreen
flush mount front blinkers
TST integrated tail with the selectable mode switch
K&N air filter
Driven blockoff plates with PAIR delete
Shogun frame sliders
White Galfer stainless steel braking lines front and rear
I still have pretty much all of the stock parts that were switched out
I am the second owner of this bike. First owner was a middle aged man that put 2k miles on it in 3 years. NEVER been down or had any mechanical problems. I have taken her to the track a few times over the summer. I have a FULL set of "track fairings" that ill include in the deal if someone were to come pick it up or could ship them if wanted (see pics in build thread). Im in Provo, UT about 45 mins south of Salt Lake City. Willing to meet within a few hours drive if needs be or assist in shipping.
Im sure someone could resell this thing and make a decent amount of profit.
post, PM, or even text/call if you have questions 2one4-7six9-50three1
-Brady
These are the pics from yesterday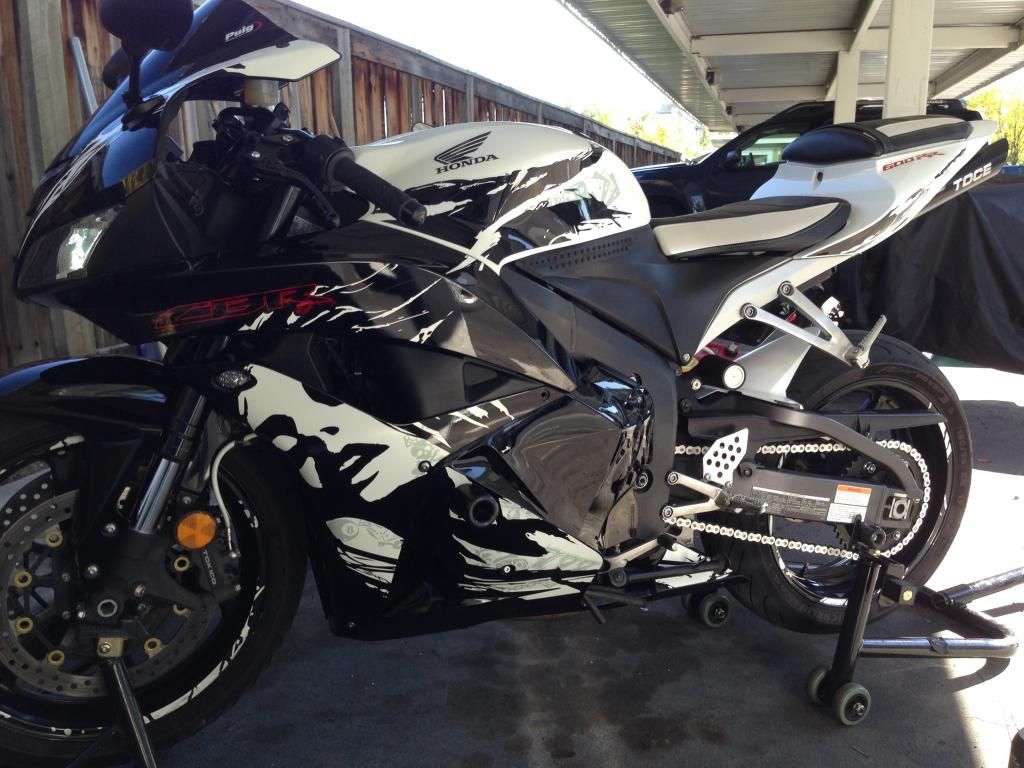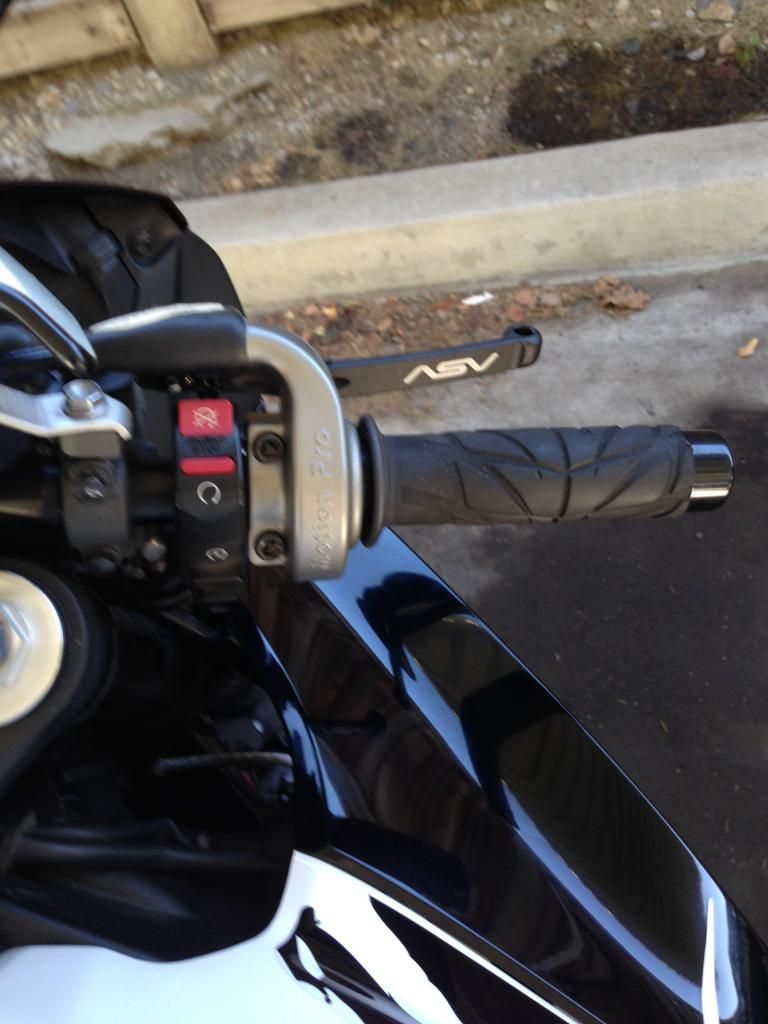 here are some older ones
TRACKDRESS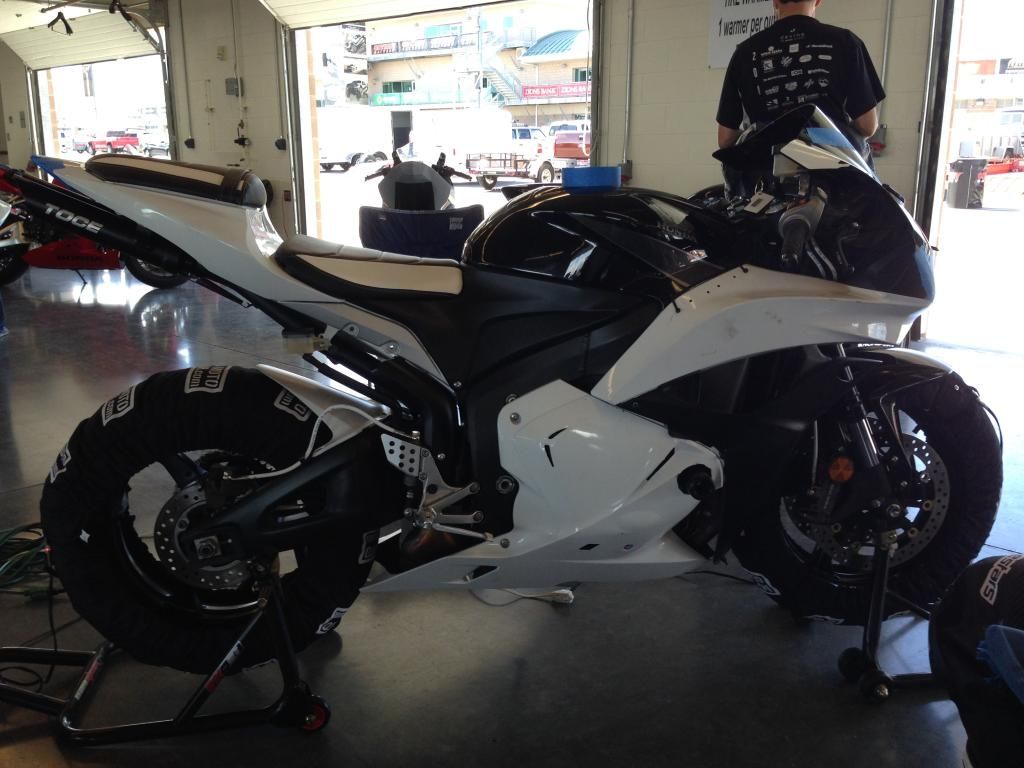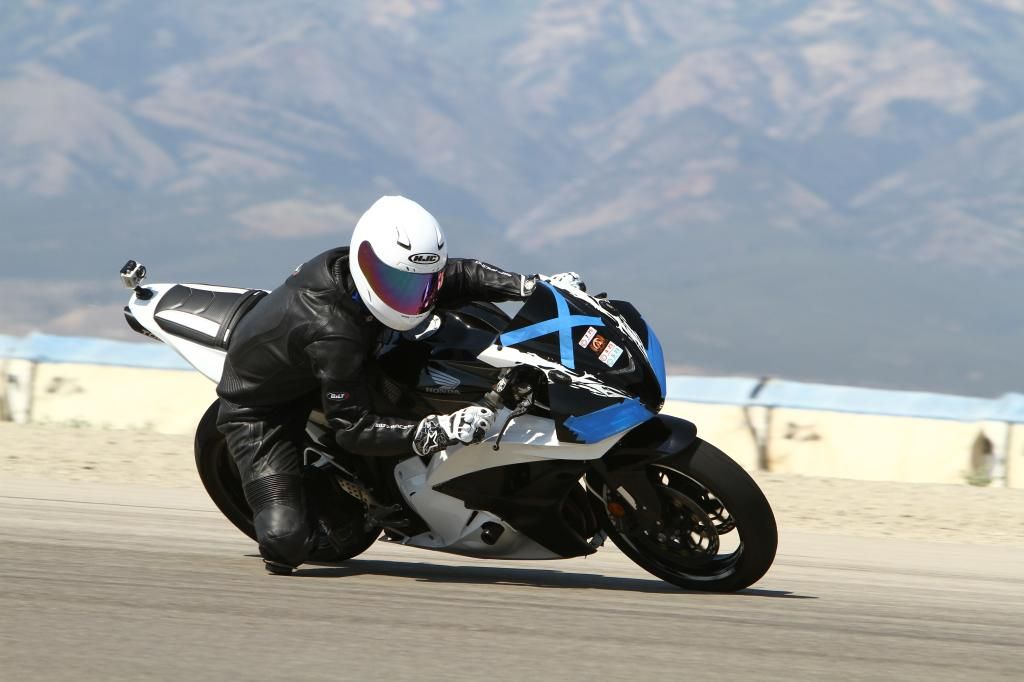 When i bought her in january. Oh how she's grown up!