Discussion Starter
•
#1
•
Well had a buddy that wanted to get rid of his Suzuki and brought it by the shop for us to sell it on con-signment for him. The more I kept looking at it over a day or two I thought to myself this is way too good of a deal to pass up I think I need it haha.
We'll see how she does on the track this weekend I'm taking it out and also the maiden voyage for one of the 07 600's that I turned into a full time track ho.
It also came with a set of race plastics that are painted up all nice and pretty, more than I would personally sink in a set of track plastics. All the stock stuff etc. Don't really need it but for the $$ I just couldn't help but snatch it up. Might ride it a bit this summer and sell it or hell I may love it and keep it I dunno.
One thing is for sure the Hondas in the garage don't care a whole lot for it lol. Might as well give the Hondas some love so they don't feel left out so I'll include them in a shot or 2.
Posing with one of the Hondas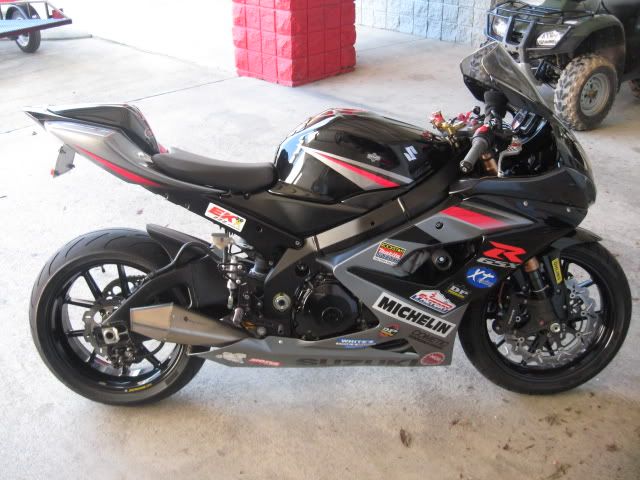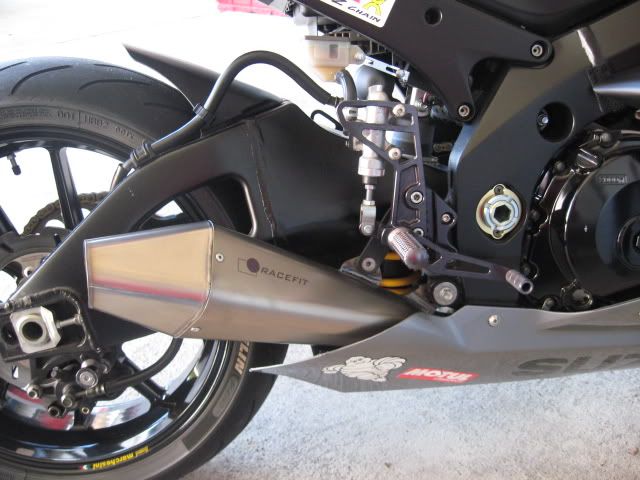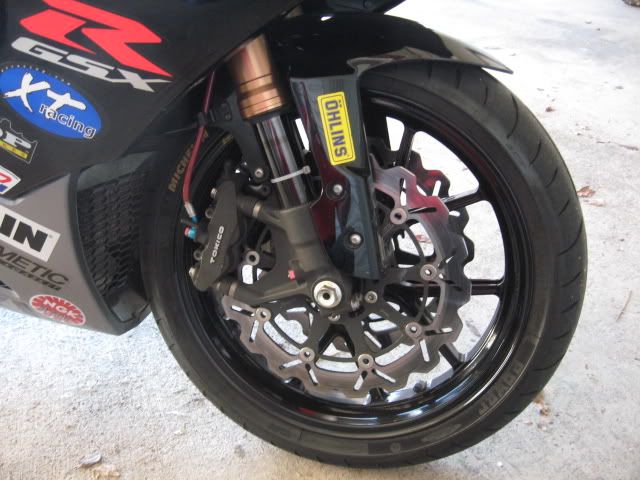 Next thing I have GOT to do is clean out my garage lol.