Discussion Starter
•
#1
•
I purchased a leo exhaust from Alpha on the 22nd. In his for sale ad he stated that all the hardware to mount the exhaust would be included
See below:
I then proceeded to send him a Pm specifically asking about the mounting hardware and the most important pc ( the bracket) :
When i received the exhaust it was not in the "great condition" it was described as (should have known better because he only took pictures of one side!), and there was 1 screw to mount it to the bike!? All hardware included? Yeah ok! just this: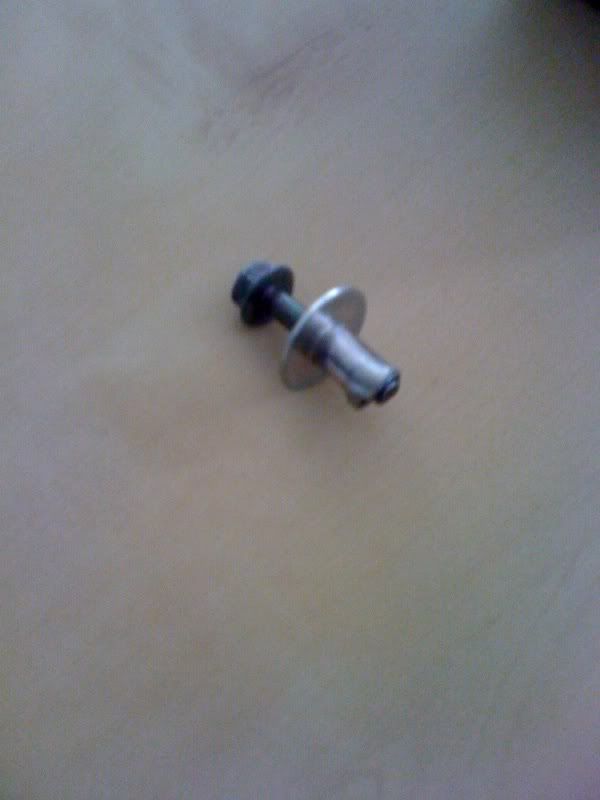 The mounting hardware and kit that was supposed to be included is 79.99 from leo vince (plus 11$ shipping)
I asked him to refund me 60 towards the kit and id put out another $30 to cover the rest.
He feels that he did not lie about the mounting hardware, and that i should just go to a hardware store and find a way to mount it. He also feels that is what anyone else who bought the exhaust would have done?
So now im stuck with an exhaust i cant mount to the bike and out $300.
I have given him plenty of chances to make this right (we have about 10 PMs back and forth) so I do not feel I am jumping the gun posting this thread.
Heres a warning to anyone who wants to purchase parts from Alphaflight. I hope no one else has the same experience i did. I know he has some good feedback but that is no excuse for him to get away with straight up lying about what he is selling.
Paypal is no help, they are a joke. I will most likley just call my credit cards company and have them issue a chargeback to paypal and then they will go through his bank to recover the refund.