Discussion Starter
•
#1
•
Take a look at this picture:
Those are all the bikes I've owned. They are all very different but so similar at the same time. Ever since I started riding I thought I always knew what kind of bike I wanted. A sportbike. However, I've only been riding 3 years and I've already gone through 8 of them. I always change bikes, looking for something "different" but always reverting back to a sportbike. I went to the dealer and rode a 2012 Ducati Monster 1100 Evo.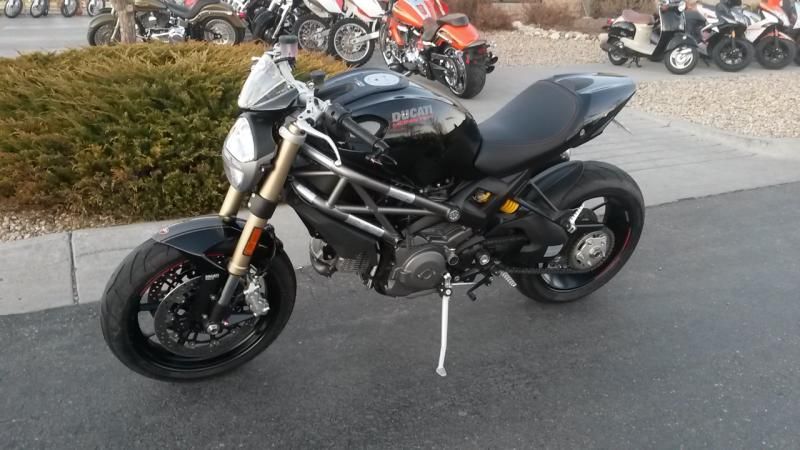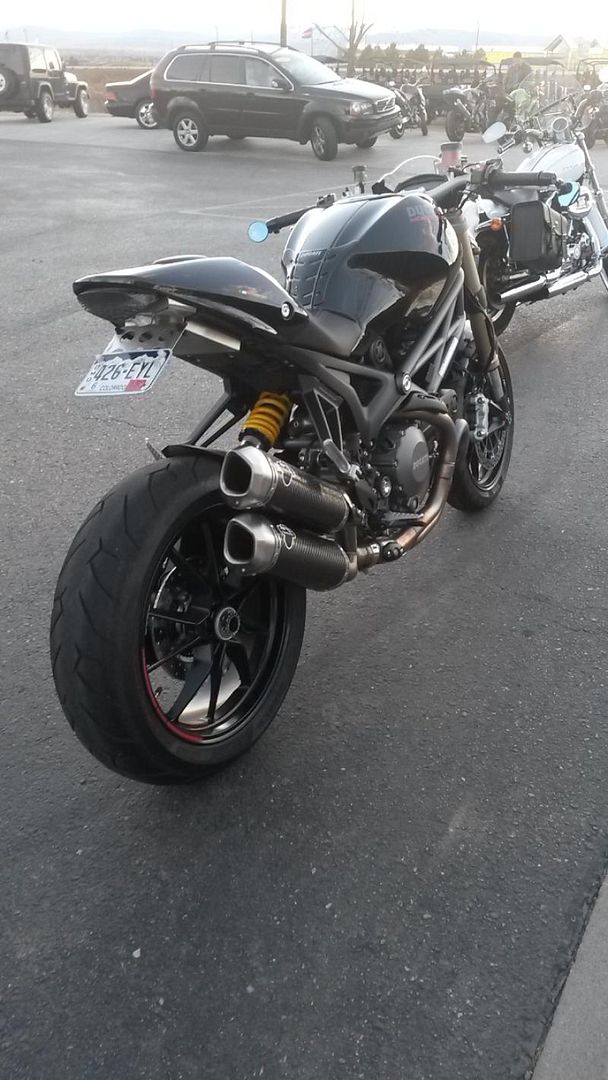 The bike was so much fun to ride. The Ducati was pure bliss. Most of my riding is commuting, and the more upright seating position of the Duc, low end torque, and comfortable feel was awesome. The grunt from the Termis growls like a horny Mike Tyson who hadn't had sex in weeks. I am seriously considering getting it. The dealer has it listed at $9,999 and I am planning on trading my gixxer in for it. It has under 3k miles. I would finance the bike, I'm in college, have no payments or loans and live under my parent's roof. I graduate in May and wanted to get myself a graduation present. This could be it. I was always so hateful toward financing a motorcycle. But hey, it can build me credit right? Opinions on my potential decision, or any thoughts on this bike?