Discussion Starter
•
#1
•
so about a month ago me and my 2 buddies are sitting outside on the steps talking about the differences between his gsxr600 and my rr. so he let me take it for a spin, put on my gloves, helmet and jacket....got laughed at a little by them for wearing gear for a 5 min run. took 1 lap around the block and came right back bc it just was not comfortable for me after riding the rr.
was about to shut it down when my other buddy says that he wants to go for a spin. gets on the bike and is backing out with no gear what so ever. other buddy runs up and gives him a helmet and says at least wear this.....
so he laps once comes back and tries to lift the front a little and locked up the read brake and went down right in front of our faces. dont have pics of the helmet but it had a nice scratch right where it covers his mouth.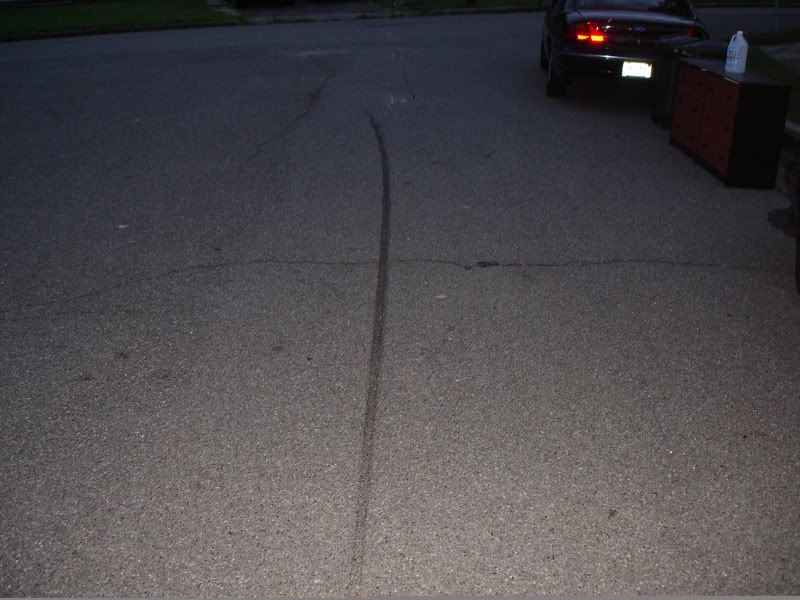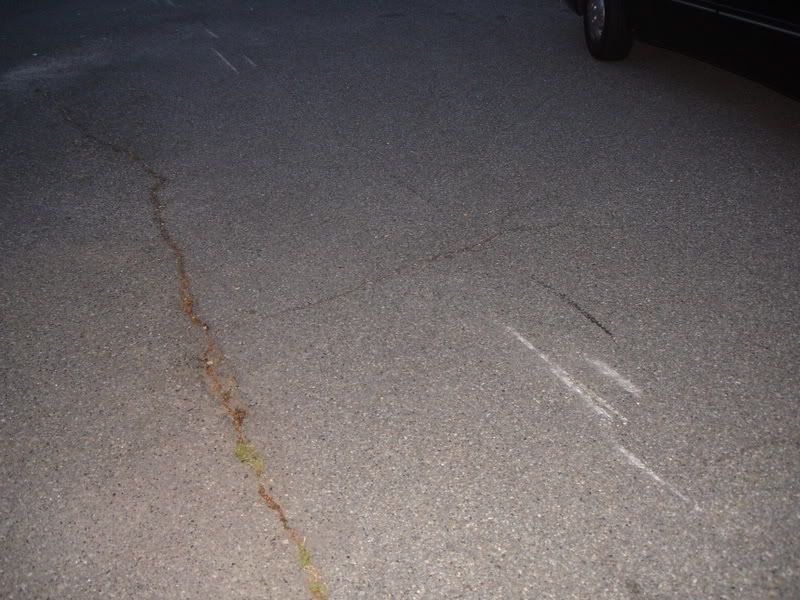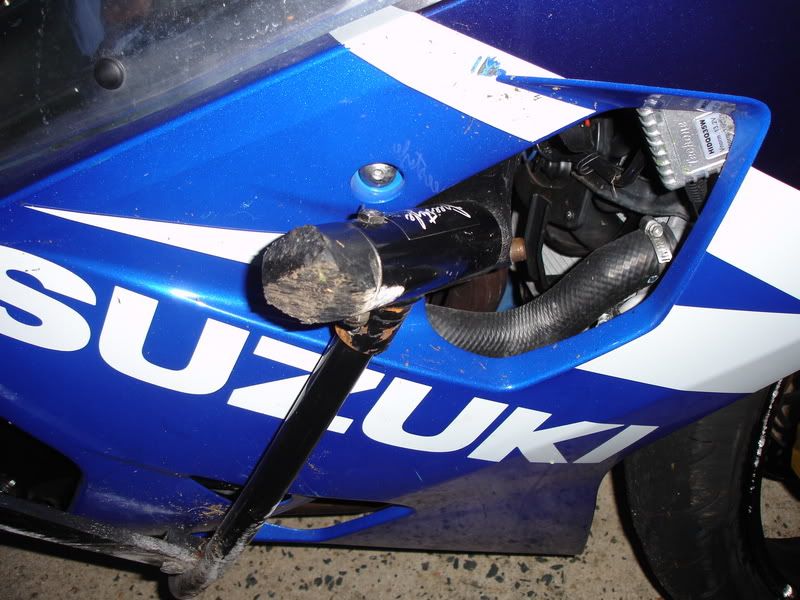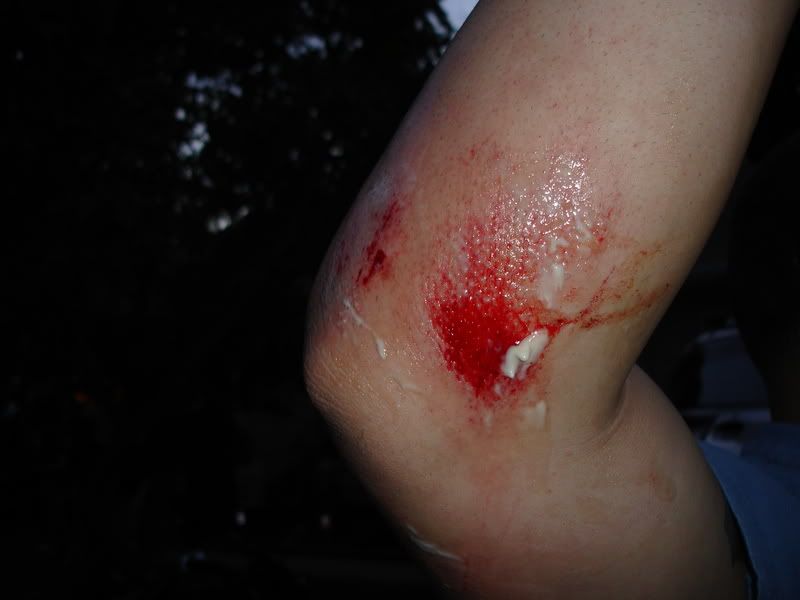 he got right up and went in the house. bike still runs fine and no cracked fairing...the FI cage worked great. but WEAR YOUR GEAR.
im not going to lie i used to squid it up a little when it was hot...just gloves a lid, jeans and a t shirt....not anymore...been wearing full gear ever since