Beaverun PA 10/21/06 NESBA Trackday *VID ADDED*
First time out there; awesome track, many features, makes you constantly work with all the elevation changes, switchbacks etc...
A Pic from the day's activities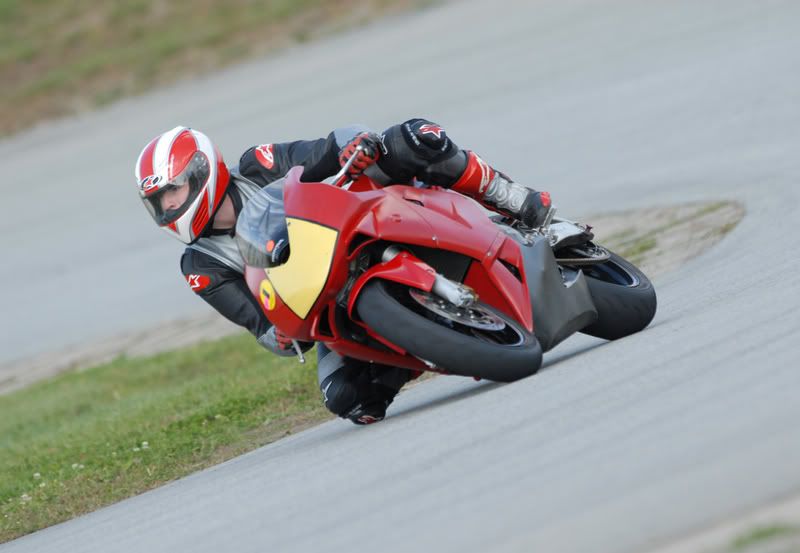 And a vid to go along:
http://www.gntbldr.com/Rider911/Beaverun102106NESBA.wmv
The vid contains footage from two bikes. The first is an on-board from my '03 junker and second from a friends '05 machine as he's following me (I'm the lanky lookin' bastid -6'3" - on the red / yellow rr). Enjoy
I.G.