Discussion Starter
•
#1
•
I have an 08 CBR. I recently did the PAIR block off mod while changing the air filter and spark plugs.
When I was taking off the farthest left bolt I snapped the head off it. I was able to put the block off plate on and used lots of high temp liquid gasket. The plate is secured only with one bolt. With the liquid gasket will this be safe? it seems pretty flush. And if this did leak at all would it be a problem?
I am not experienced with removing broken bolts at all but my understanding is my only options would be to have someone weld a nut on it or use a tap and die kit? But there is not enough room to fit a drill in there. IS the cylinder head cover easy to remove so maybe i could take that off and have more clearance to get the broken bolt out?
Suggestions and comments welcomed. Help me figure this out, thanks.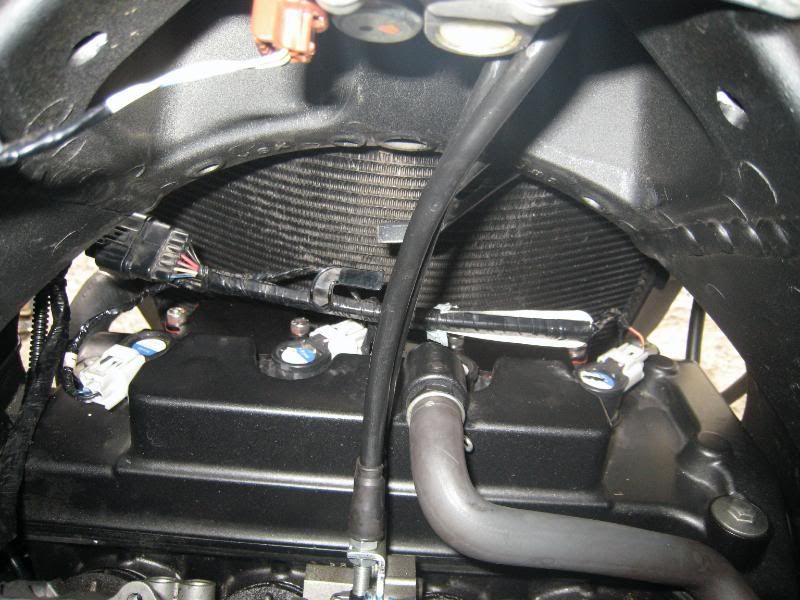 (picture for reference, stolen from PAIR mod thread)