Discussion Starter
•
#1
•
Saturday was a sad yet amazing day, 1k fever is striking some of us Michigan riders. Bit me hard, so I seeked out a suitable replacement for my 600RR, which was tough. Had a huge emotional attachment to my bike up until this took place.
She went to the 1k owner, with some of my cash. He's kept his bike as nice as mine, so we were both rather enthused about the deal and he maintained bike ownership while relieving some financial needs.
Goodbye blue, you were an excellent bike!-
...and I'm now the second owner of this '08 :thumbup:!
Everyone
I know locally whom have hated on the color have ate their words in person, myself included. I want to note I've yet to sign up for that "other" site either, and I only plan to for an intro and anything I may need in her future. I love the atmosphere here and can't way to slap my 600rr.net keychain on my 1k's key.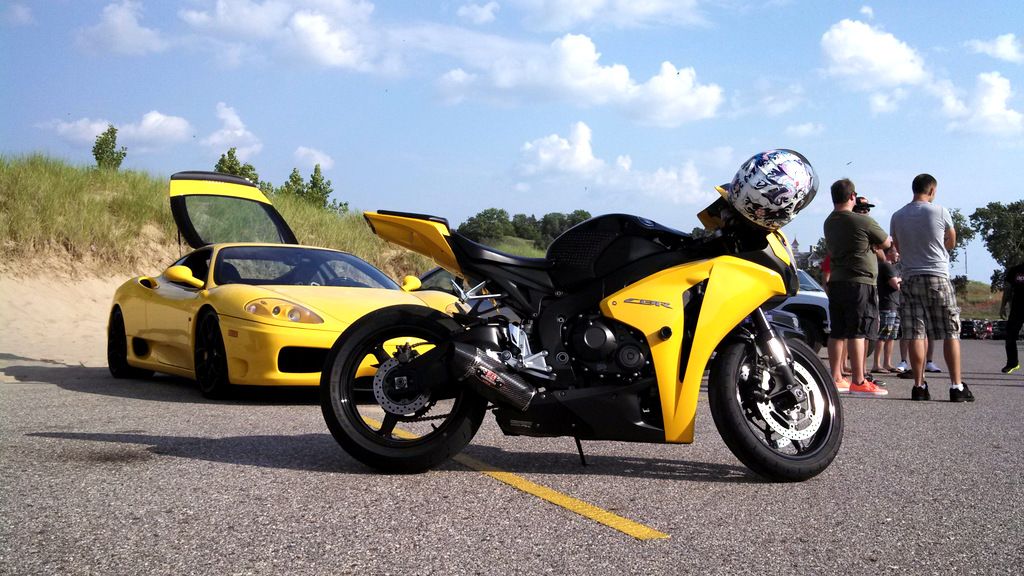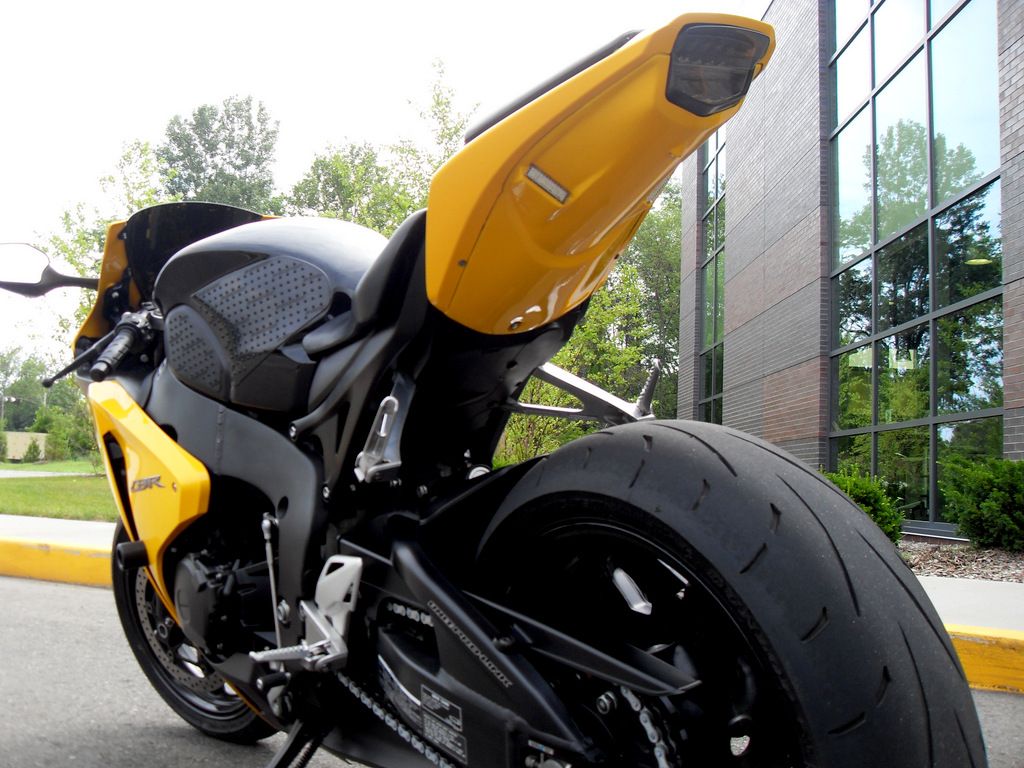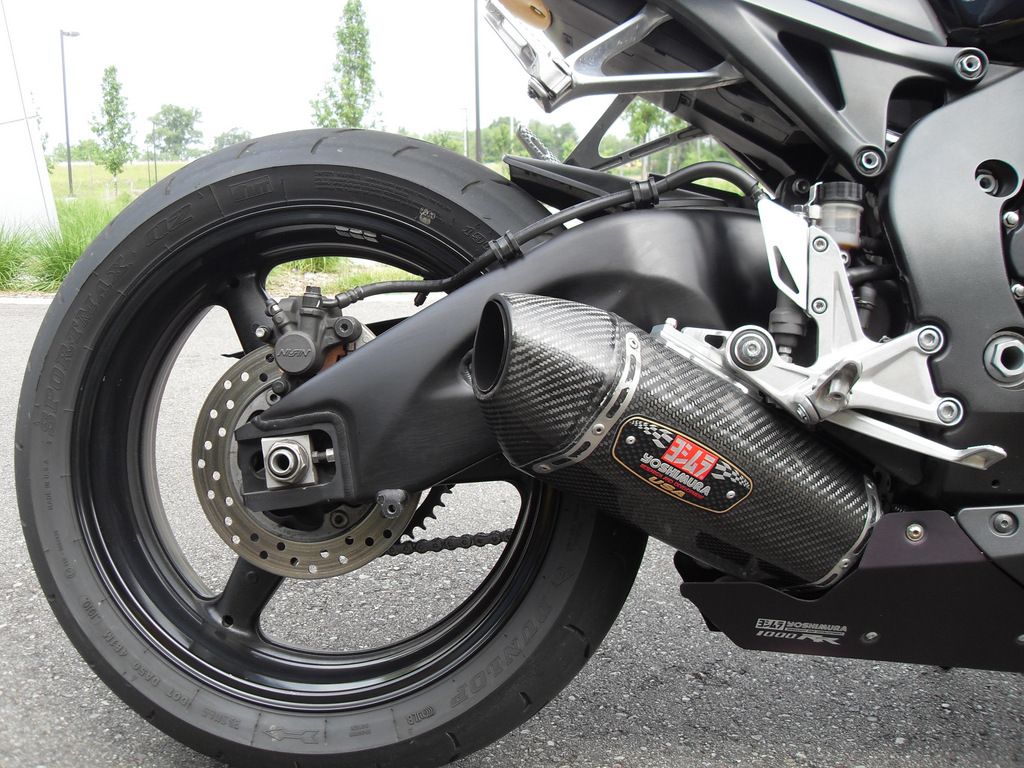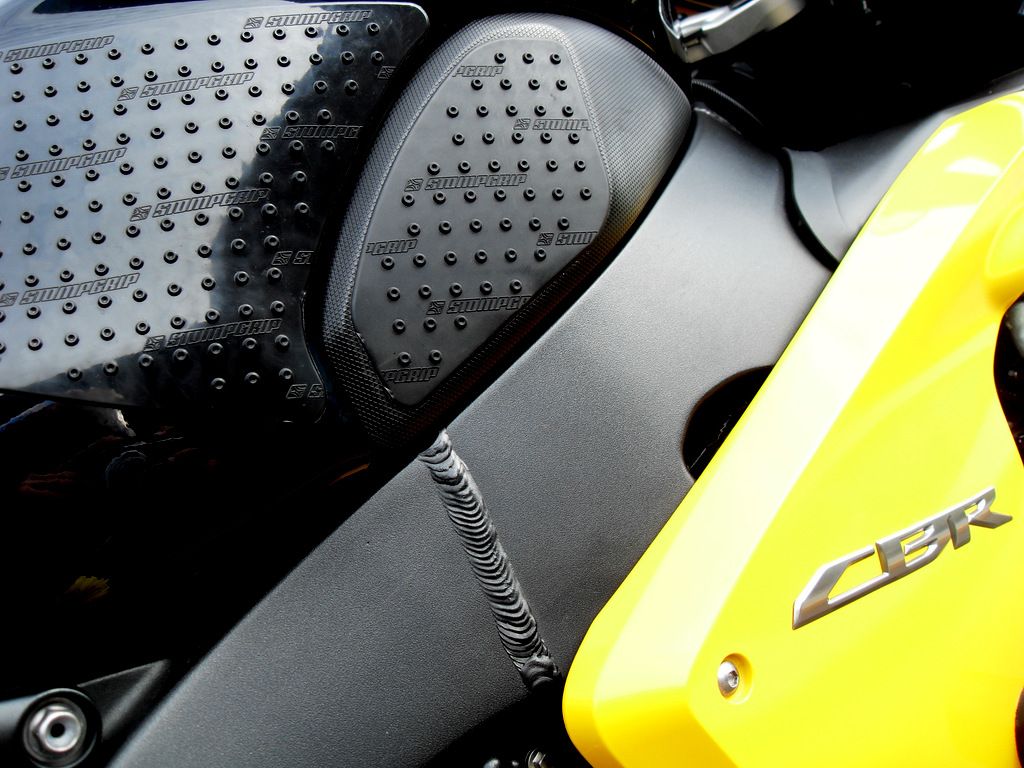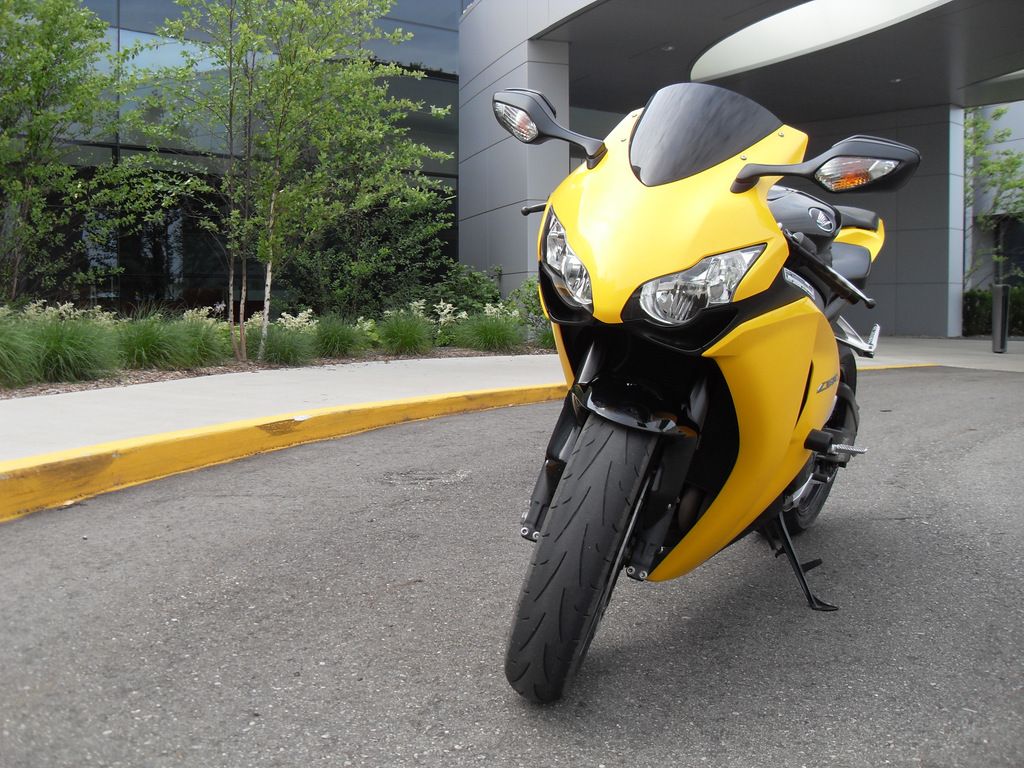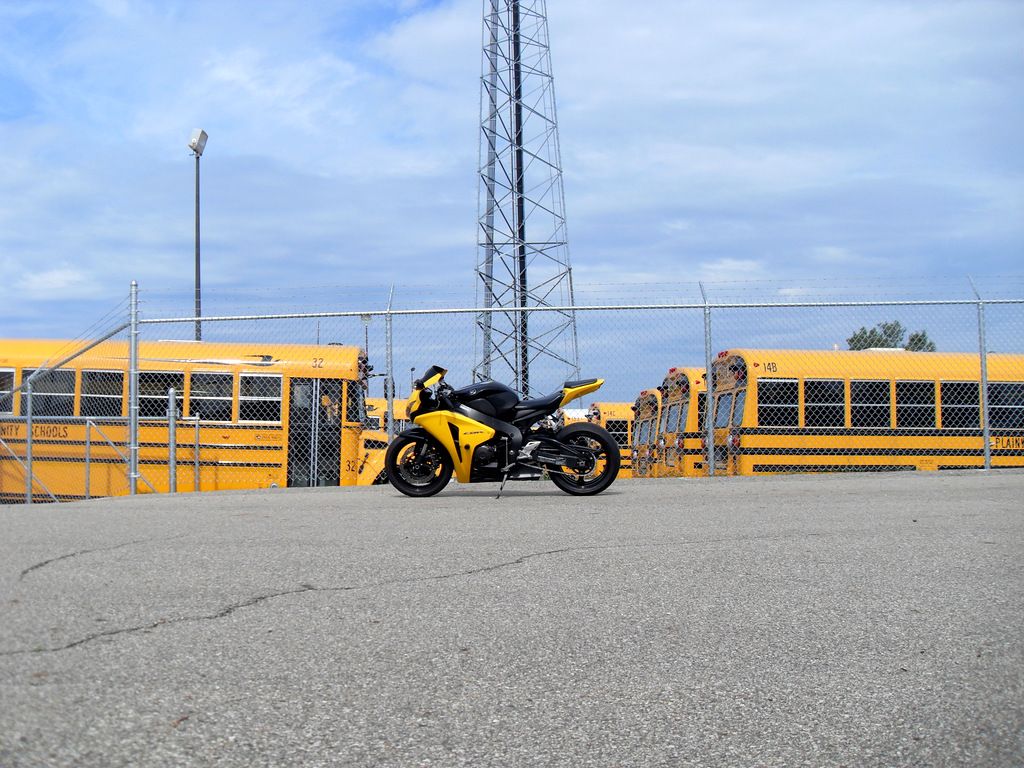 :cruising: