ok so time has come to sell my baby im wanting to upgrade. so the price is 3800 it has 19k miles, no damage, D3 grips, CRG Levers, 55w 6k HID hi/lo, has not ben down, runs great as good as new.
http://newyork.craigslist.org/lgi/mcy/2109143213.html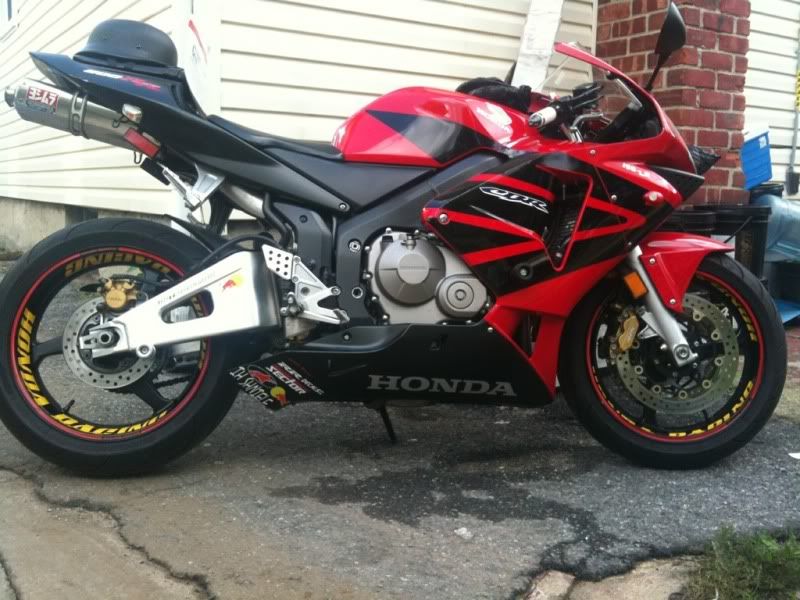 this is the craigslist ad. the price is negotiable somewhat.