i've met some real cool people since i've been on the dot net. hell, we all have one thing in common, our CBRs. it seems when things are going good for members, everyone congratulates. and when things are rough, everyone rallies around to help. through good times or bad, the dot net keeps it real. from phatty, to jared finding piper and riley, to tribute hoodies, to tyson getting married, and everything in between, the dot net = family.
i find it kinda weird that the first person from the dot net i've met in the flesh, i met out here in afghanistan. as USArmyCombatMedic was rotating out to go home, i told him to stop by my shop. gave him some dot net decals to represent. maybe not like this though: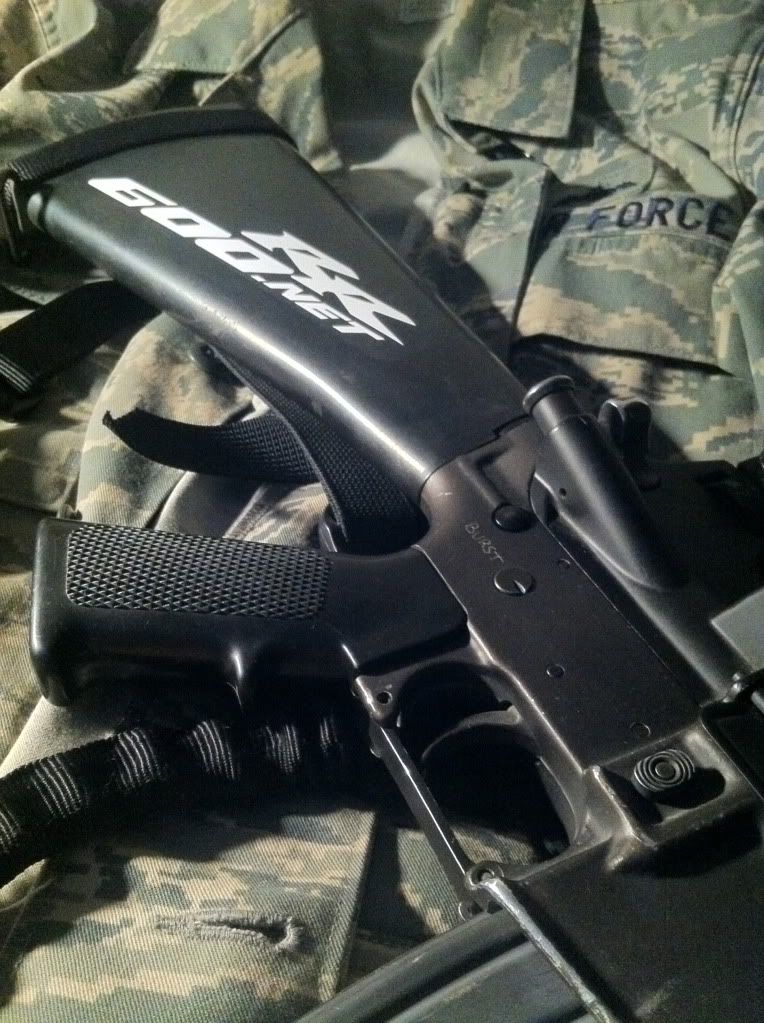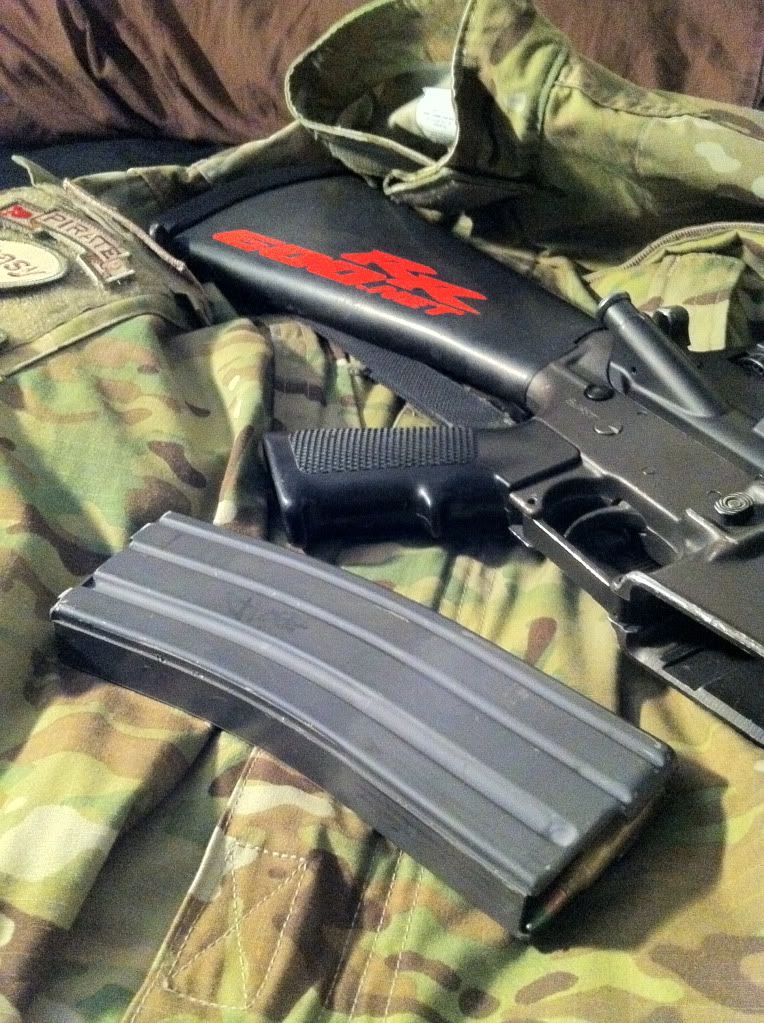 secret santa from Superhawk (used the amazon gift card for this):
and today i received a package from LOVEthatRR in the mail.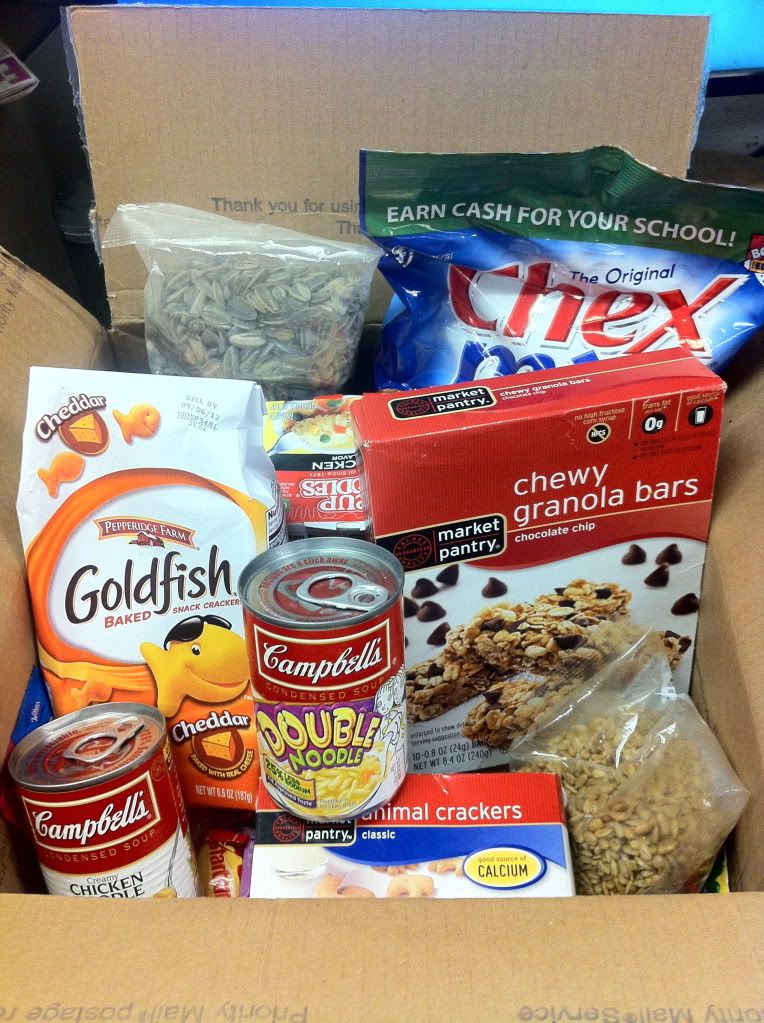 THANKS D!!!
and thanks to everyone on the dot net for just being a part of this forum. :shakehand