Had the amazing opportunity to ride the incredible Circuit of the Americas on Sept 6. The place is just ridiculous! Everybody should put riding that place on your bucket list as it is the best track in america and maybe the world imo!
I'm still waiting on my picture order to come through, that's why i have been holding off on starting this tread. But here is a watermark version and i will post some others at a later date.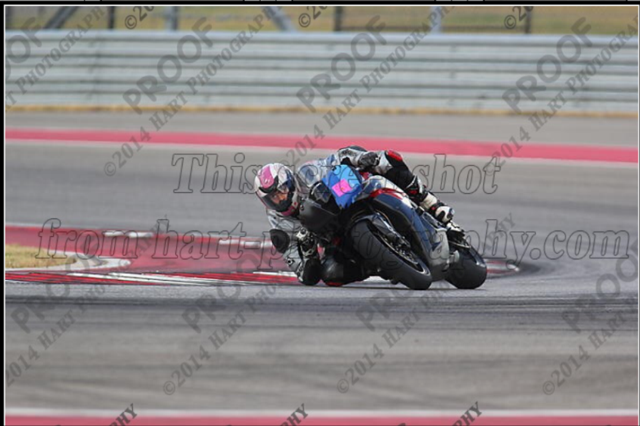 And here is a highlight video i put together
Let me know what you think!