For Sale
:
2008 CBR 600RR
Liquid Silver
9665 Miles
One owner bike with clean title in hand.
Never dropped, wrecked, raced, stunted or abused.
$
5900
including stock parts as well.
Big Creek, Kentucky 40914
Mods:
Leo Vince SBK EVOII Slip on.
Pro Grip Hand Grips
Pro Grip Tank Protector
Rims have polished lips (done by myself)
Iwinmoto tail light (brake/running light not working)
Shortened clutch/front brake lever
Info:
I bought the bike brand new at Tri County Cycle Sales in Corbin, Ky with 0 miles on it August of 2008. Bike has always been ran on 93 octane. Runs flawlessly. This bike is absolutely immaculate.
I have done all of the maintenance on the bike (minus the occasional dealer check in) and taken excellent care of the bike. Always changed the oil/filter at 2500 miles (after the 600 mi. service) and kept on top of the maintenance schedule. Always been garage kept and washed when needed and waxed every 3-5 washes. Also used turtle wax ice interior on the seats to clean/protect them.
Bike is on its 2nd set of tires (PP2CTs). Rear tire is worn out and front tire is in quite good condition. I expect the front tire will last the life another rear tire.
I have taken many pictures of the bike but the quality of them is lower than I expected so I will have a friend who is a photographer take some higher quality shots of the bike. I will post them up as soon as I can get them. These pictures don't do the bike justice at all. There are some close up shots that I took that show the condition of specific parts of the bike better. For more pictures of the bike contact me and I will be happy to email them to you.
I am selling the bike due to winter coming soon and I have been thinking about getting something different.
Serious inquiries please. Contact me via this thread, PM, or email me at
[email protected]msn.com
. If you wish to talk via phone just contact me on here and I will PM you my number. VIN# available upon request.
Thanks,
Donnie
Please disregard the date on the pictures, it is wrong. I took these photos about 3 hours ago.
Edit - I added some more pics just taken by my digital camera.. still not the best quality.. but some more detail until I can get some high quality pics.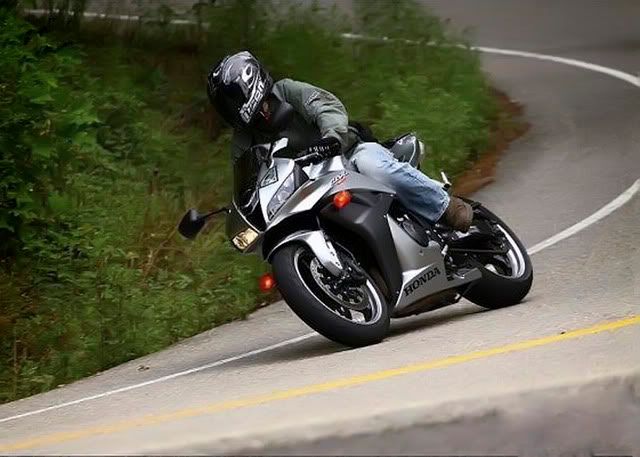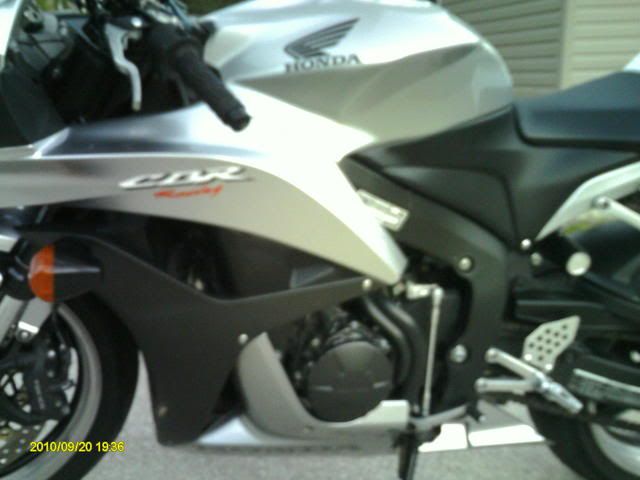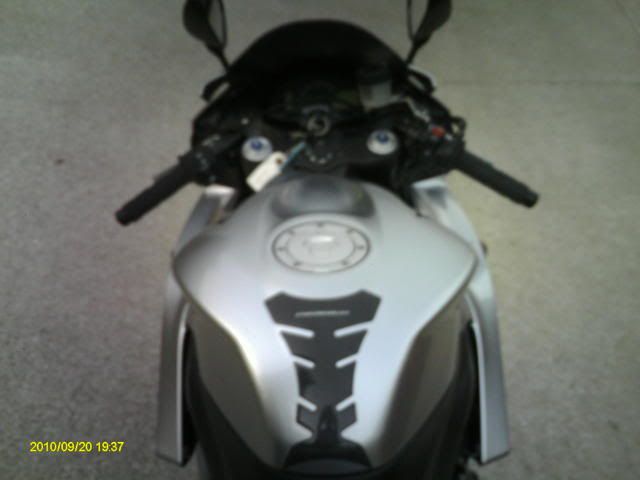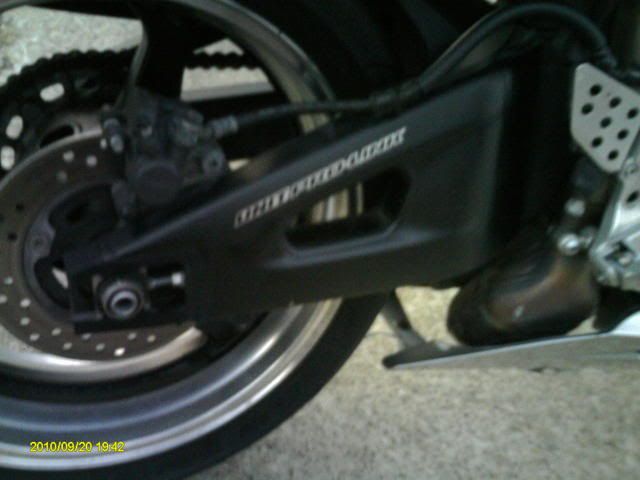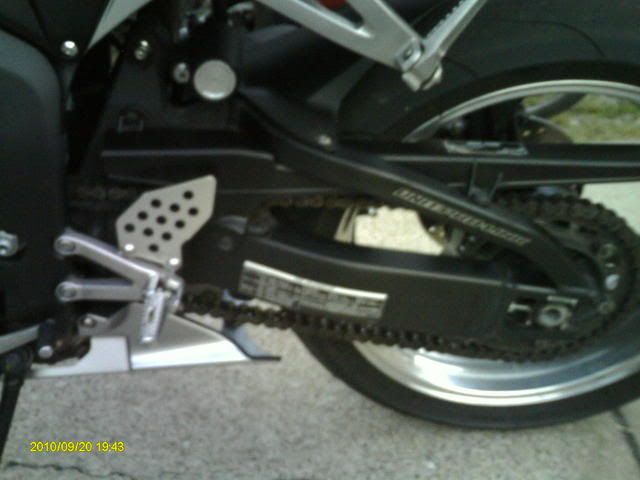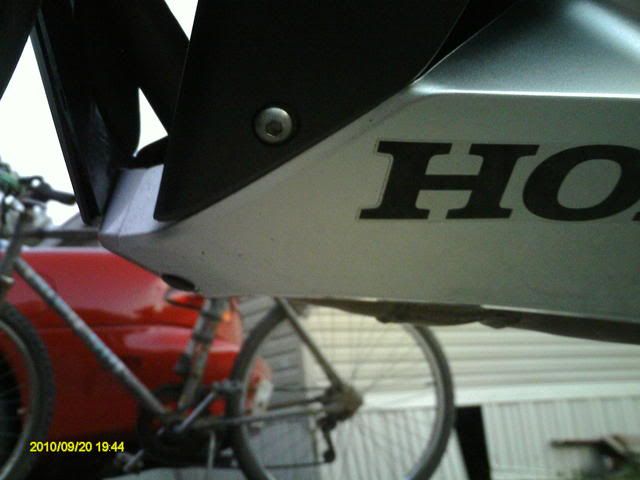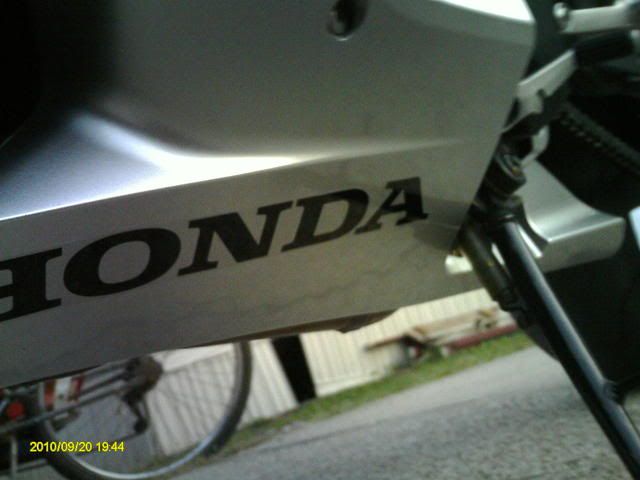 _