·
Post Whore Extraordinaire
I didnt know that any of them were being taken by my GF who was driving behind me. except when she came up beside me for the last one.
Its not much, but how do i look? in my turns, that is?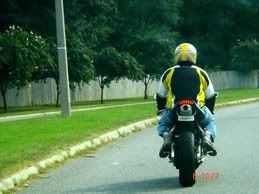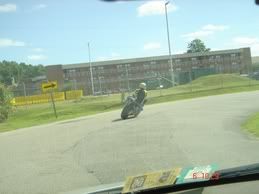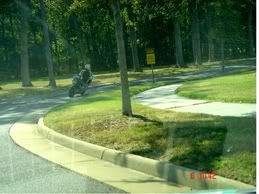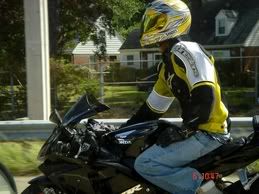 Here is my cousin on his RR doing what i still cant... tho i must admit i am not really trying to learn...