Discussion Starter
•
#1
•
Guys, got around to getting to the wiring today a bit, and I have two connectors I do not know where or if the plug in to things.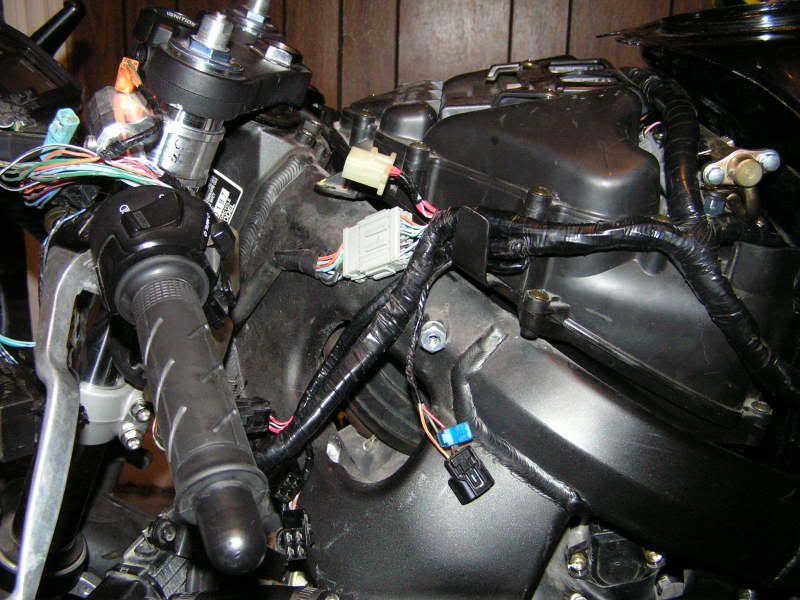 It's the white connector up top and the one hanging down on the frame with the blue tie on it.
Heres a place where I am guessing the blue tie, hoping I am wrong, cause its going to be a pain to reconnect it if it is.
Any help in letting me know what or where I am missing items. Thanks.