About a month ago i bought a 1000RR 2005 so my 600 is up for sale per my wife.
It's a 2005 Tribal with most of the decals removed. It has a Yoshi RS-5 SS slip-on,CA taillight, -1 Renthal front sprocket, Speedohealer, painted windscreen and i polished the wheels. The rear wheel looks good but i didn't do a good job on the front wheel. Tires are Dunlop Qualifiers with about 2500 miles. When i removed the decals i pressed a little too hard with the goo gone and scratched the clear a little. You should be able to see all this in the pics. If anyone has any questions plz ask. I do have a lein on this bike with Honda. Payoff is $5818. I'm asking $5800 which i think is very reasonable.
II started to remove the tank decals the decided against it.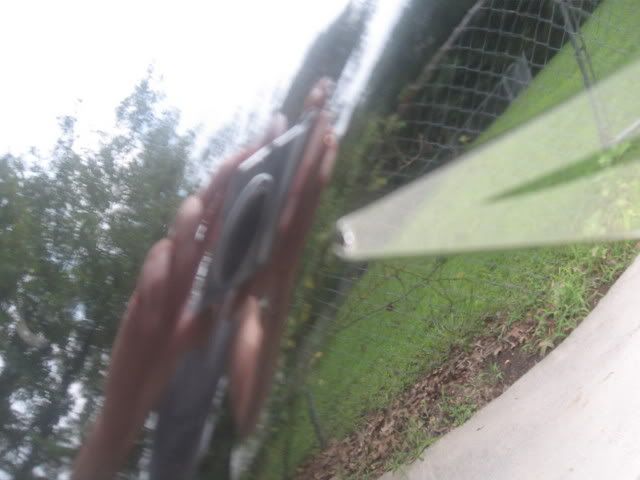 where i pressed too hard. The white spots are lint.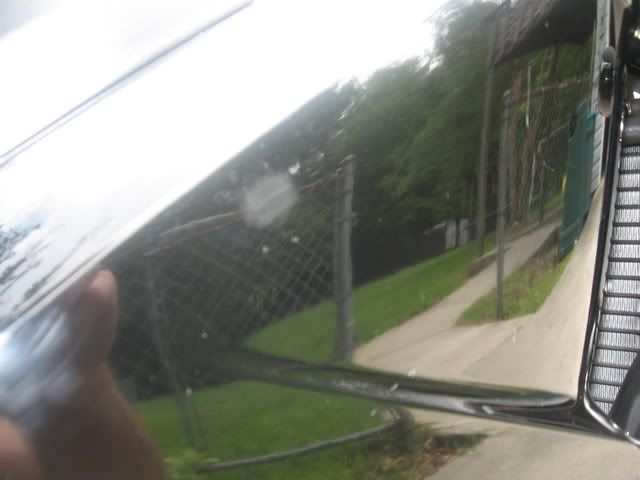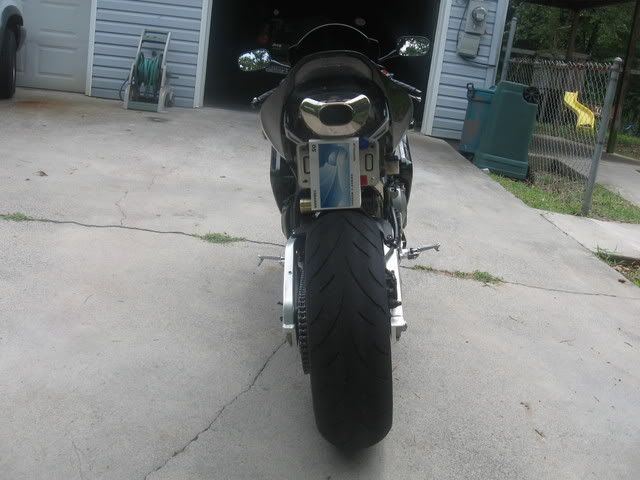 Front wheel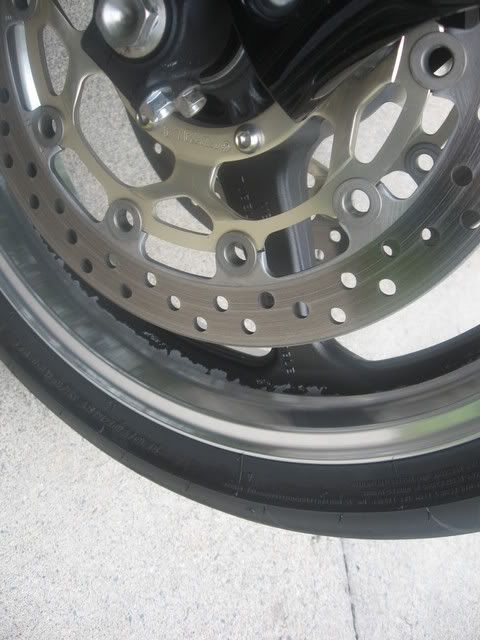 Rear wheel looks much better