So...after deciding to change up my tire choices on the track, I ended up with an extra set of tires to get rid of, on top of the growing pile already in my garage. Time to make room for some new rubber.
prices DO NOT include shipping...but it should be pretty cheap
Dunlop 218 front tire
- 120/70 About 1k miles on the tire, looks brand new aside from the slightly visible chicken strips.
Price: $40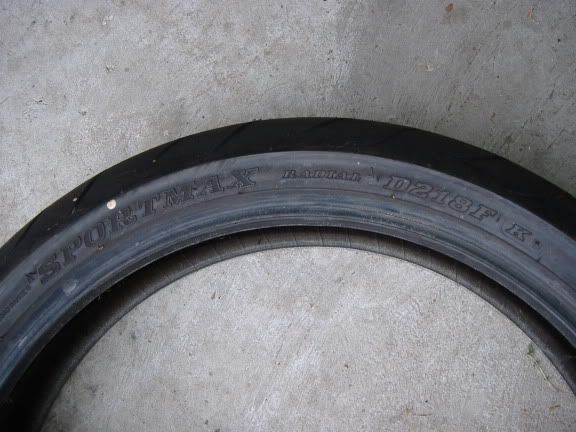 Pirelli Dragon Supercorsa Pro
- 120/70 front, 180/55 rear Tires were used for 3.5 trackdays. Plenty life left in them, though I wouldnt recommend them for the track.
Price: $30 for front
rear SOLD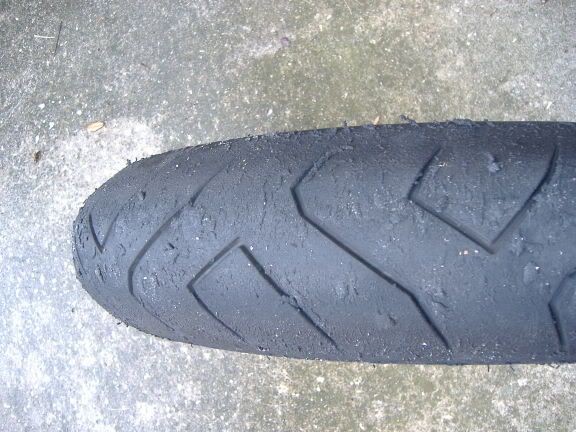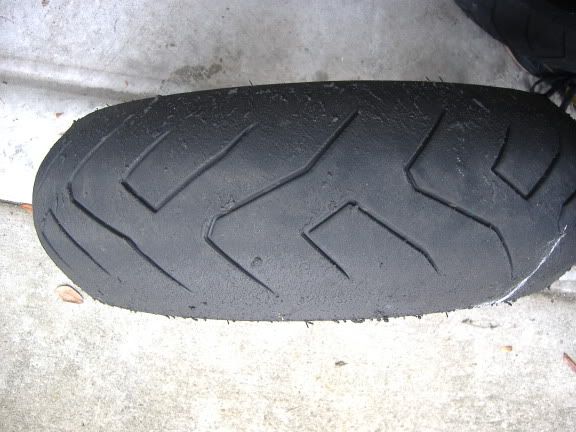 Michelin Power Race (PR4)
- 180/55 rear Only one race weekend on the tire. I havent ran these tires, they were used by the previous owner. Seem to have plenty of life left...once again, street use only please. First
$40
takes it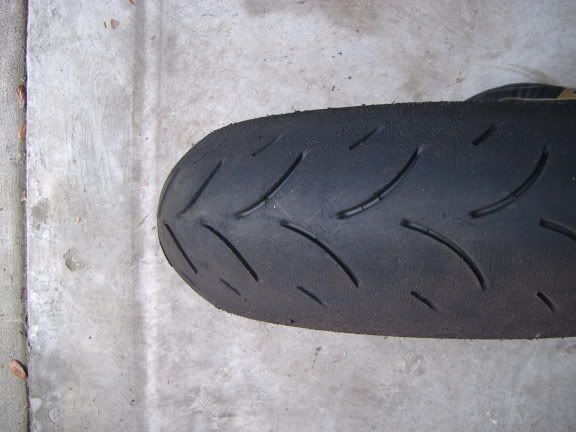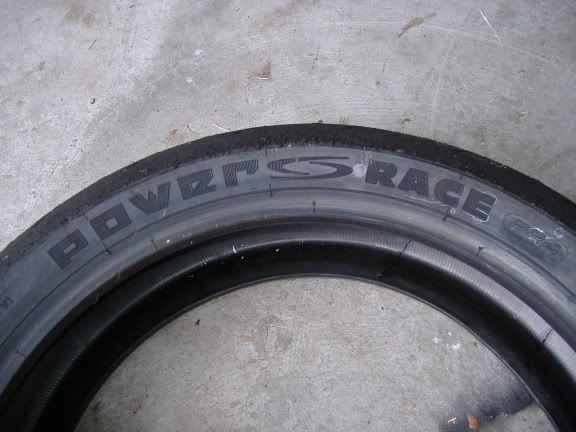 Pirelli Dragon Supercorsa
180/55 rear another tire I didnt use, but had laying around since the previous owner gave it to me with the bike. Plenty of tread left, but it's worn a little bit more than the rear I have listed with the set above.
Price: SOLD
...need I say it again?...street use only please
questions? feel free to contact me