Discussion Starter
•
#1
•
Asking $400obo, bass in in mint condition.... have had it about a year or so.
Ok guys.... heres some pics.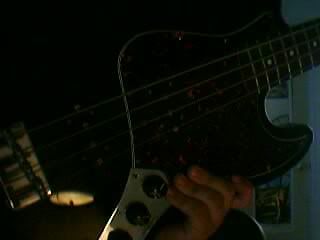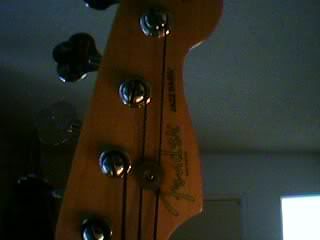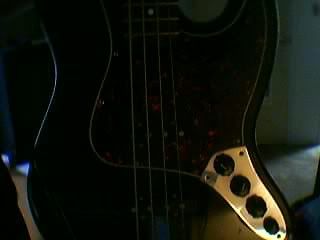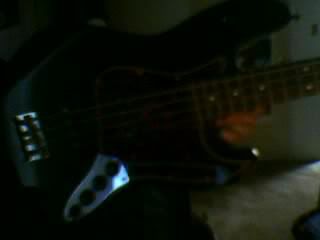 I hate this webcam, its to hard to take pics! I'll try and get some better ones...
The bass is in MINT CONDITION.
I also have a Samson wireless system that I am selling for $150 - a friend is borrowing that right now so, no pics.
I am also looking to sell my amp.
The amp is an SWR workingman 15 (200watts) the amp new was 1300 but, I've had it for awhile now... has a ding in the side of it..... asking $450-500 for that, I would take pics but.... cant get my webcam to stretch that far. email me and let me know if your interested in any of this stuff