FS: Woodcraft, SS Lines, Vortex Gas Cap
I'm selling a bunch of parts I bought for my track bike (2007 600RR), but never got around to installing. I prefer Venmo and paypal (gift option) as payment options.
Used Power Commander III.
125 shipped.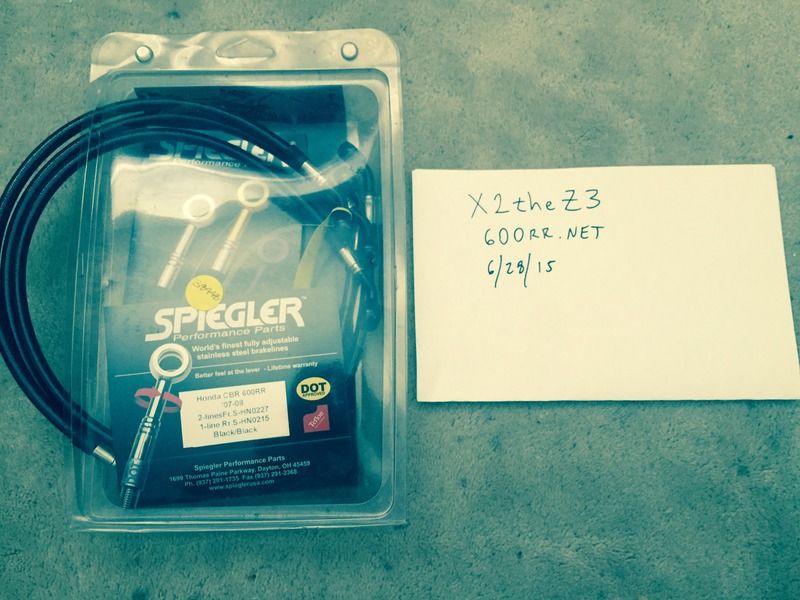 New black Spieglar SS Brake Lines (F+R)
125 shipped.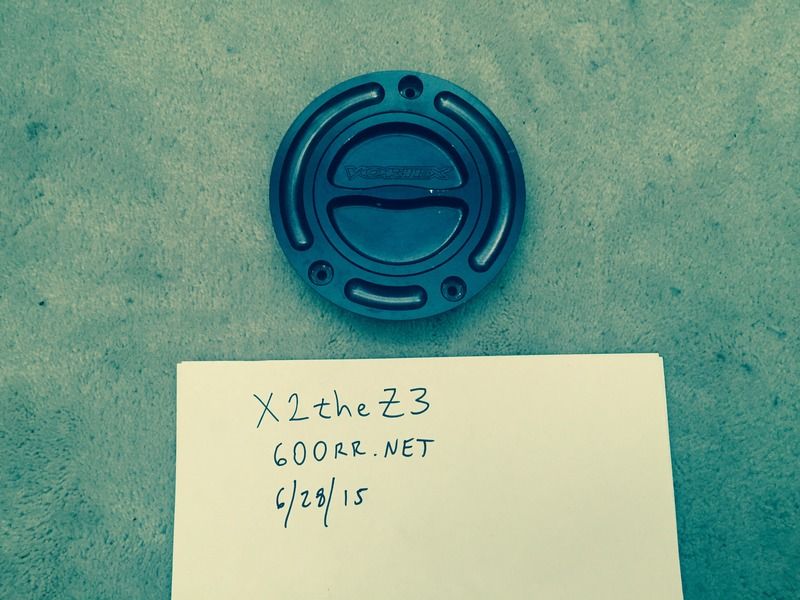 Used Vortex Keyless Gas Cap.
50 shipped.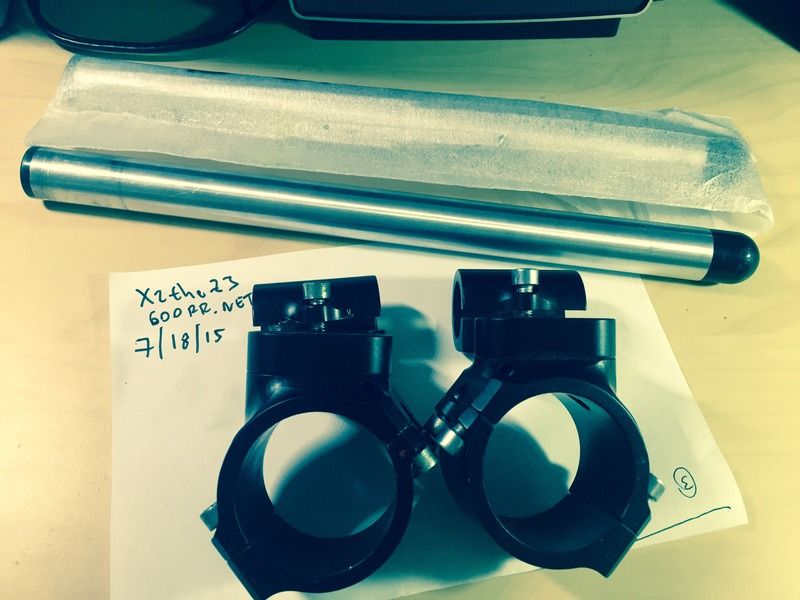 Used Woodcraft Clipon with 2 New bars. 115 shipped.
The right riser is a little bent so you will have to lube or wiggle the bar up to get it in (no pun intended).
Used 2007 Right Clip On
55 shipped.
New Blue Steering Nut
25 shipped.
x2thez3 @ yahoo.com
Thanks,
Charles