Discussion Starter
•
#1
•
Ok here's the deal. I bought this 2008 bike that had been laid down once for cheap. I thought driving it all the way back that the bar's were a bit cocked but kept riding. I get home and put the bike on stands and it looks as if I'm right.
I begin to look for what's causing the problem. Here's what I found.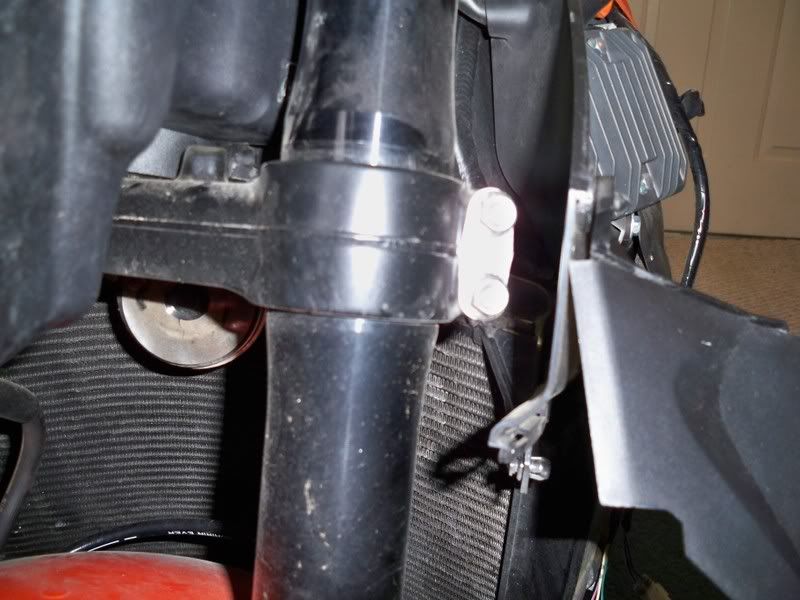 As you can see the forks are not the same distance to the ground as each other. The rim was bent off the bike so perhaps it's just pushed the fork up? Maybe I just need to undo the bolts and re-align it?