Discussion Starter
•
#1
•
I appologize in advance posting this in the wrong spot, but I do not have enough posts to post in the parts wanted section. I'm working on a project, 2005 RR, and I need a sub harness for the headlight.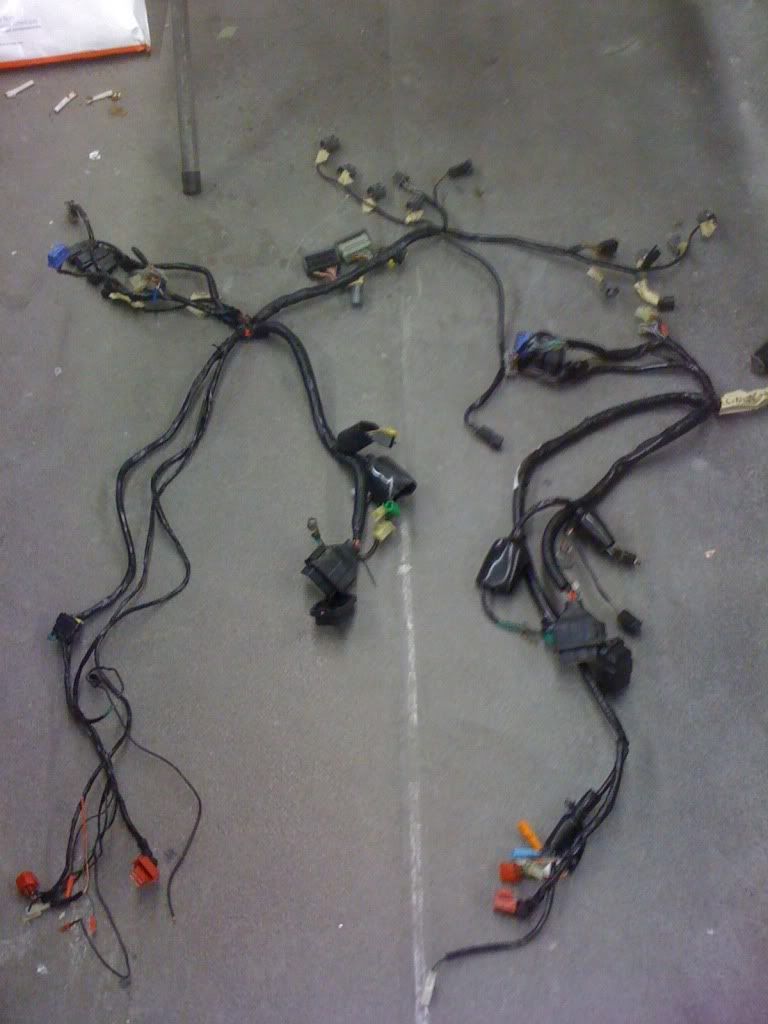 Also, I need help with remounting the exhaust....
Can someone please give me a tip on the proper way to mount this so it's not ghetto as f*ck? I know the pipe needs to be cleaned. Still have rubber on there from burnouts from the dragstrip.