Discussion Starter
•
#1
•
Step 1: Buy a dirt/dual sport bike
Step 2: Take the scenic route!
It's that easy! Guaranteed lower blood pressure than sitting in traffic on the interstate, haha
This was my actual commute home today..... it was pretty freakin' awesome, not gonna lie
Leave work..... I guess everybody got scared of the 35 degrees, I was the only bike there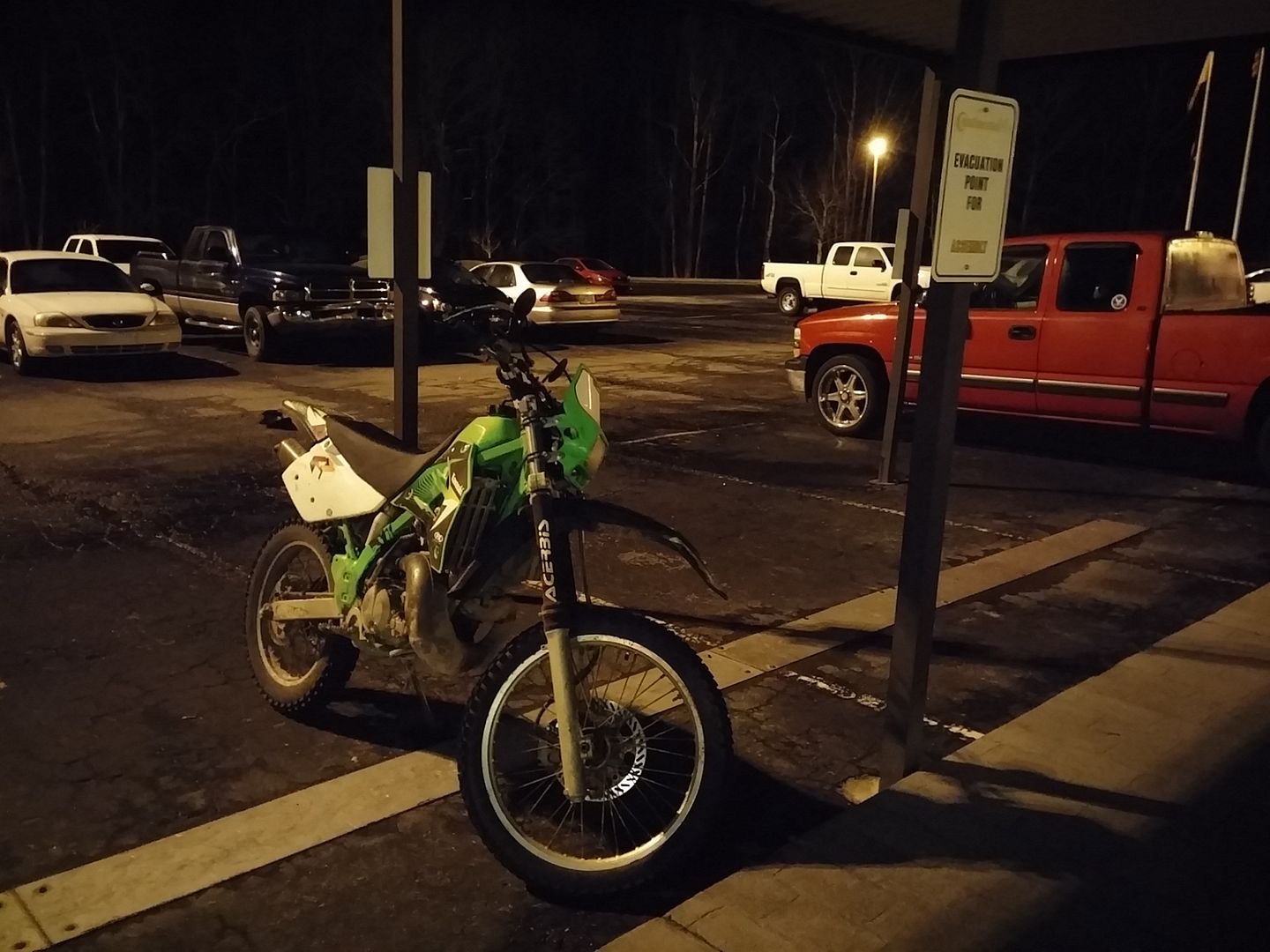 Hit some back roads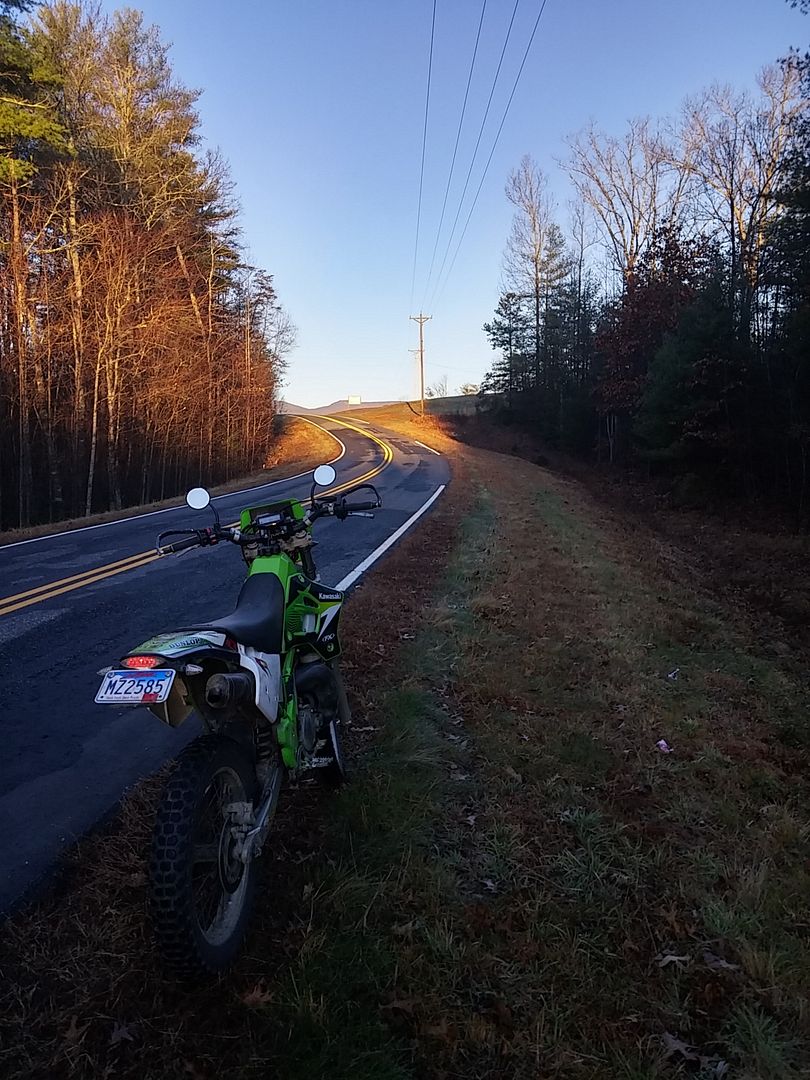 Then some trails
Then make a stop for an awesome view..... sit and relax for a few mins enjoying the sunshine, the view, and the sound of nature waking up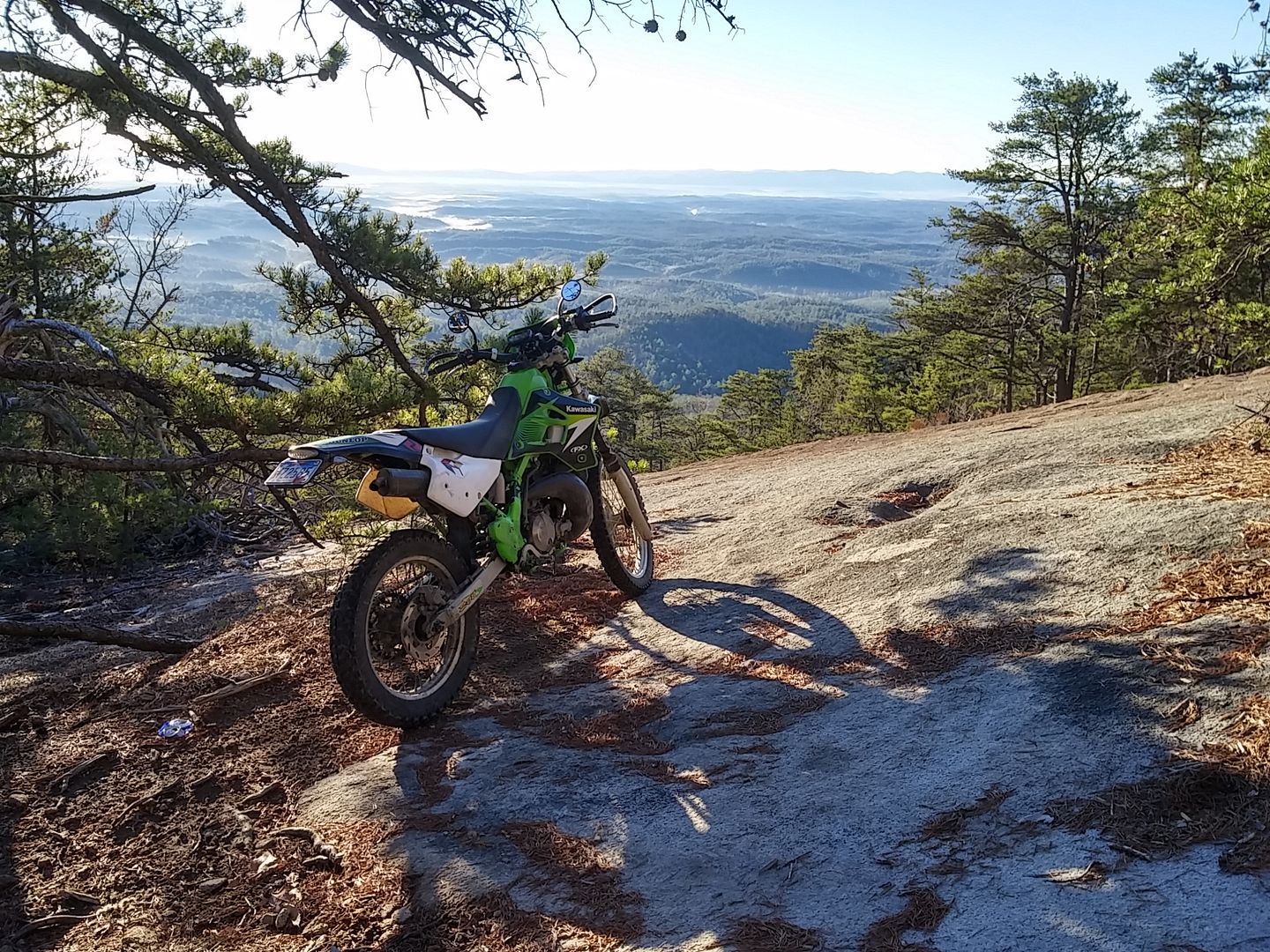 Then a few more trails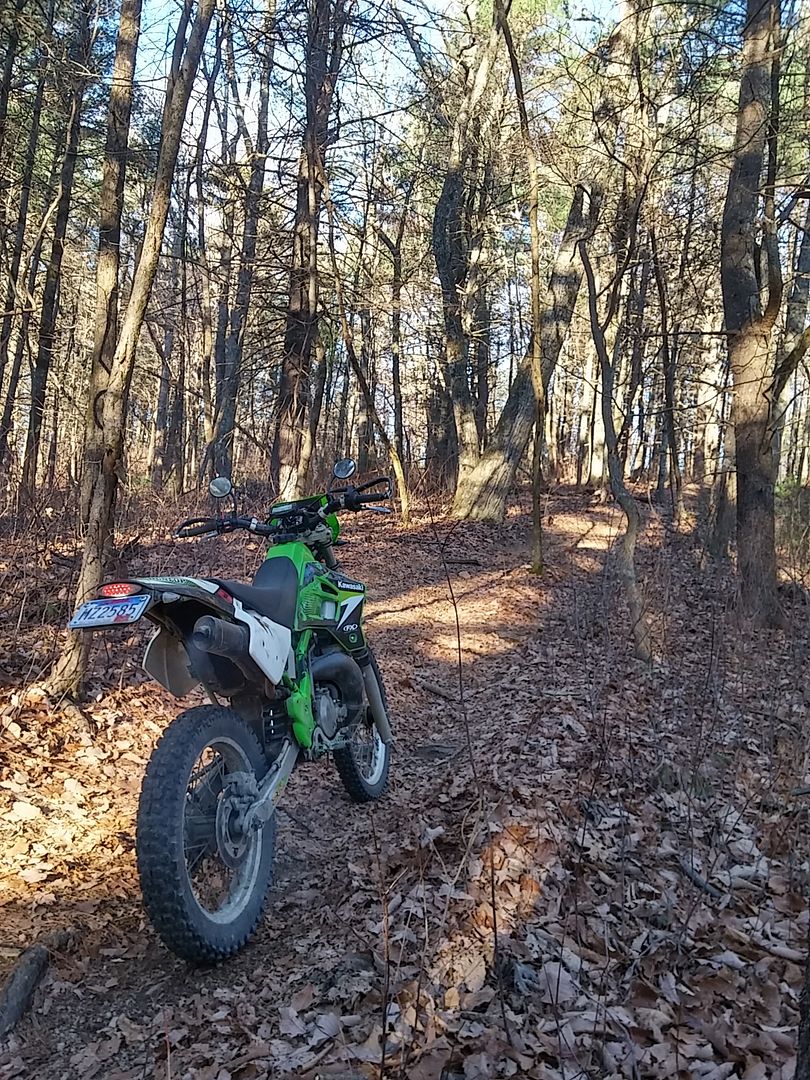 Then a few more back roads, and we're back home by 9:30
Not too bad of a commute I'd say...... sure beats the hell out of 2.5 hours of sitting in traffic!