Discussion Starter
·
#1
·
With this method the fuel pump is being killed, yes the pump will prime for a second or two and the bike will try to fire, but once it ignites for a split second the bike has no chance of running! I had trouble finding a small write up on this so here it is.. my way... I chose to do it this way so there was no cuts on the factory harness, and everything can go back right as it came from honda.
First locate this wire below the fuel pump relay on the fuse box.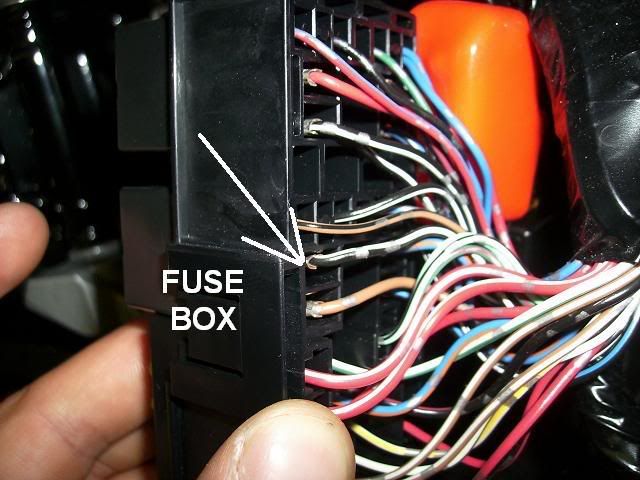 Next with a small small flat head screw driver, go in there and push the little clip holding the connector in place, as you do so with a tiny phillips screw driver on the other side where the relay would push in.. apply some pressure so the connector slides out as shown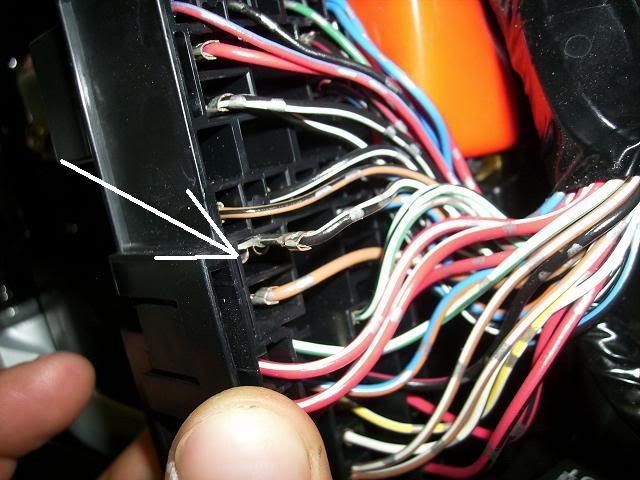 Basically this IGN/DISABLE works like a relay, so alls you are doing is putting this "relay" in between the path of the fuel pump wire. The IGN/DISABLE as you you know has 2 wires, put a male connector on one end and now shove it into the female connector just taken from the fuse box, and shrink tube it to be safe as shown.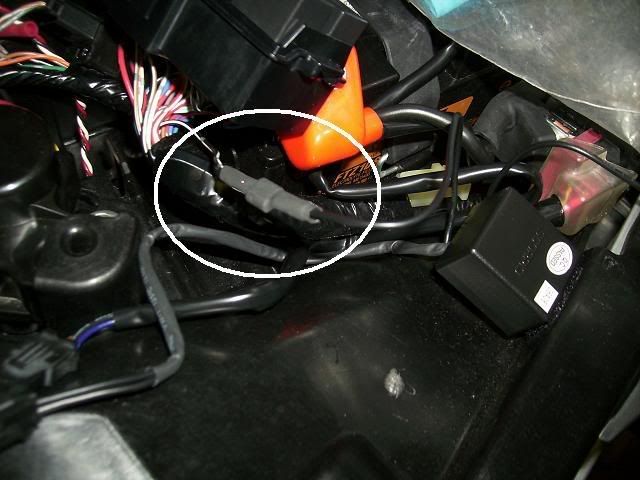 Now for those with good common sense the next step is simple, place a female connector on the other IGN/DISABLE wire and insert it into the fuse box as the one originally was, inserting it into the same spot. You may have to modify the connector a tiny bit if it doesnt click in. I did a little bit and it clicked in nicely!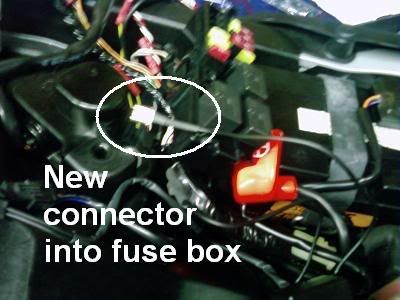 welcome!!!