Discussion Starter
•
#1
•
The first two are non HDR obviously, I just put them up for criticism as well.
1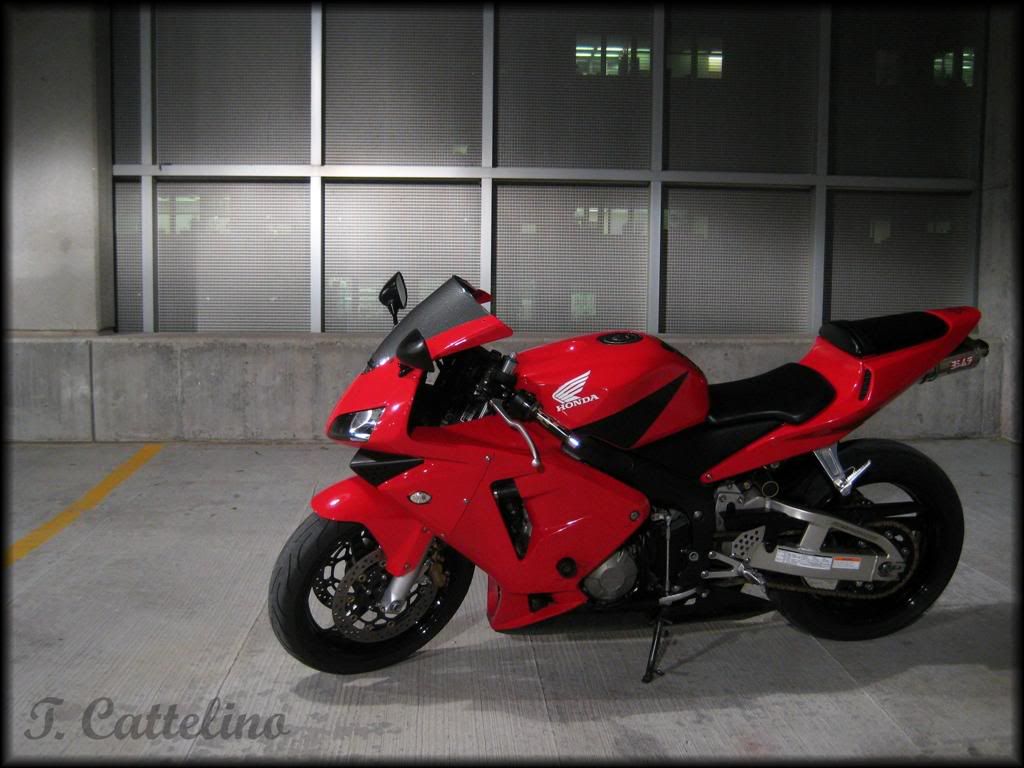 2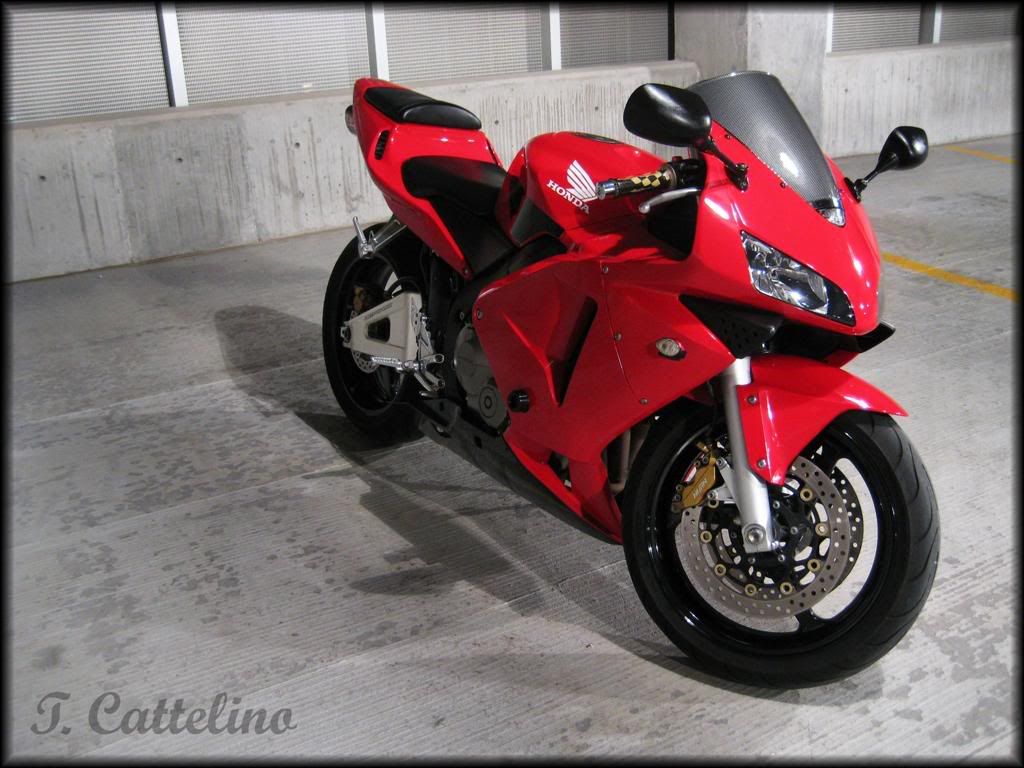 HDR
3
4
5
6
7
Yes I know parking garages are overplayed, but the location wasn't the point in this shoot. I'm trying to learn this new camera, as well as brush up on some HDR style stuff.
Comments/Constructive criticism?