Discussion Starter
•
#1
•
Hey all, i havent posted on here for a while, but i just popped my race cherry with an endurance race in the Isle of Man, dunno what the rules are in the US, but in the UK you have to wear an orange bib, until you have completed and finished 10 races at 3 different circuits. This was my first 2 sigs !!
I was scared sh1tless the night before and the morning before, but got there in the end !!
We used a friends RR, but seeing as i know them fairly well, wasnt too much of a problem
Me after the first part of the practice session, knackered already and eating LOL. The guy in the chair is woody, our spanner man and Tracey one of my team mates wives.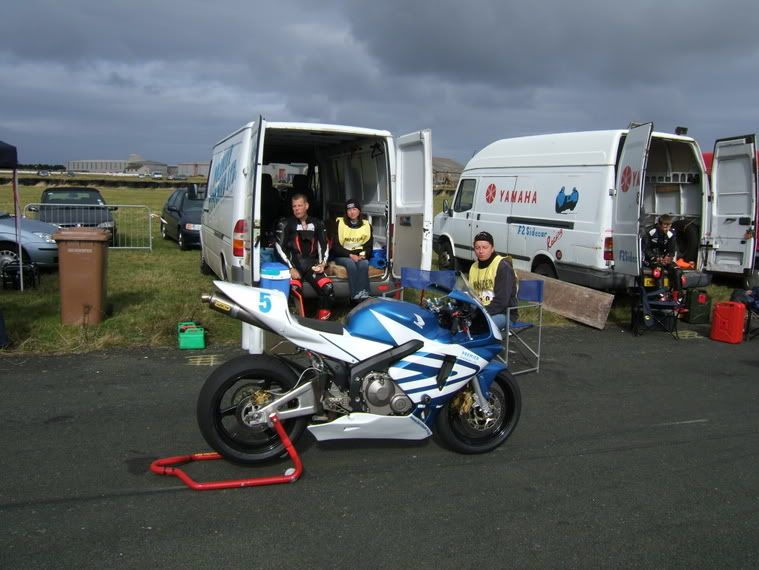 This was our race team, MC Racing (im in the middle)
I like this next picture, catch me if you can
Orange bib and all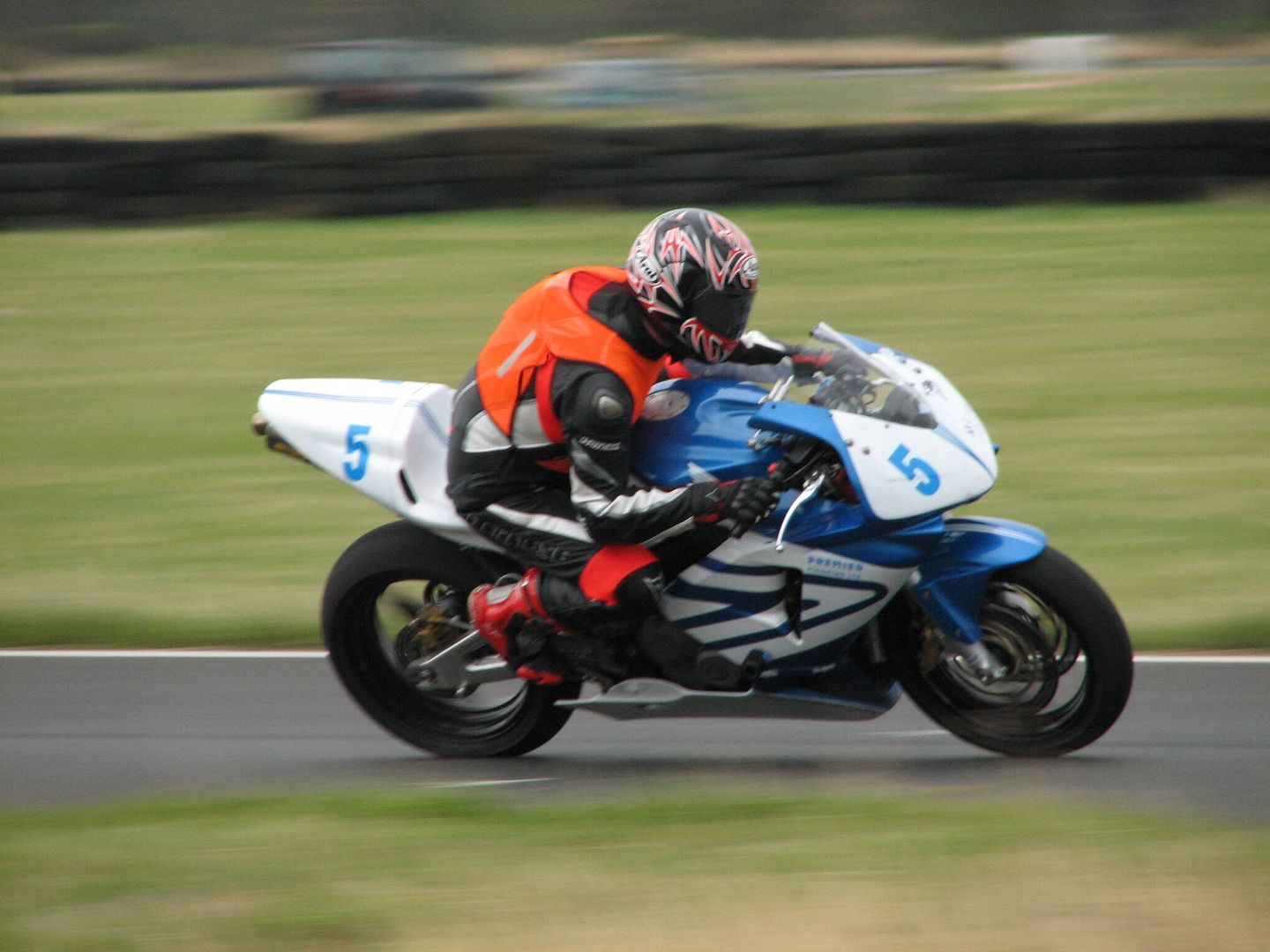 I wore out a set of knee sliders in 4 hours and Yes, it is hard racing around bloody cones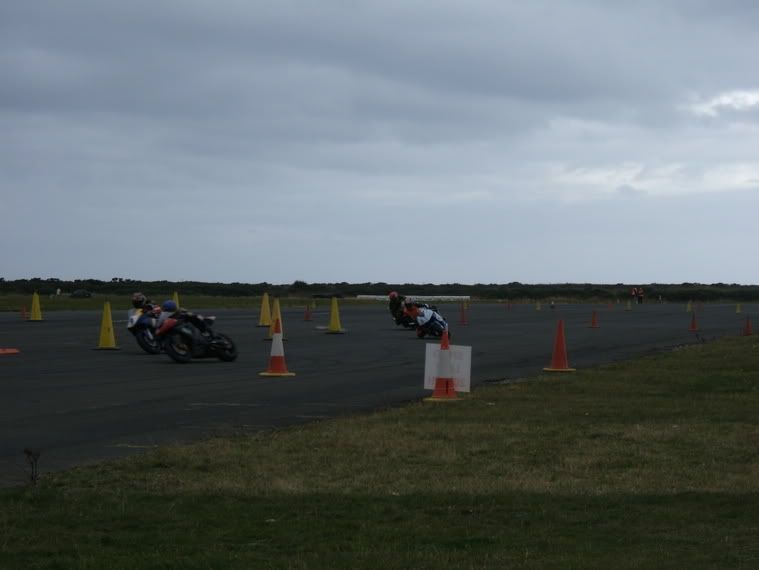 Overall we did 126 laps in the 4 hours including pit stops and refuels, it did start to rain, however we didnt do a tyre change, just kept going. we finished 20th out of 33 starters which i thought was OK for a first race.
Dave molyneux out did all the solos in his sidecar outfit and did the quickest lap for the whole day.........dayum those things go round corners