Tire Problem resolved.pics
PROBLEM FIXED
Thanks to everyone. Excellent community. I didn't feel alone and hopeless.
I changed my own rubbers and managed to balance and mount the tires, but now my front tire isn't lining up to anything. It's cocked to left side.
right side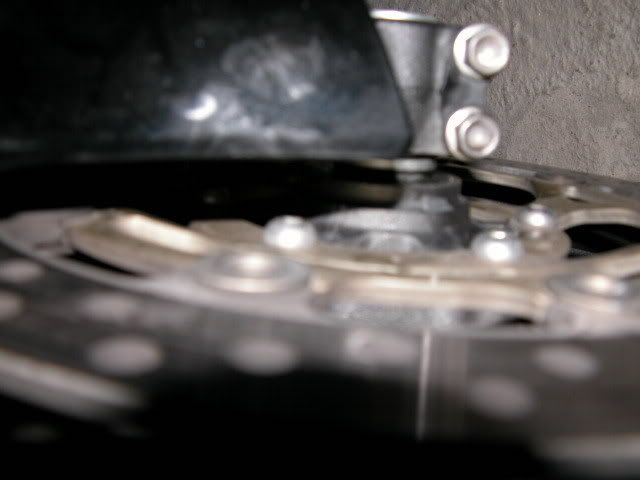 Left side.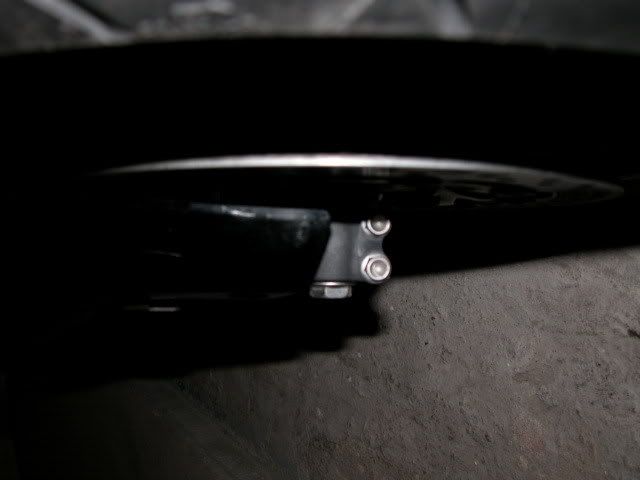 This left side is really close to the fendor.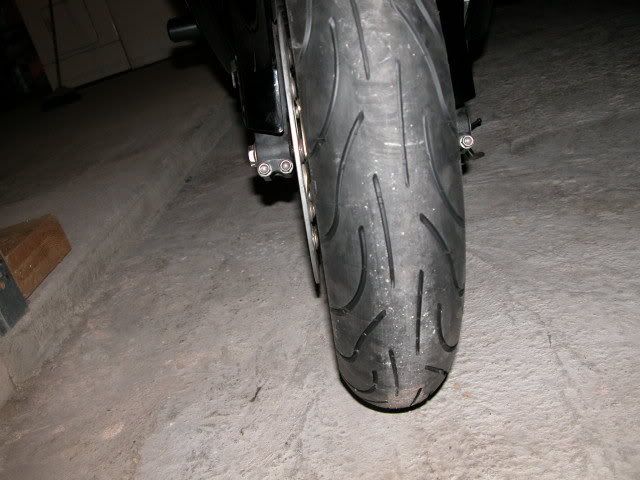 The right side has about an inch of space.
What to do?
I tried sticking the spacer on the left side, but it only fits on the right side.
What can I do. Pulled the tire off and one spacer fell out, but not sure what side?
Any ideas? This is my daily driver now that gas is so expensive.