GENTLEMEN, BEHOLD!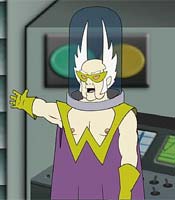 i have an answer for you! This has never been seen before and is one of a kind (for now!) THE FIRST EVER!
'T'NEER
Tail light!!!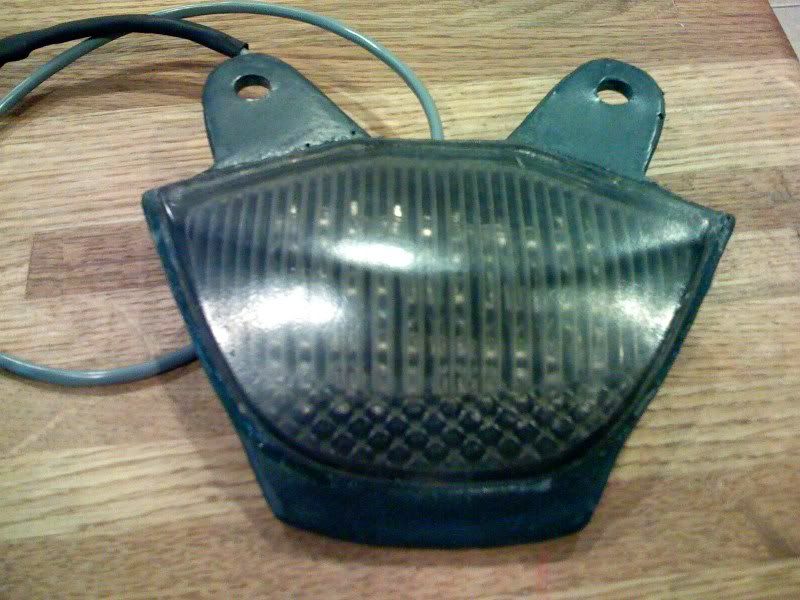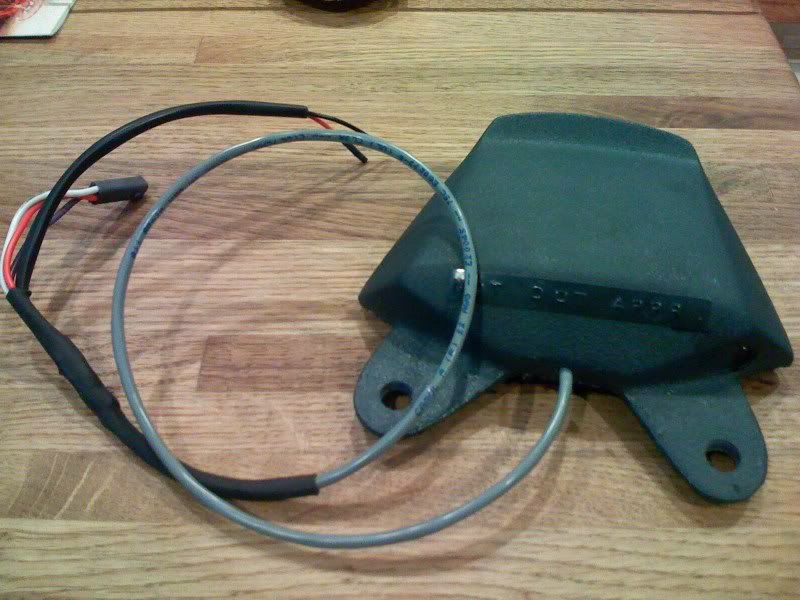 Ok so heres the deal. i owned one of the 'great' Jneer tail lights, which happened to burn out ironically right after Jneer when bu-bye. that tail light wasnt even bright to begin with. in the day NO ONE COULD SEE IT!
well after talking with
TRIPAGELED
i sent him my light and he went to work. THAT MAN IS A GENIOUS!
Not only can i now rest easy and not worry about this light going out it is BRIGHTER THAN the IFAIL! (thats iWIN if you were wondering)
running light in the day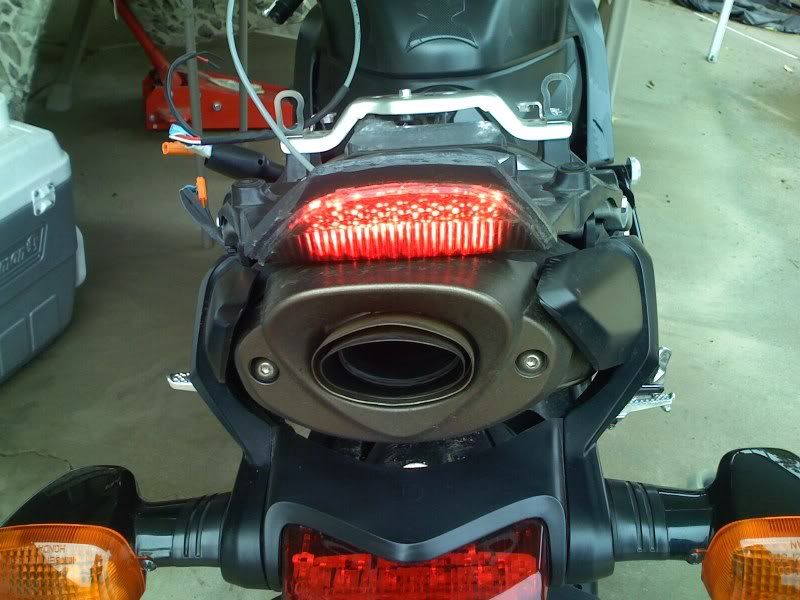 break light in the day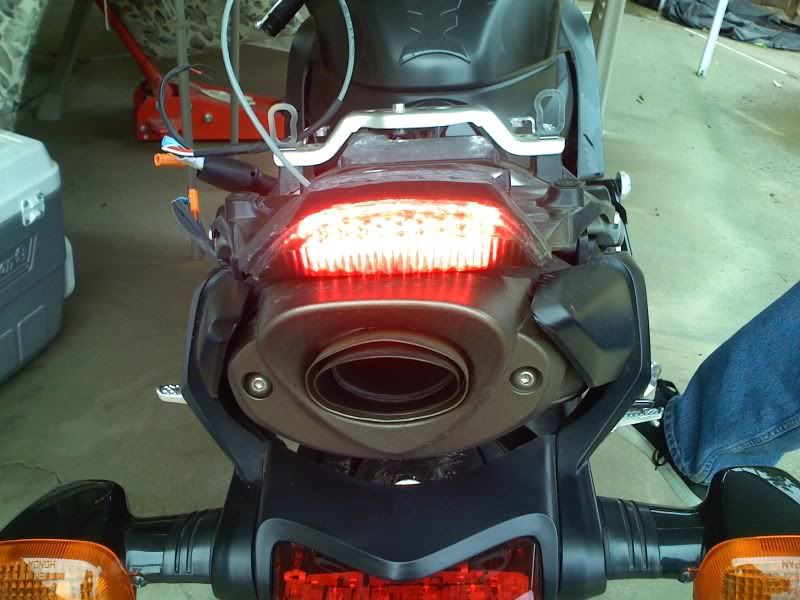 now i asked him not to put turn signals in it because im going to order pegs from him and thats how i wanted it, but he can if you would like him to.
any questions feel free to ask me or T about it. ill tell you that man
is
THE KING OF LEDS!!!!!
Remember
T
for all your '
T
'Neer or '
T
'Win needs!