Discussion Starter
•
#1
•
ok so i have had a set of PAIR covers sitting in my tool box for ages (thanks to nemisis45 for hooking me up)
so i had a bit of time so i cracked on with the job.
so first off, pull the tank up enough so you can see the 2 connectors under the tank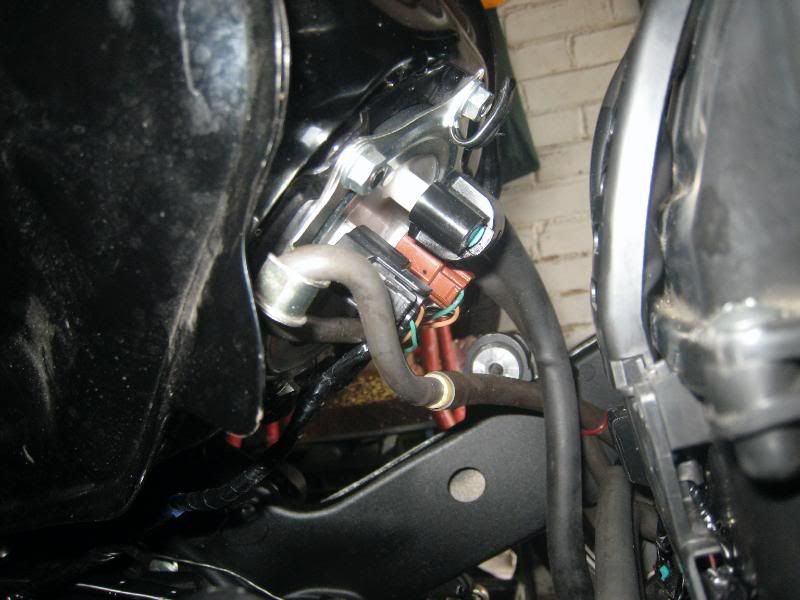 Remove the brown plug and start the bike up, let it run till it stalls. This releases any fuel pressure in the lines.
Now remove the fuel line at the bottom of the tank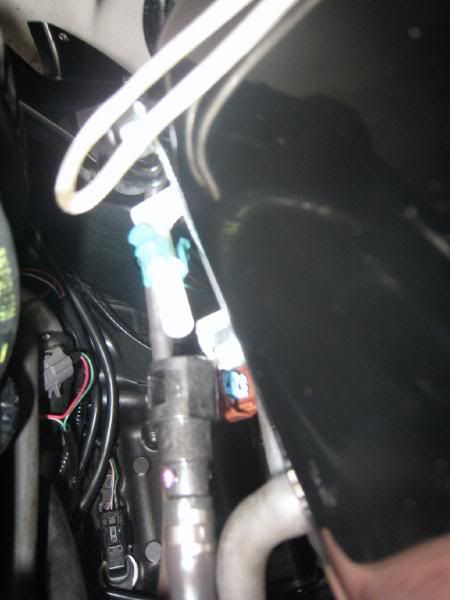 Once this is down you can either pull the tank off completely or just pull it up enough to get to work on the airbox
Next you start removing the top section of airbox. First remove the plastic bar the holds the ecu down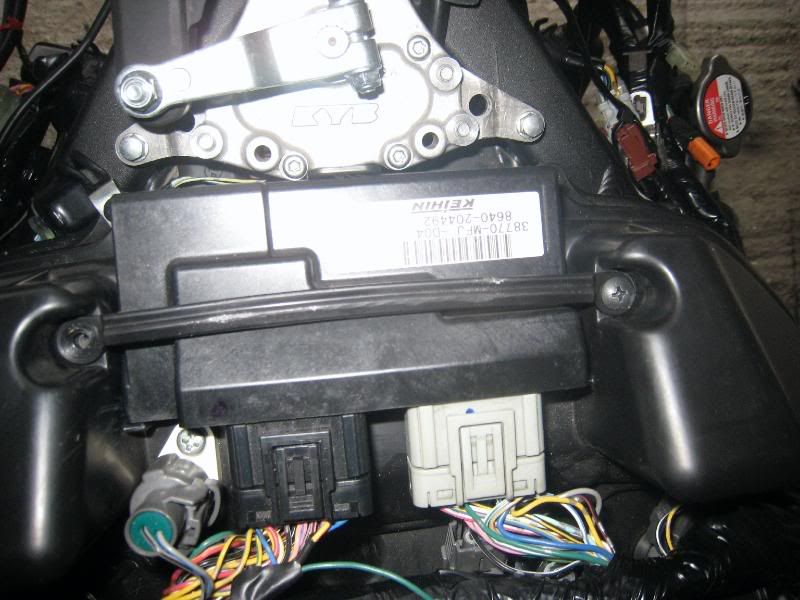 then off comes the plug on top of the airbox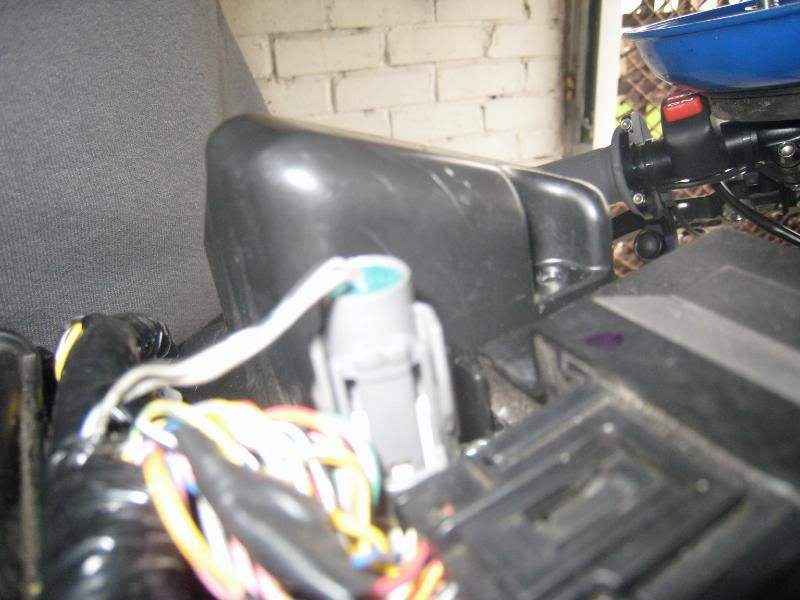 Then get to work on removing the screws around the lid of the airbox
once these are off you can pull the top off
Now you can get at the uppper FI plugs (grey plugs) Disconnet them
Disconnect the upper fuel line. Pull the rubber safety catch, then squezze and pull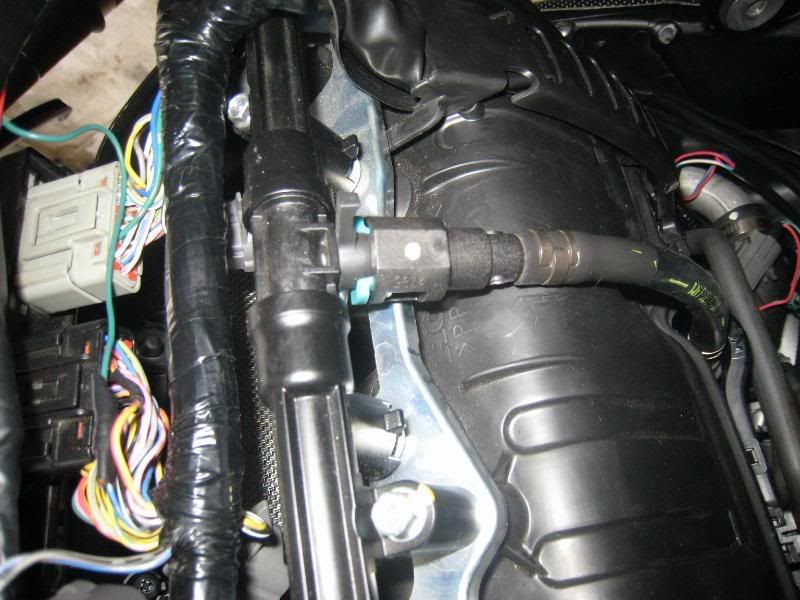 Once the line is disconnected, tilt the pipe up to stop any fuel in the rail running out