Discussion Starter
•
#1
•
Hey guys, this request should be pretty easy for most of you. Below is a picture that we use around here on base, but needs to be updated. Not positive on the numbers yet, so thats why I am asking for 2 different versions be made.
In the bottom left are 3 yellow and blue blocks...here is what I need. Put them in order to read as below...
FY03 - 23
FY04 - 22
FY05 - 15
The second version use this info..
FY03 - 25
FY04 - 25
FY05 - 13
Here is the link if it would work better..
http://img.photobucket.com/albums/v174/sideout/PPE.jpg
And picture..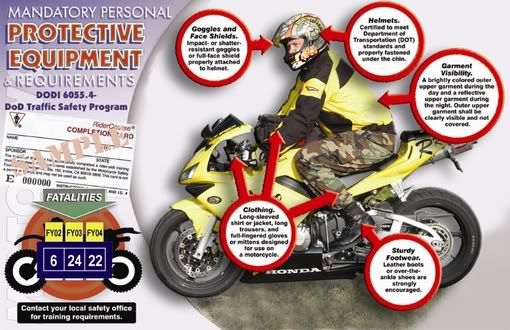 you can post the finsihed product here, or email me at
[email protected]
Thanks