Discussion Starter
•
#1
•
For the love of God this shouldn't be such a difficult decision to be making, but for some reason it is :banghead: :banghead:
IMHO, all the exhaust that I listed above all sound the same. I've only heard them on my computer and nothing in person.
I guess where my hold up is in the looks dept. They all look awesome and I guess I cannot decide which on to go with.
I like LOUD, needs to look good. I've been over all the threads with exhaust and pic compilation threads and still cannot decide....
Help me LOL..
I honestly cannot narrow it down to the one I want
These are what I am looking at now:
Akrapovic -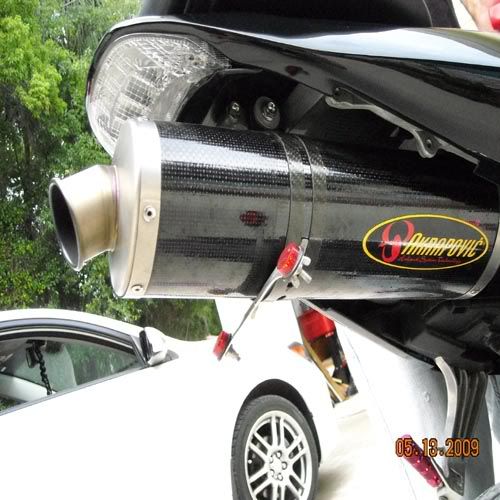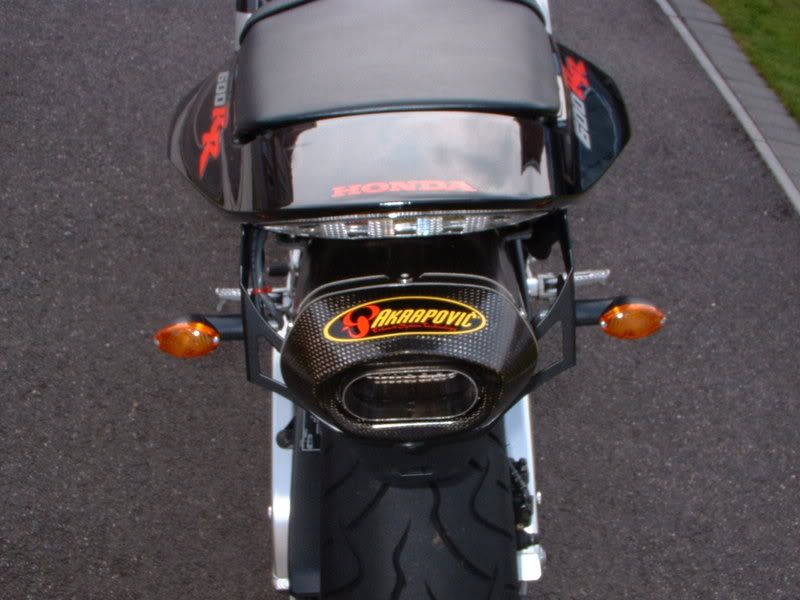 Leo Vince - Available on Ebay
I cannot find this Leo Vince anywhere
Jardine RT-1.. Cannot find the dual outlet muffler anywhere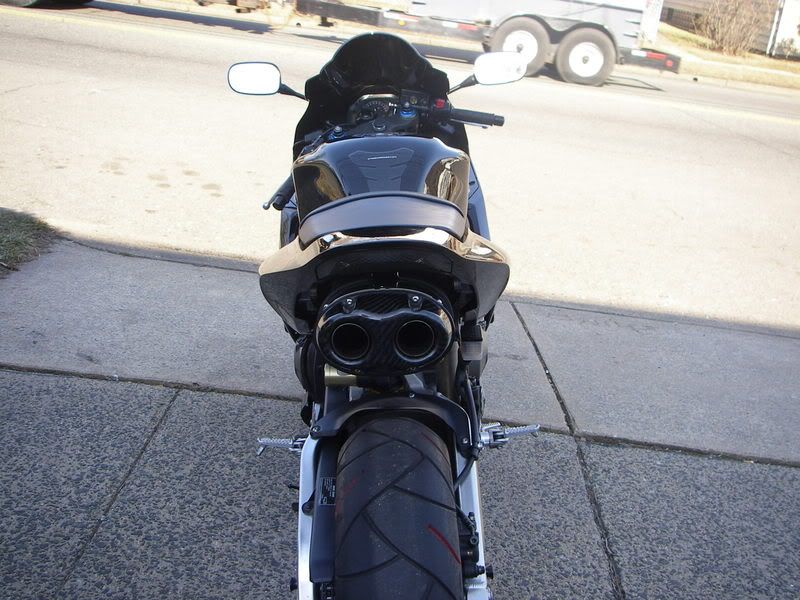 Yoshimura RS-5 Carbon Fiber