So i have a 2006 honda cbr600rr. Just bought it and the rear seat is held on with zip ties.
Hopefully you can see in the pics in the hole where the key assembly should go into has nothing there expect zip ties which are securing the seat. The gap on the back of the seat as well is because of the zip ties.
i cannot get better pics until I'm back home friday so ill work with what i have.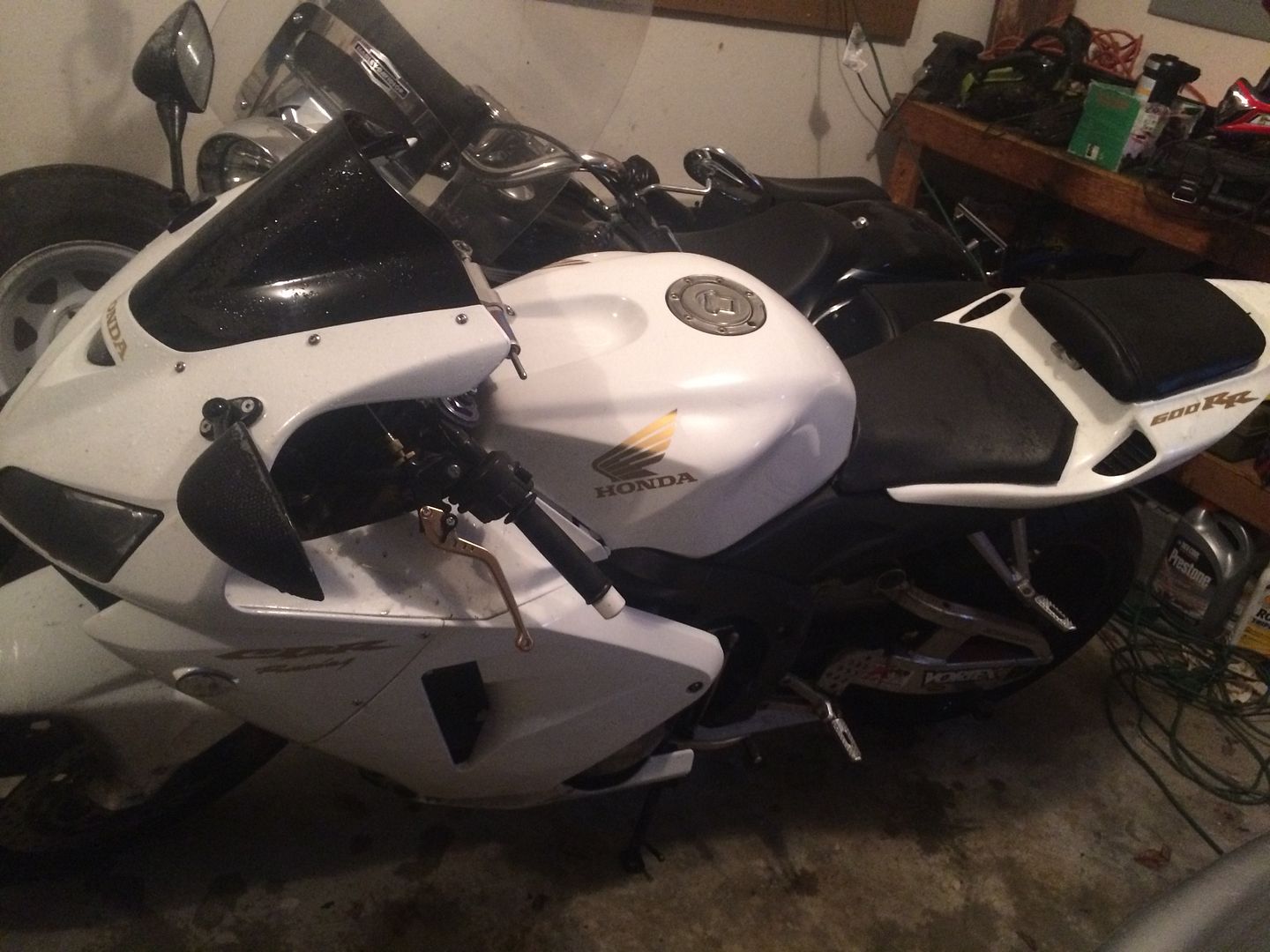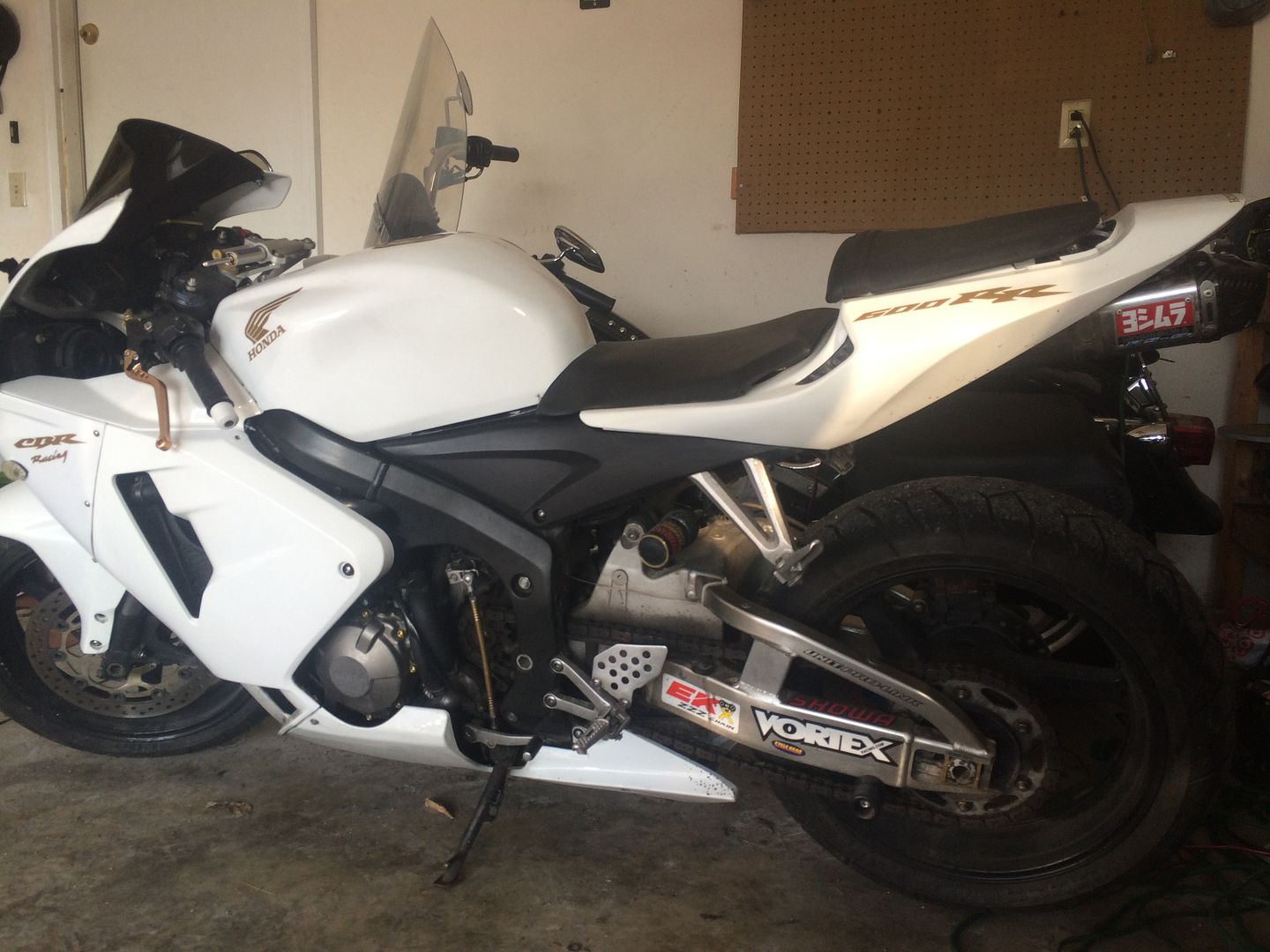 better pic of the key hole for the seat