Discussion Starter
•
#1
•
I really like the looks of their full exhaust system (well, the slip-on part of it) but noticed none of the stores online I browse carry just the slip-on. Well I was curious as to if they sold JUST the slip-on and apparently they do (I checked their website). Well my question is, who sales JUST the slip-on? Their website lists it for almost $700 and I know a store online should have it for much cheaper than that...
Here are some pictures by the way: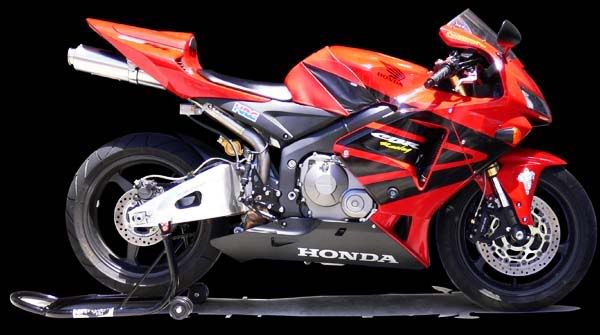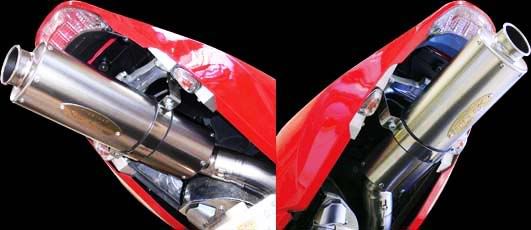 Also another question, does the Akrapovic slip-on come out offset on the 2005 bikes or just the older ones? I know Arata came out crooked on bikes prior to 05, but they fixed the problem; just wondering if Akra did as well.