(pix) Selling my Bike.. I think *-)
Well back in November 2005 my cousin I was closest with, died 3 weeks after his bday on a Saturday in his 240SX in a serious car accident when I car went to make a left turn in front of him and just stopped in his lane causing my cousin to swerve to avoid him...
Then March 2006 3 weeks after my bday on a Saturday, I had a close call myself when a car cut me off on the hyway (Ontario driver's suk for the most part) and I had to swerve to avoid him while hammering my brakes (I know I shouldn't have slammed while turning but I didn't even have time to downshift he cut me off so abruptly) and my Corolla back end swung loose and I hit head on to the cement barrier wall preventing me from falling into a river running below many feet down.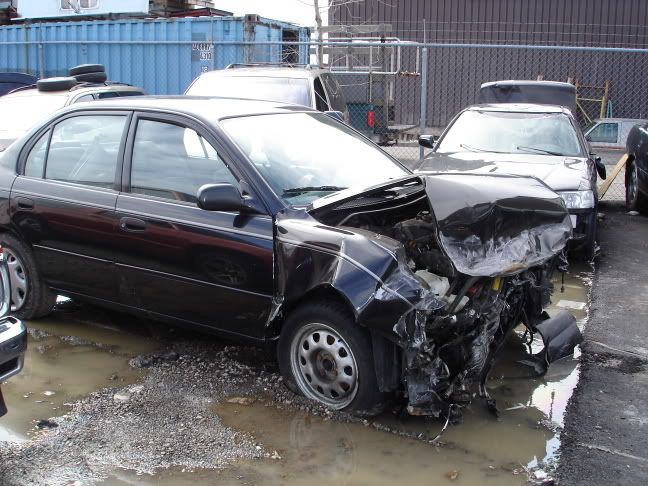 They said the airbag saved me, car's a write off. I had a concussion, about 9 staples in my head and a few more injuries, still recovering...
Than less than a week later, I head a fellow rider and guy from my high school died when he hit a truck as he and my friend were ripping it on a busy hyway on their R1's. so... I'm seriously considering selling my RR never thought I'd be saying that but looks like after weeks of debating, decided to give it up for now.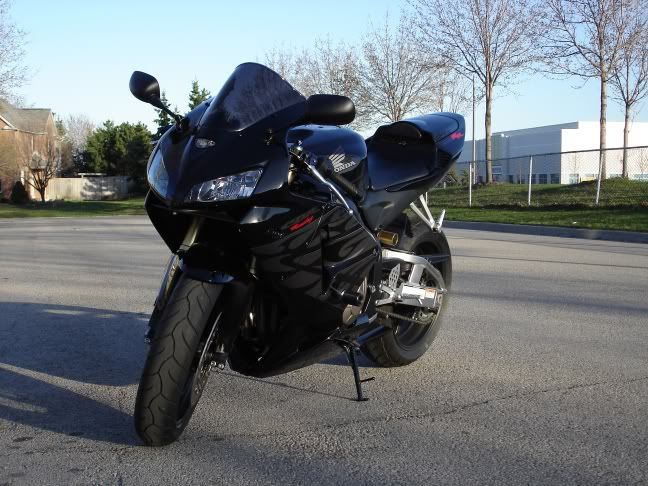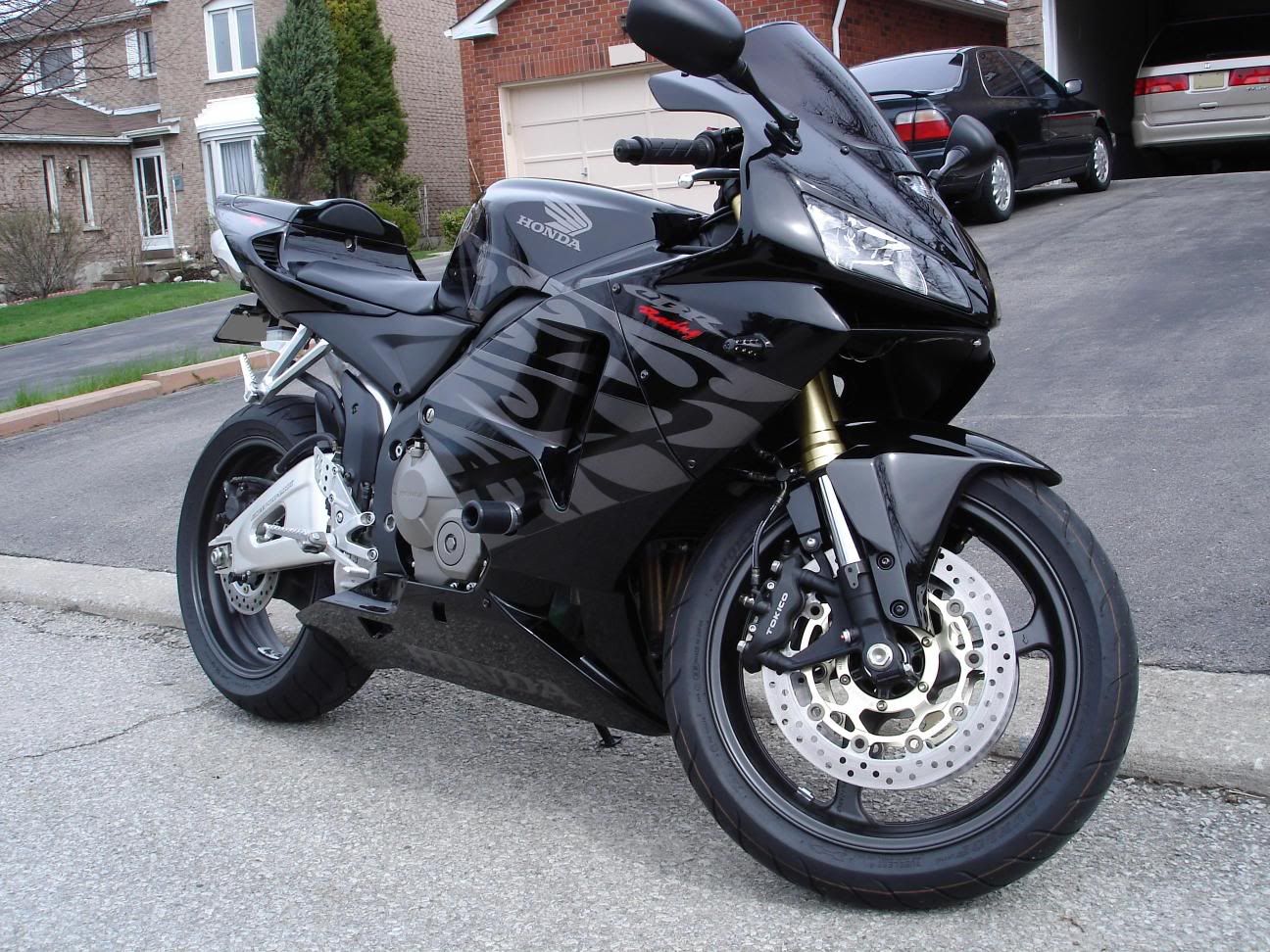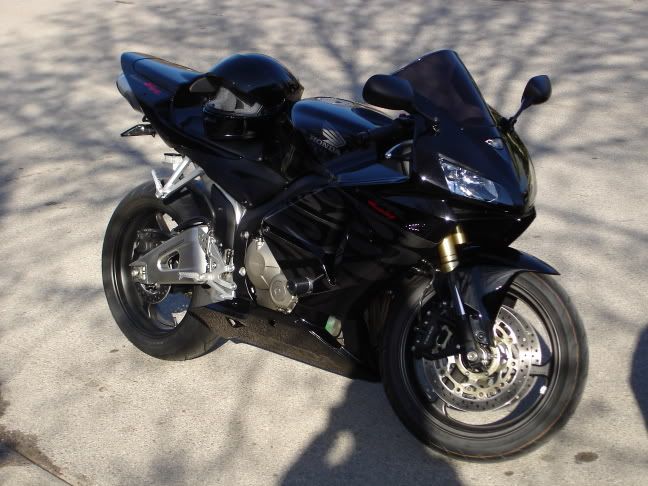 05 600RR in rare Tribal Black. Mint condition, never been in rain, only 650km. Front and rear Bike stands, Progrip Carbon Tankpad, OEM Seat Cowl (also comes with rear passenger seat), Puig Double Bubble Dark Smoke Screen, Watsen Designs Front LED Indicators, Clear Alternatives Integrated LED Taillight, Fender Eliminator, Vortex Frame Sliders, Swing arm Spools, LED Centre DRL Body Colored fairing bolts. This Bike has a transferable warranty. I am also including a battery tender, Owner's Manual as well as the Service Manual cd, and all stock parts. $11,500 CAD or equivalent USD. No time to ride, and alot of pressure from peers to discontinue taking part in this "dangerous" sport as they call it.