edit: PICTURES OF TIRES ON 2nd PAGE
edit: Sorry forgot to mention in title that these are for 03/04.
I'm not sure if the plates will fit 05/06 but Im guessing it should since the mirrors are the same.
edit 2: also have lowers from 49 state, but if you were smart and removed your evap from your ca bike these will fit.
130+ shipping (should be about 10 bucks) - SOLD!!!!
HRC Plates -$25 shipped - SOLD!! thanks!
120/180 Tires Used $100 + shipping
about 2 track days. Compared to my other races I'd say theses have at least 600+ miles on them. And you can definately feel the difference as my old set (even more used than the ones Im selling) feel better than my new pilot streets.
AK Composite Black Race Plastics - $700, if you buy you can have the HRC plates + shipping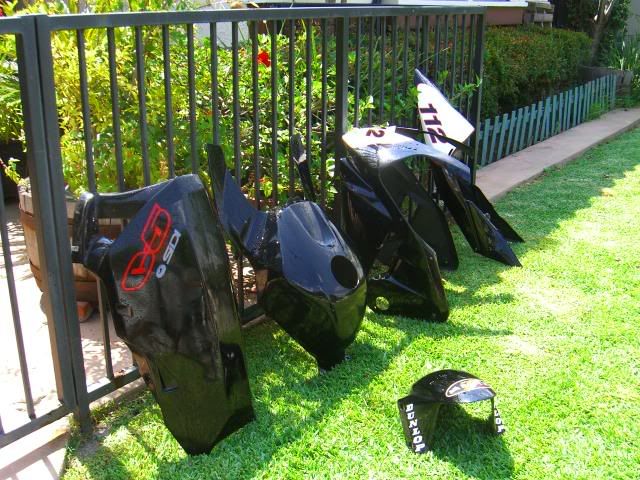 CF Windscreen from feathercarbon - $80 shipped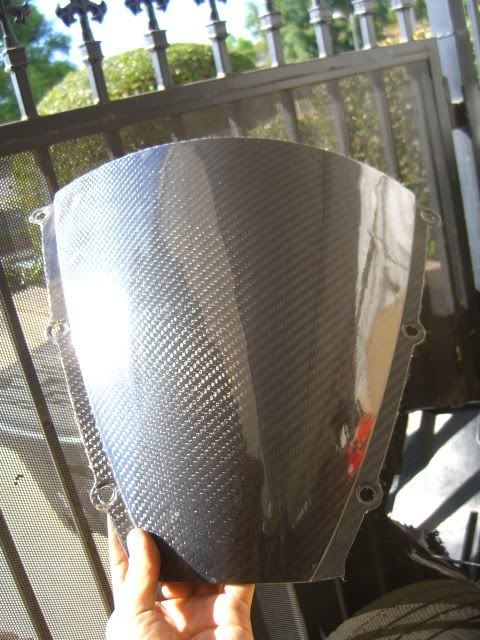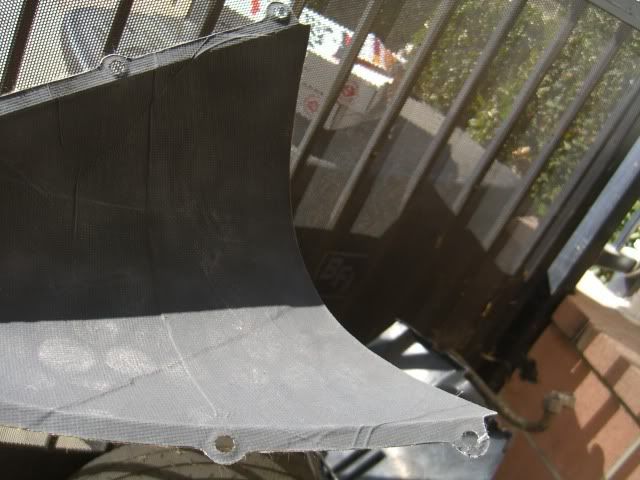 OT: I also have car harnesses - SOLD!!!!!!!!
http://schrothracing.com/products/streetlegal/1575
(toe is not included =P )