Solution to the "your headlight is out" problem. v3.0 (3rd LED bulb attempt)
The LED bulbs will illuminate the inside your "high beam reflector" while your high beam headlight is off.

The LED's are running off the "center up lamp" power, so every time you turn the bike "on" the LED's will light up.

There are no negative effects while running the LED's and the H7 high beam at the same time. When your high beam is turned "off" the LED lights remain "on" keeping your high beam reflector lit up to make it look like both headlights are on.

Pictures to follow.


Here is the 12 LED im going to try out next. E-bay item #200025701560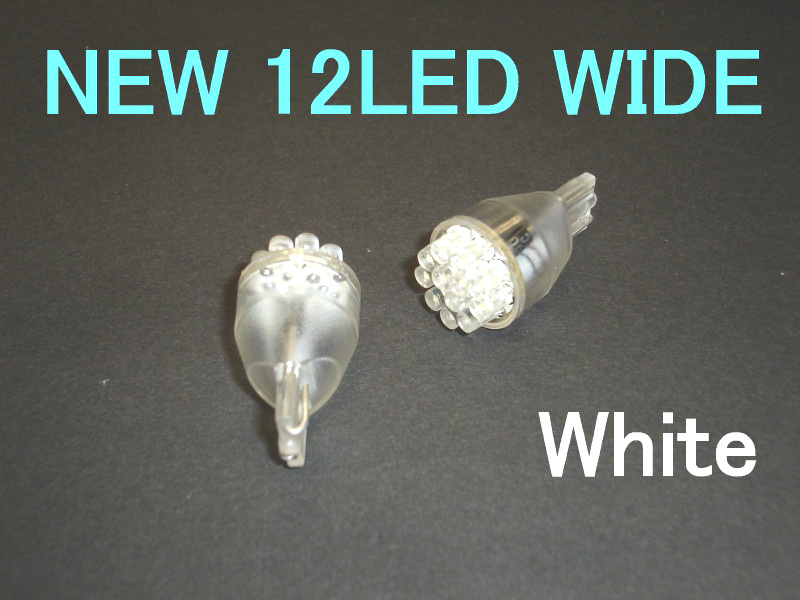 60-58
194 Plastic Wedge Pigtail Socket Receptacles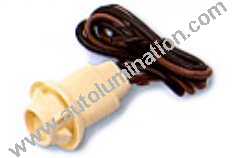 Buy here:
http://autolumination.com/194.htm
1. Remove the upper cowl.
2. Connect the "60-58 - 194 wedge socket" to the "Center up lamp" wire harness shown as #7. Route the wires between the faring stay and the upper cowl on the high beam side.
3. Peel back the "high beam dust cover" shown as #5.
4. Insert the 194 LED bulb into the 194 wedge socket.
5. Place the LED bulb into the high beam headlight reflector Put it in the open space next to the H7 bulb.
6. Put the 194 wedge socket behind the LED bulb.
7. Re-install the #5 headlight dust cover. The wires from the LED bulb socket should be pinched behind the dust cover.
8. Re-install the upper cowl and your ready to go!