My best friend lives on a 14 acre farm. Ive got an 04 blaster. Cant get away from the dirt if I tried.
http://youtu.be/6yljiyFJ2yc
I dont know why I cant get it to Embed.
Yes, We live in the sticks.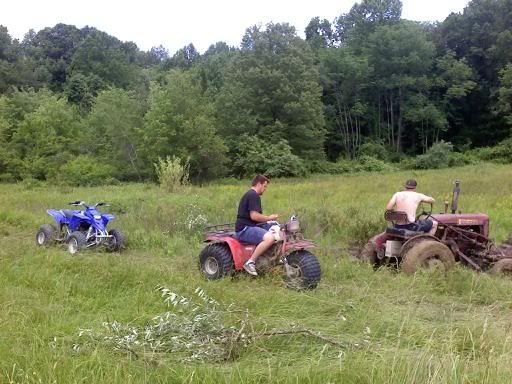 edit: Yes im squidding it up, I couldnt find my gloves.