Discussion Starter
•
#1
•
Any other members out my direction? Rides are always open to join in on, as long as you keep the racing on the track.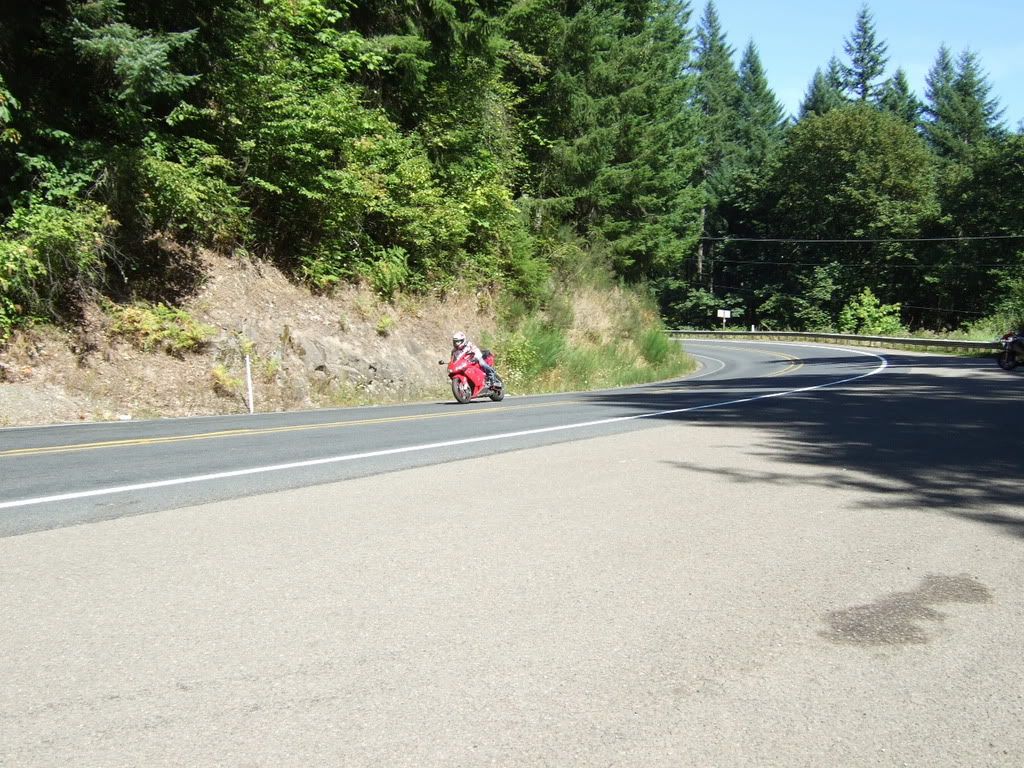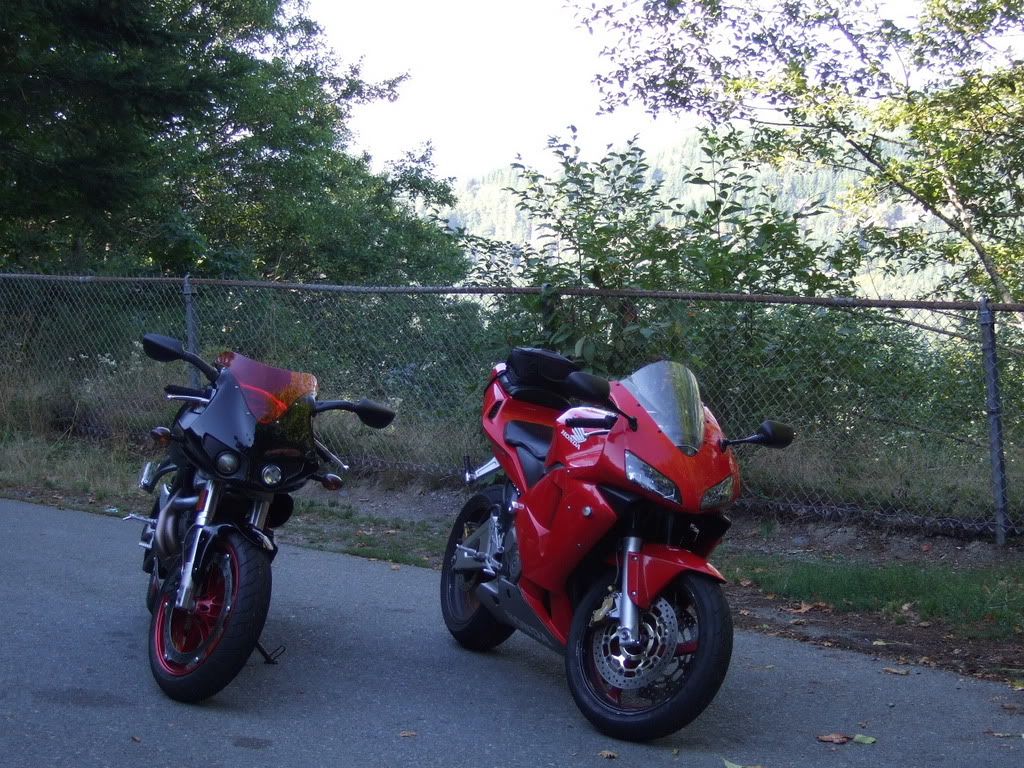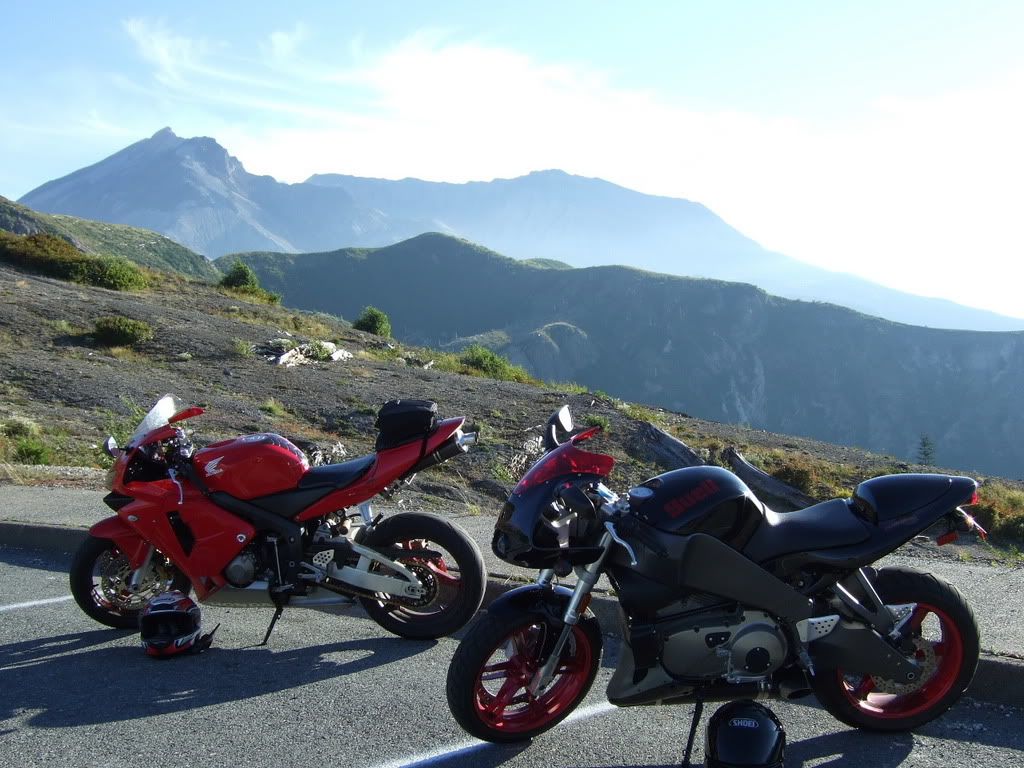 Sorry these pics are huge!!! photobucket seem to not want to work, and I dont have photo shop on this computer.
It was a fun ride, about 200 miles and 7 hours, alot of fun roads, some better than others. Going on a Coast 101 run sunday if the weather holds out.
Its my day off gotta go ride. . . . . . see ya!
http://i188.photobucket.com/albums/z97/cam4569/chris13.jpg