Thinking about polishing my clutch covers and swingarm....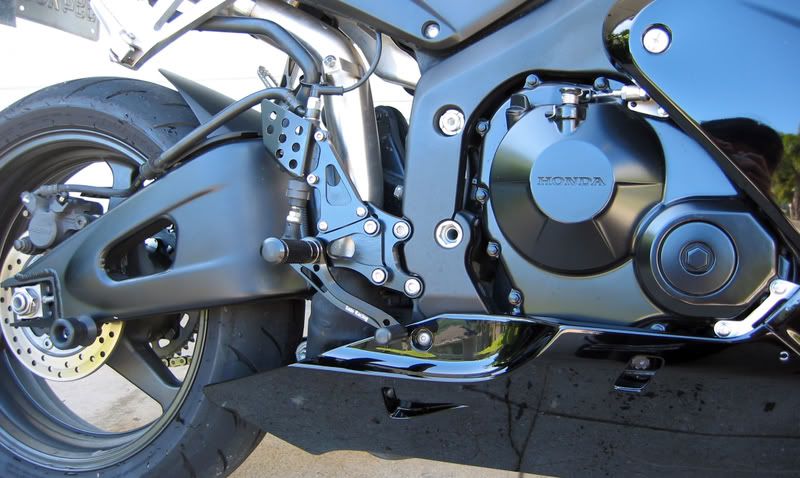 Reasons to POLISH!:
1. Paint chips
2. I need a new project.
3. I've done it before and i think i'm pretty good at polishing
4. Bored of the look
5. I like shinny things
6. Nice contrast
6. Turn heads??? (hopefully in a good way)
Reason not to polish:
1. Will take forever.
2. Might look wack (bad contrast)
3. If i'm not as good as i think or impatient i'll have scratches and imperfections everywhere.
4. It's an old 2006 already.
5. Might cost me $20 in supplies...
6. Gotta remove the swing arm?? just so i can do it in comfort watching TV.
THANKS FOR ANY INPUT!