who's in to Q it up on the Sunday before our track day????
What: Pre Track day BBQ
Why : We love to gather and socialize with our members before our trackday
When: 04.10.11 at 6.00PM
Where:Buttonwillow Race park
Menu:
We will be BBQ'ing Carne Asada
Spanish Rice
Beans
Salsa
Tortilla
And soda's.
Everyone is invited and its free of charge.
Camping is free and the gates will be open to everyone Sunday at noon
Please register your name on this thread so that we can make sure to have enough food for everyone.
http://www.tracktactics.org/forums/showthread.php?4997-04.10.11-Pre-Track-Day-BBQ
Here are some pictures from our last Buttonwillow Pre Track day BBQ pictures.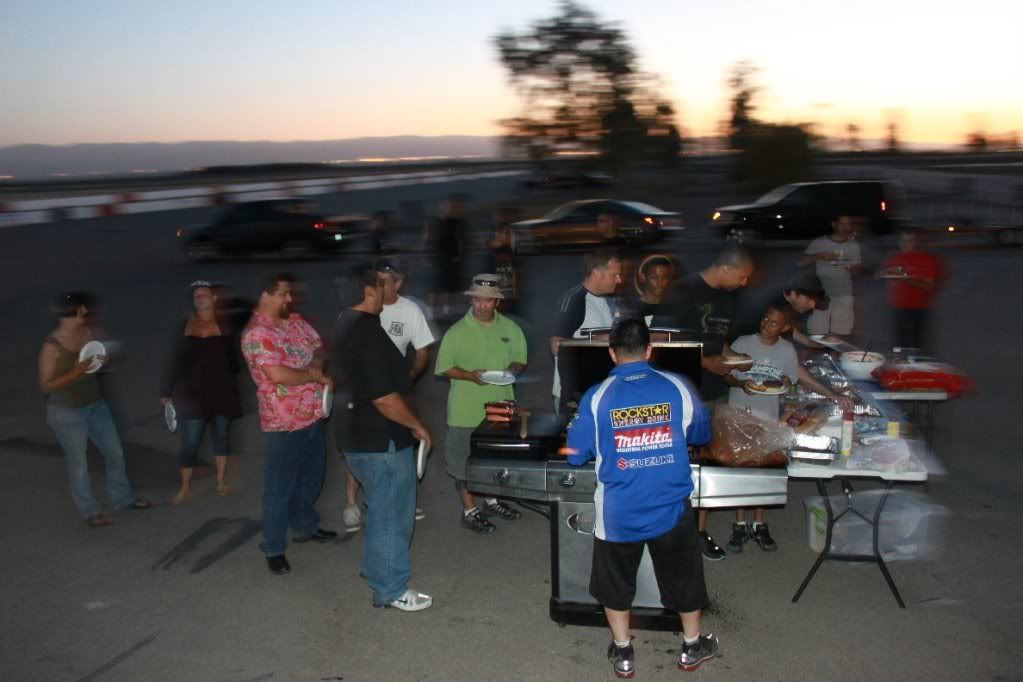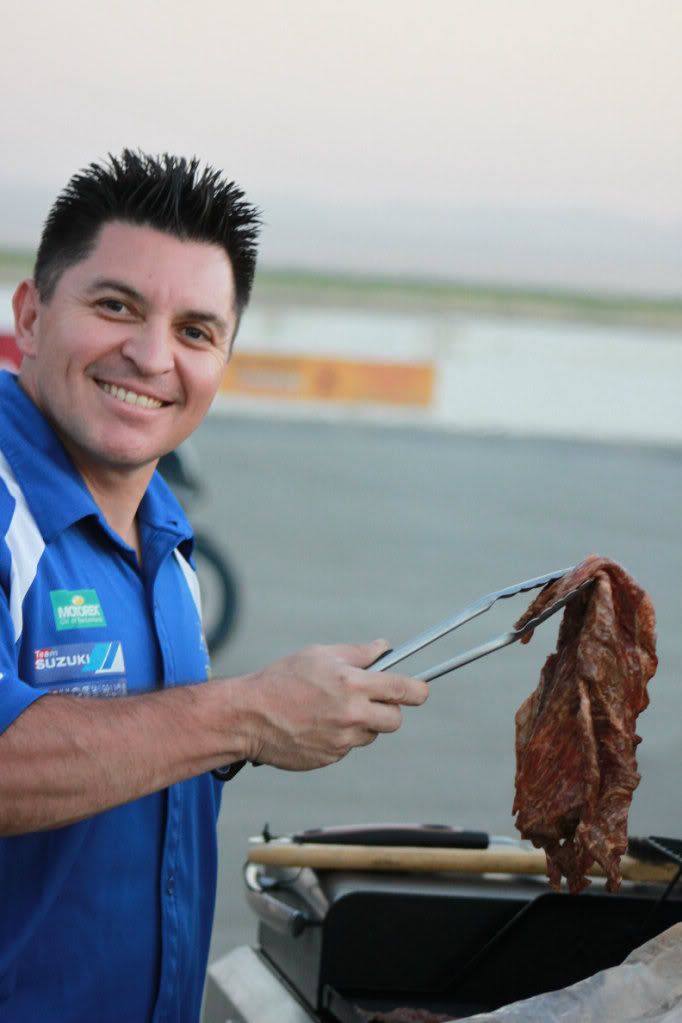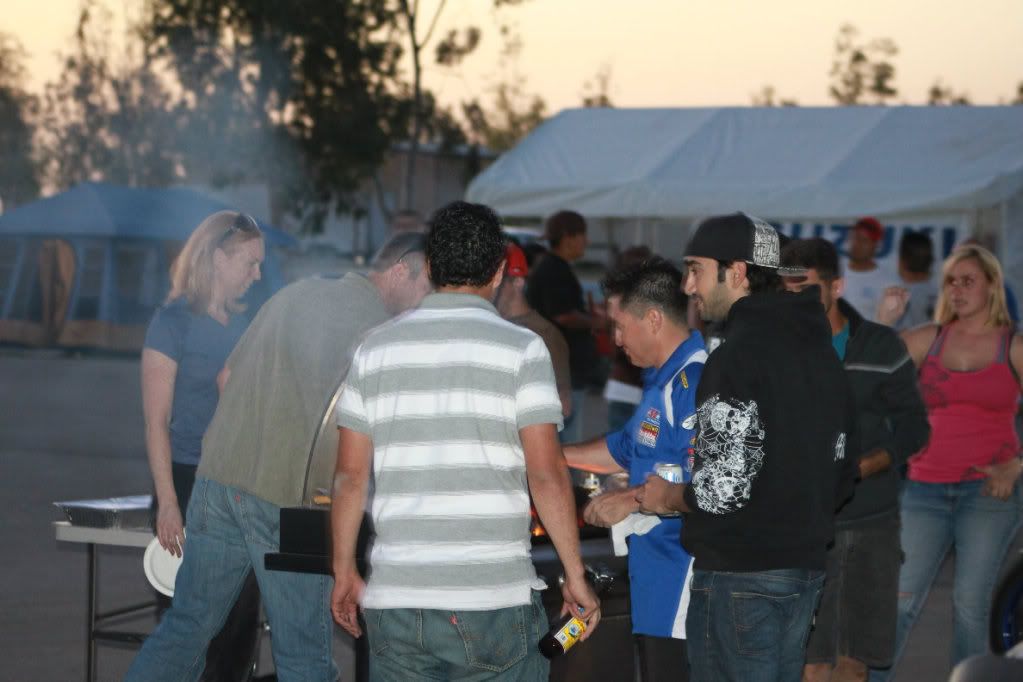 Hope to see you all there:cheers
Regards,