Discussion Starter
•
#1
•
so a few friends i were riding around a common bike traveled road here in philly, we usualy hit it after 11;00pm when theres no traffic around so we can haul-ass. theres some good turns and lots of straights, we'll usually ride for awhile then hit dunkn to ******** for a while!
on the way to dunkn after the ride i usualy hit the last turn hard because.... well, its the last one! lol but this time i got a grinding feeling thru my grips, after we stop i checked the rearsets but i knew it wasnt that cause i have them in the highest position to avoid that and like i thought there were no scrapes on the peg!
so we get some drinks and talk for awhile, as we getting ready to leave someone looking at my bike asks "did you drop your bike?" i said no why, they said what happend to your frame slider??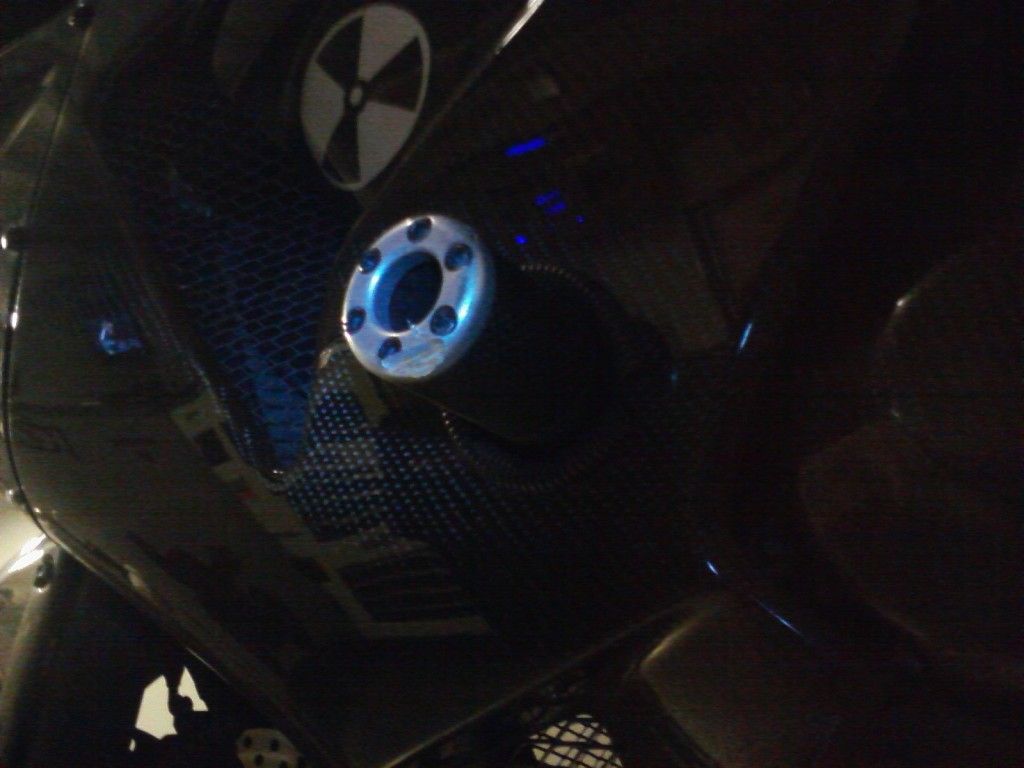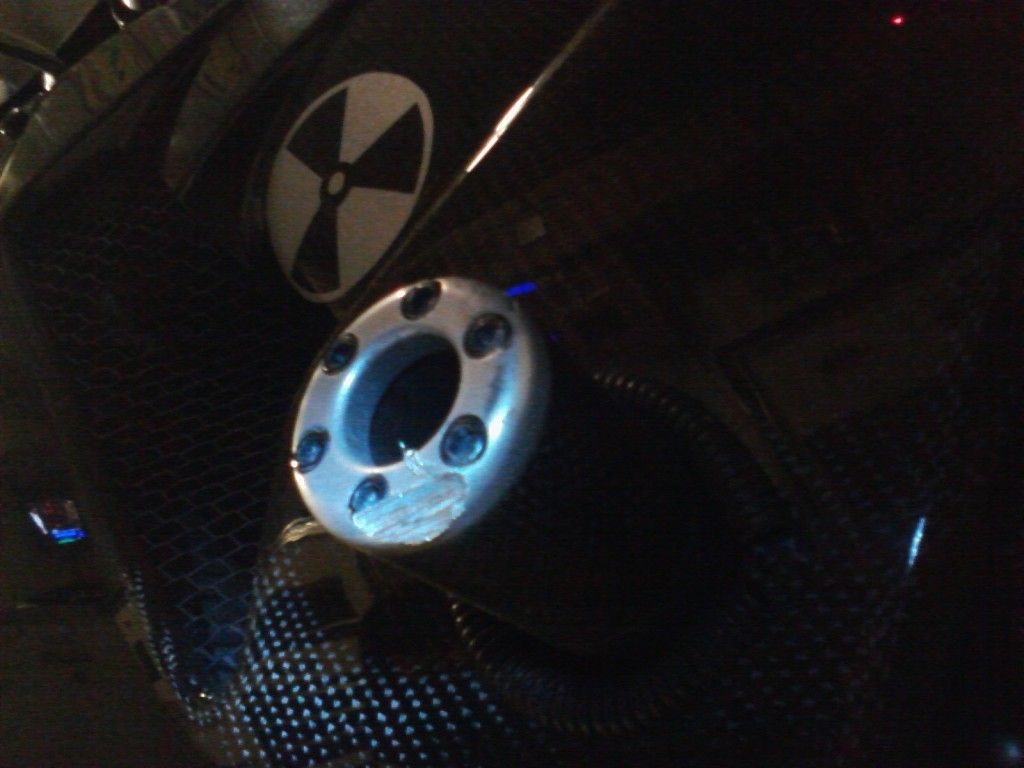 you can see the left slider sticks out a little further than the right one but i never thought id scrape it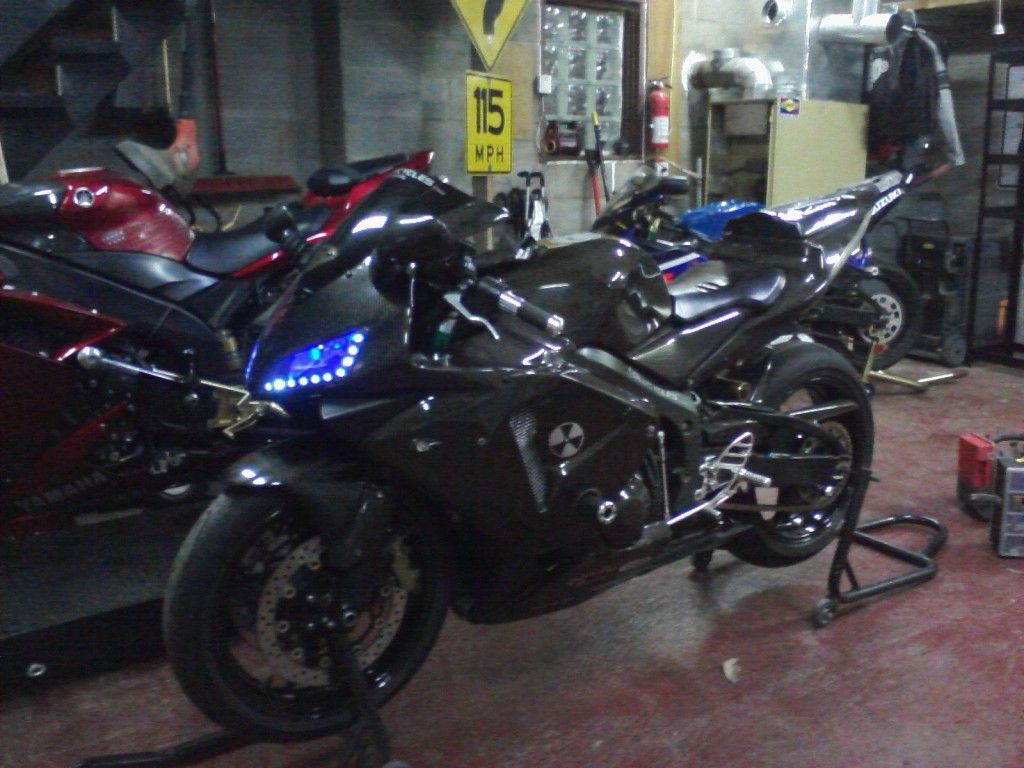 HELL YEAH... im draggn frame sliders! lol