alright so check this out fellas,in the first picture, the gearing pin coming out of the engine, when i install the set, i was able pushed that pin inside the engine like 1/2 inch.. i then couldnt shift...scary
so is this normal or is there something wrong? it then shifts properly when i push it back out tho... never seen or even try this . are your guys like that too? and hopefully i'm making sense..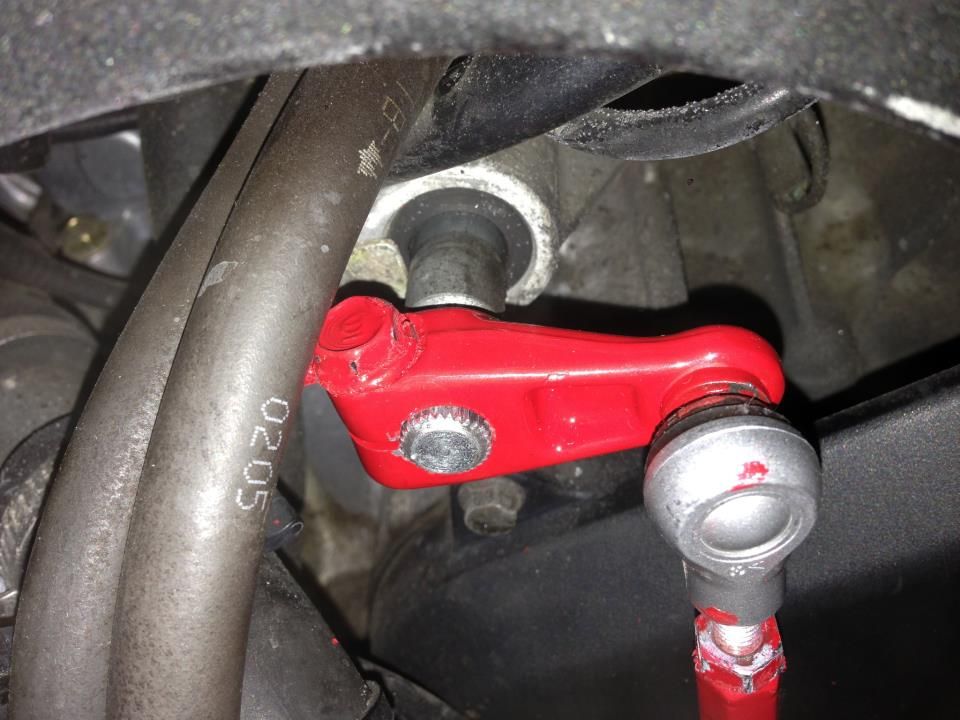 here is my bad drawing . but this i meant....
now here are they installed...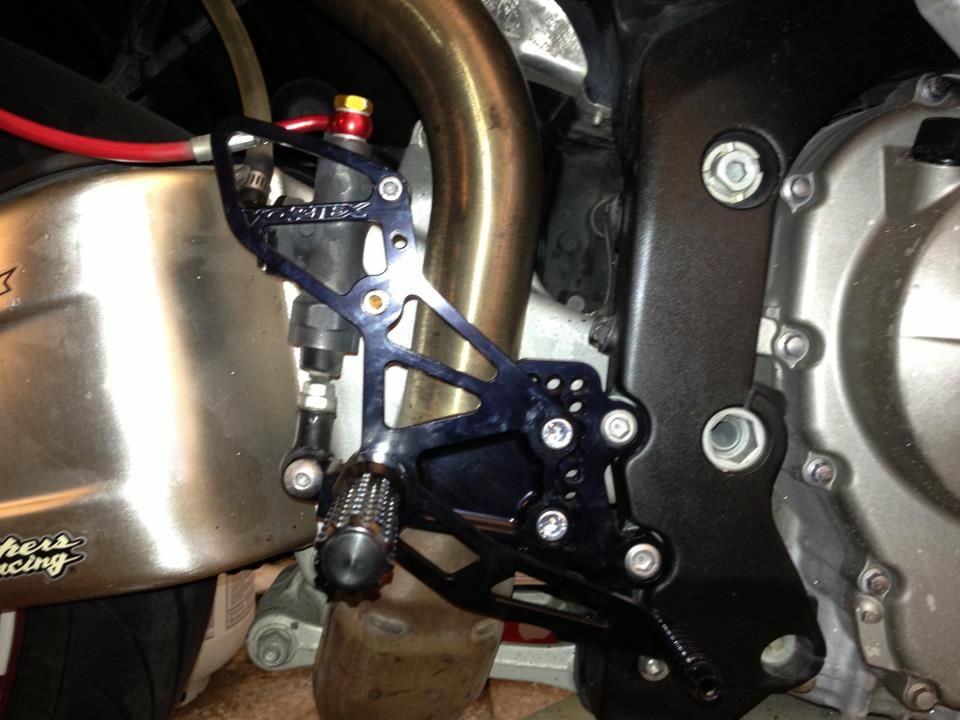 GP SHIFT