Those of you on my FB have probably seen this already, but figured I'd post it up here too. It was actually about a month ago but just got around to finally updating the video, lol (lots going on lately)
Anyways..... the old girl is still going strong! She rolled right over 300k without a hiccup on the 17th of last month.... exactly one month to the day before her 11th b-day which was this past saturday
Sooo it was getting close..... decided to head up to the Blue Ridge Parkway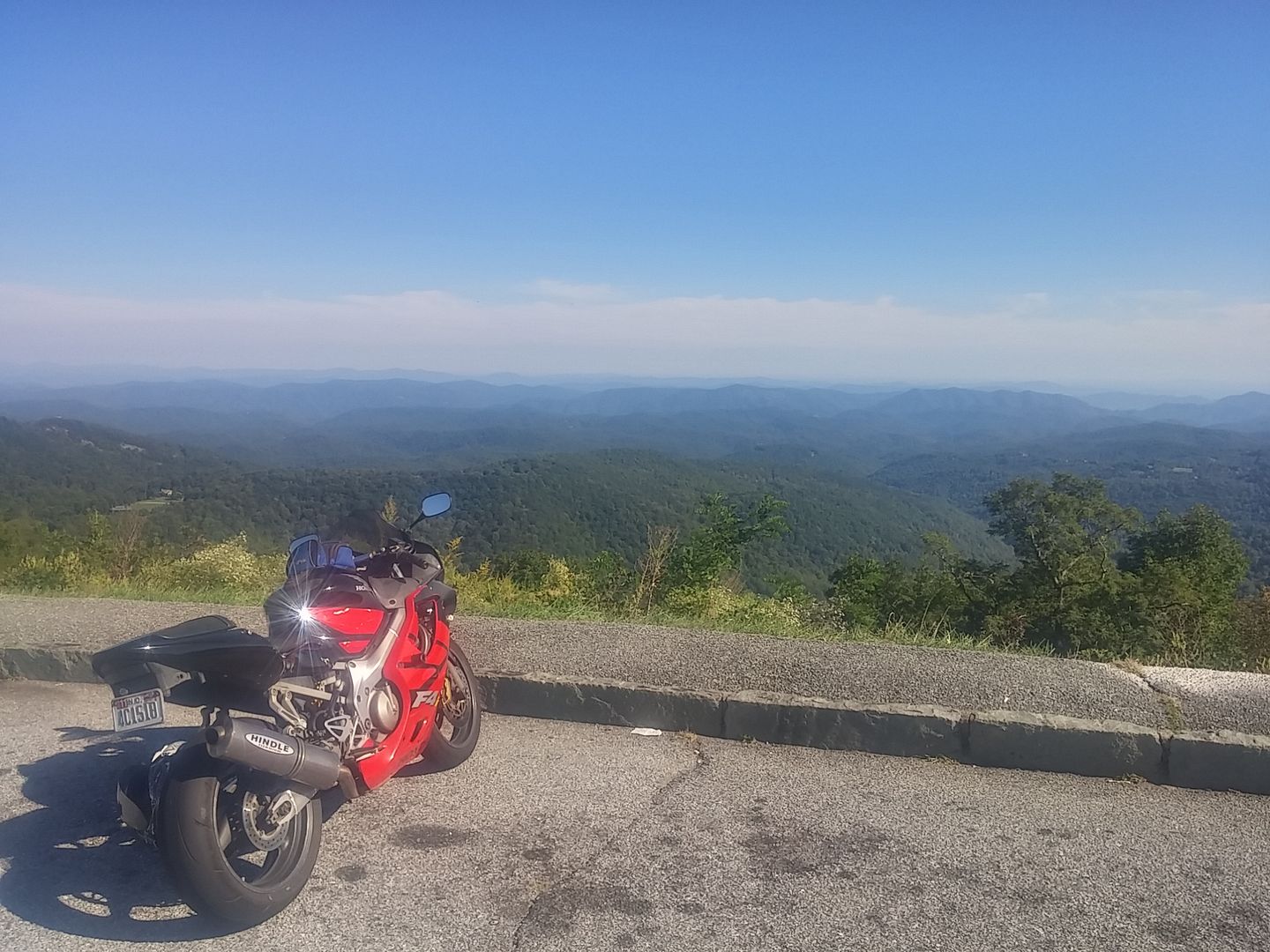 Almost there!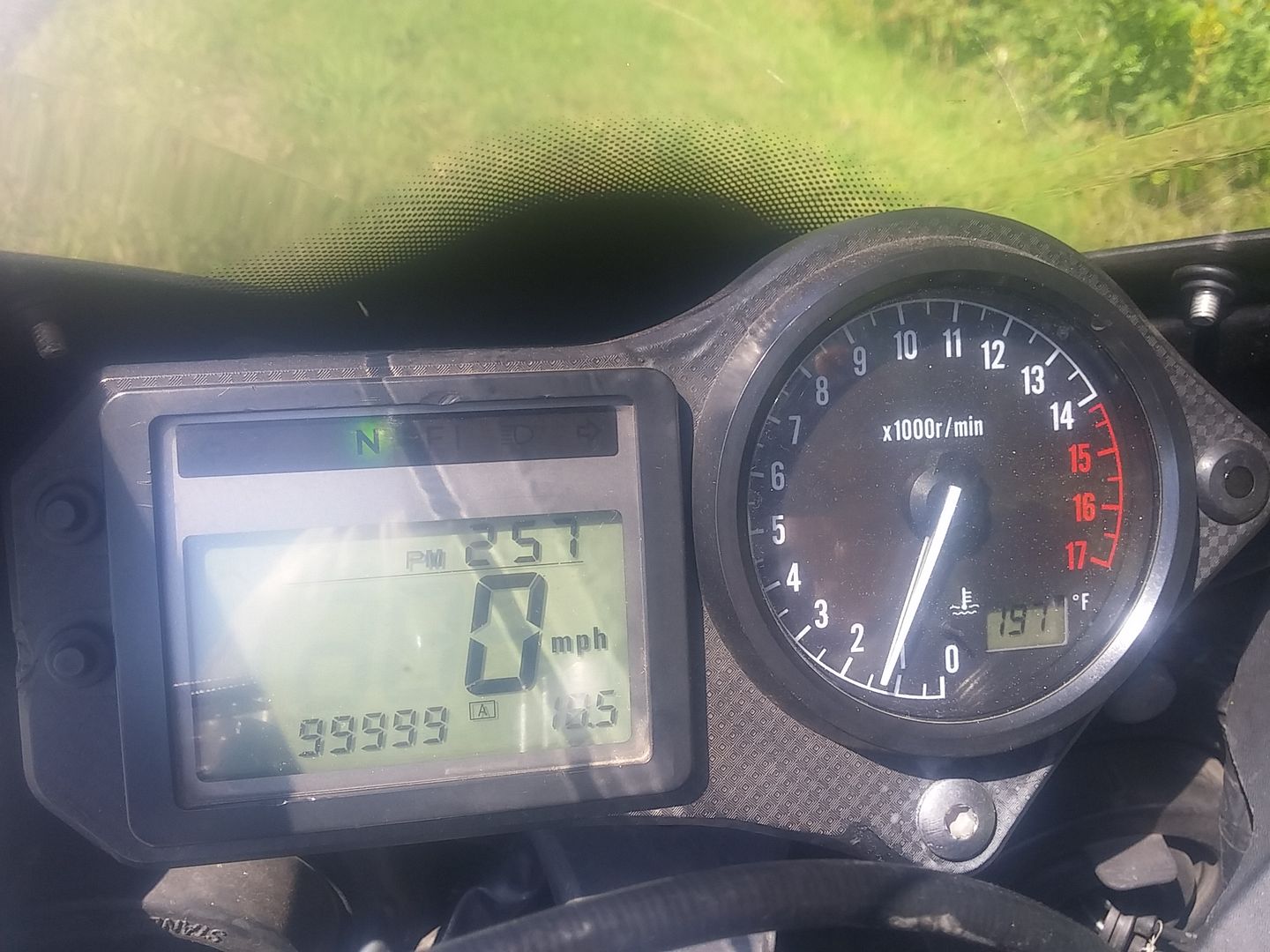 Aaaand there it goes again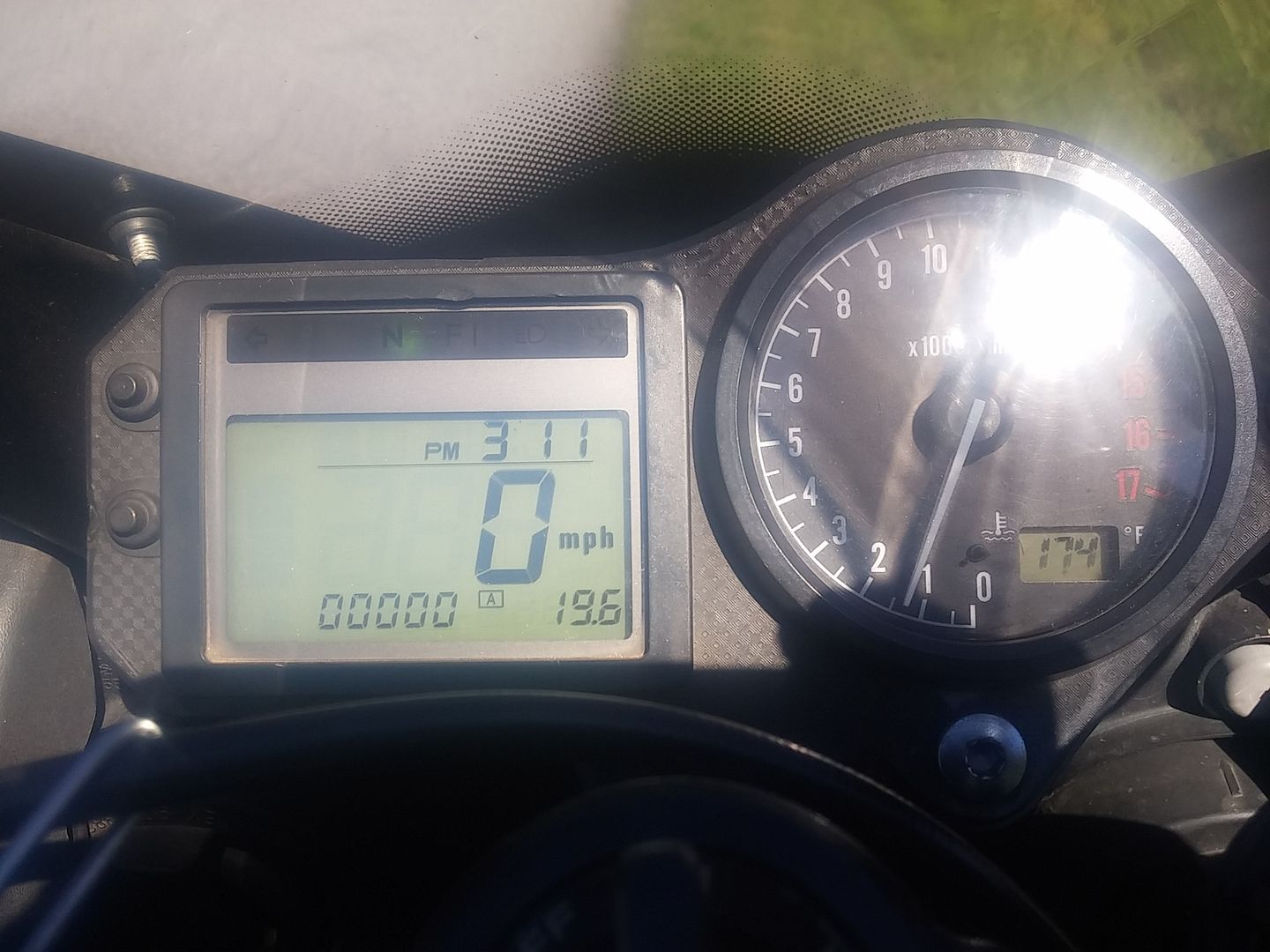 Pulled over and took a few pics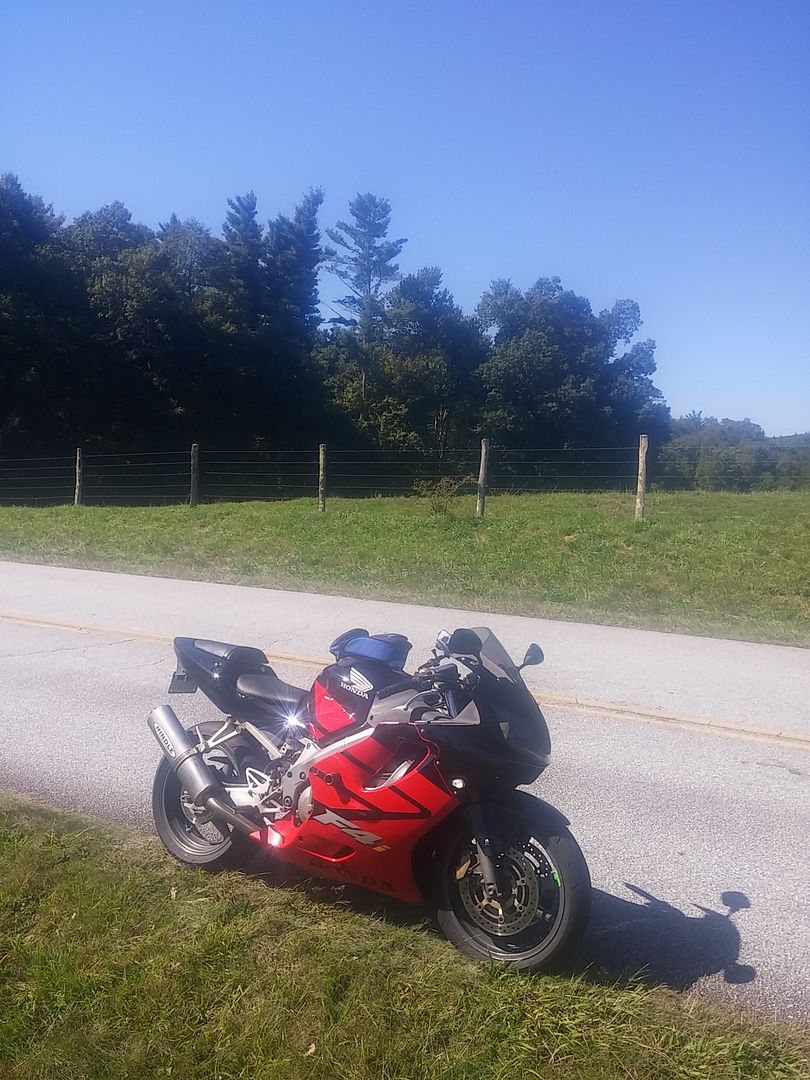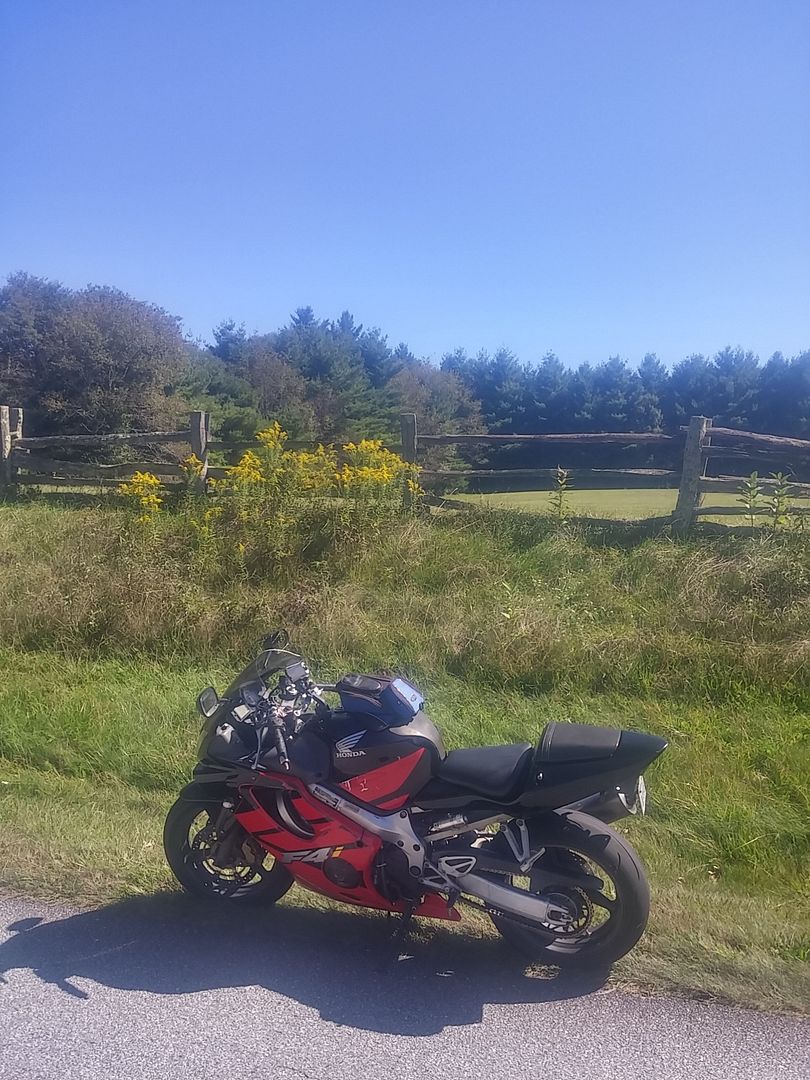 So this past weekend, I figured.... what better way to spend her b-day (Saturday 17th), than with some quality CRACK time!! LOL So we loaded up and headed out to NC BIKE for the weekend with my super awesome TPM family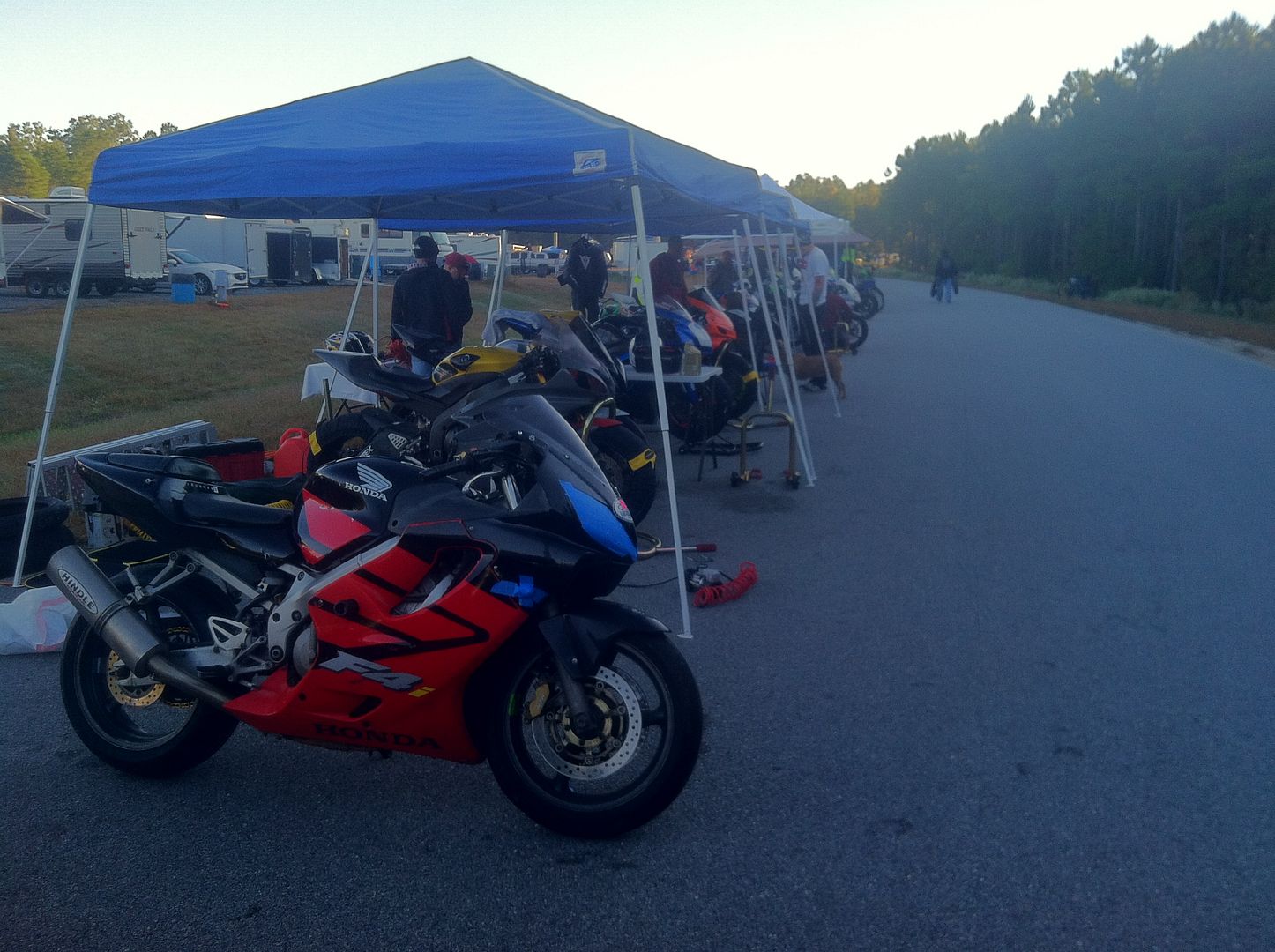 It was a cold start, but warmed up pretty quick and ended up being about as perfect of weather as you could possibly ask for. I barely broke a sweat the entire day, with bright sunny blue skies. It was awesome.... paired with great friends, made for a killer weekend
I guess I should also add..... the ol' girl did me real well sunday, and finally got my bump!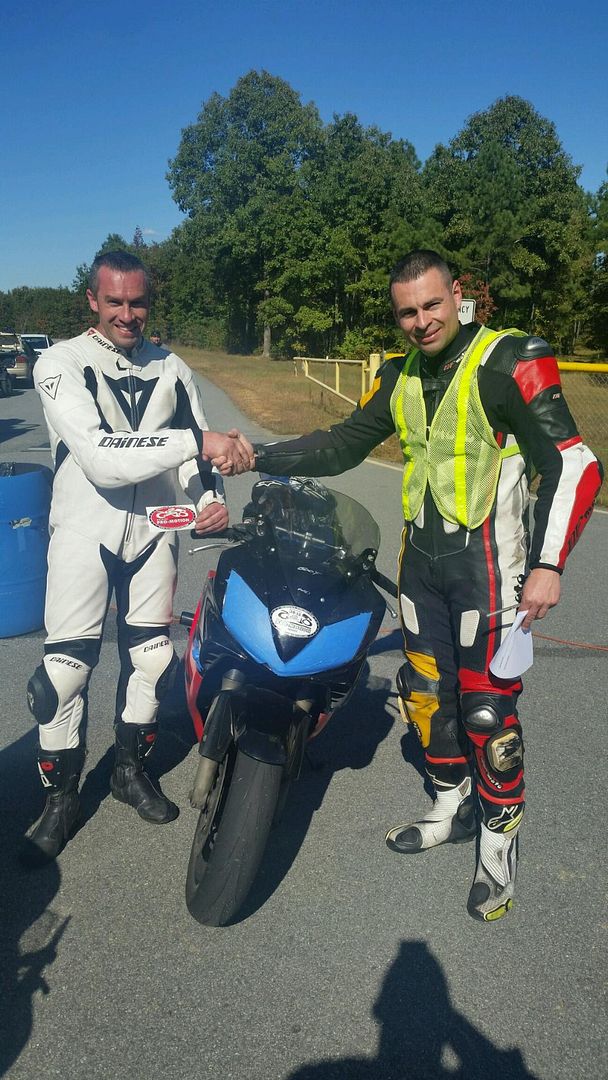 Video....... it's a little cheezy, lol.... but you get the idea. The first part is the same as the 200k video from a few years ago, I just added onto it on the end
Anyways, she's still running like a champ, so I do suppose we'll just keep going and see what happens!