Hey guys,
Thing's I'm looking for:
- 03-04 Driver's Seat (Pass too if you've got it, but that'd be easy to rewrap myself)
- 03-04 Forks
Reasons Why:
I had my bike in the back of my truck and hit a hail storm. The only thing it did to the bike was destroy the seat... So I'm looking for another one for cheap, or a skin if you've got one lying around.
I also live down a dirt road (2 miles to pavement) and have about 40k on the bike. I just rebuilt my forks, but the tubes are too scratched from dirt/dust. I looked up the cost of new tubes and it's $180 a pop for the cheapest I could find! I've already buffed them a few times in the past, but it's time to get some new used forks I think.
Anyone have some 03's that they want to get out of their garage?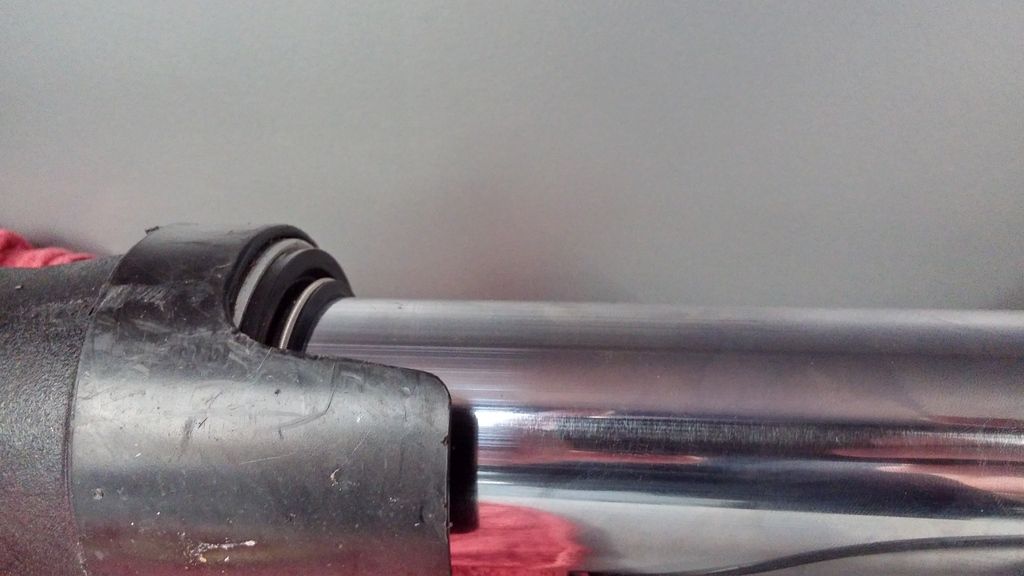 Let me know. I'm not looking to spend a lot, so let me know if you are looking for anything in particular and maybe we can work something out.
Thanks again guys!
Corey